with Christine and John Valters Paintner and Betsey Beckman
A self-study retreat (start any time, move at your own pace, forever access)

The Celtic Wheel of the Year is an ancient way of understanding the unfolding of the seasons and the slow turning of the earth. These eight hinges have ancient, pre-Christian roots, and link us to a cyclical rhythm, rather than a linear one.
As the Christian Church developed, many of these festivals were supplanted by Christian liturgies, and reclaiming the connection helps us to deepen our understanding of the original inspiration for the sanctity of these times of year. We can begin to bridge the richness of possibility these potent times offer to us through a myriad of doorways.
A closer intimacy with the rhythms of creation offers us a wisdom about the patterns of rise and fall, fullness and emptiness in our lives. A great attentiveness to the liturgical rhythm connects us to an ancient way of praying through story and narrative.
The Celtic framework is an indigenous tradition for many of us and our ancestors. Even if we don't live in Ireland or the British isles, we may feel a kinship and connection to this understanding of the year's rhythms.
Join us for a vibrant yearlong offering. For each of the 8 festivals and hinges of the year you will receive an invitation to dive into the spirit of this season through a PDF file with a mini-retreat. It will offer you a guided experience through reflections on the season written by Christine Valters Paintner and biblical reflections by John Valters Paintner, invitations to contemplative practice and creative expression, poems, art, music, and dance. A wonderful way to spend a day of reflection as a holy pause and chance to tune into how your inner world is being called forth by the outer world.
We are also excited to include a series of new meditative songs by Richard and Trish Bruxvoort Colligan for the feasts of Spring Equinox through Winter Solstice written for the Abbey, accompanied by movement prayers from Betsey Beckman.
*With sincere apologies to my southern hemisphere friends, but the alignment of seasons and liturgical feasts are reflective of the northern hemisphere. You are welcome to register but you will have to translate the materials into your context.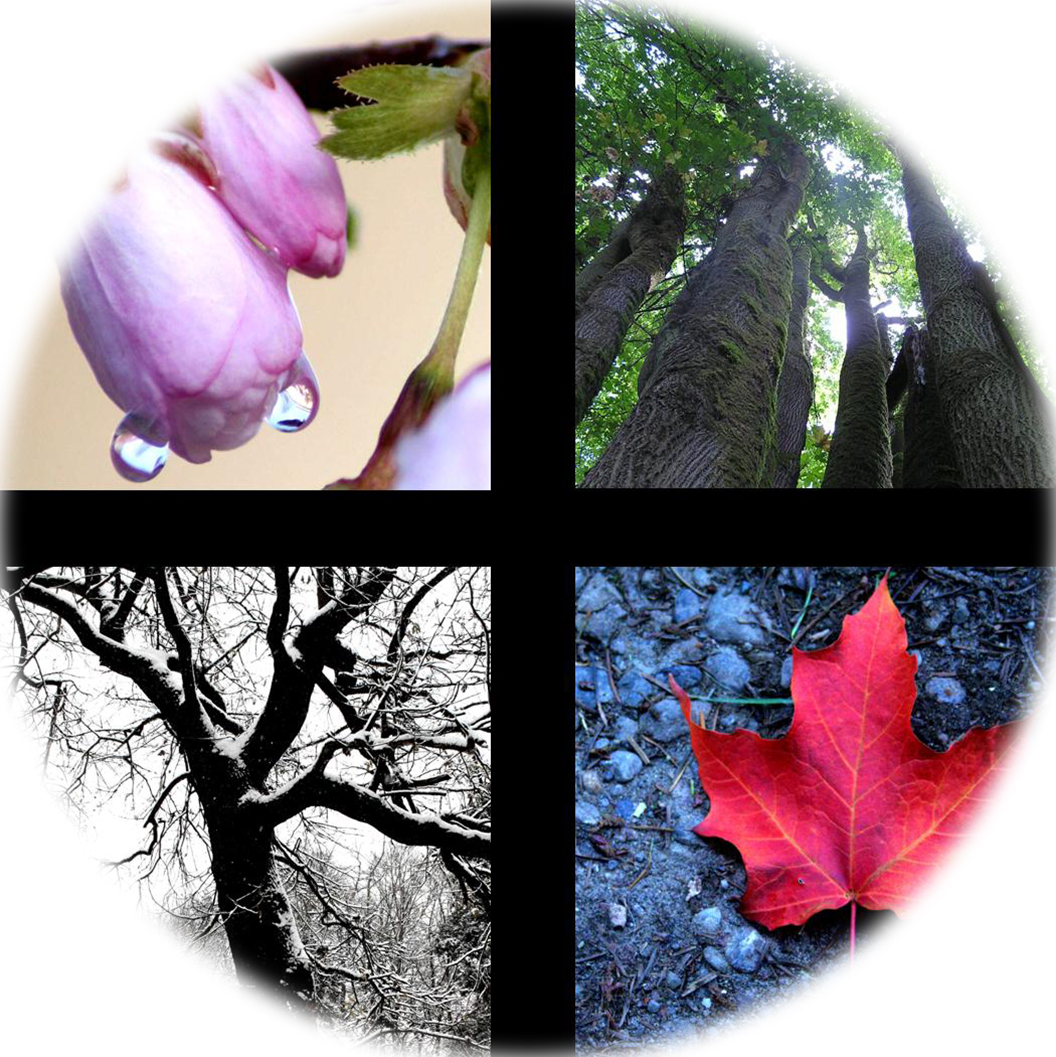 November 1: Samhain, Feasts of All Saints and All Souls
December 21: Winter Solstice and the Feast of Christmas (December 25th)
February 1: Imbolc, Feast of St. Brigid, Presentation, and Candlemas
March 20:  Spring Equinox and the Coming of Easter
May 1: Beltaine and Pentecost
June 21: Summer Solstice and the Feast of St. John the Baptist (June 24th)
August 1: Lughnasa, Transfiguration, Assumption, and Pilgrimage season in Ireland
September 20: Autumn Equinox and Feast of St. Michael (September 29th)
At each of the 8 sacred hinges of the year you will receive an email with a link to a PDF with your mini-retreat. As described above, the mini-retreat will contain reflections and opportunities for practice and integration including music, dance, working with herbs, and other creative invitations.

ONLINE COURSE TERMS AND CONDITIONS
There are no refunds for online purchases.
You have forever access to the course material.
For technical issues please contact university@ruzuku.com.
We can also arrange monthly payment plans if that makes the registration fee more accessible. Please contact us to request a payment plan.
Limited partial scholarships are available for those for whom participation in the retreat would otherwise be a hardship. Please contact us with your reasons for wanting to take the course and a prayerful consideration of what you can afford to pay. 
Small group discounts are also available.

Your Guides for the Journey
Christine Valters Paintner, PhD, REACE
Christine is the director of AbbeyoftheArts.com, a virtual monastery exploring contemplative practice, creative expression, and ways to nourish an earth-cherishing consciousness. She is a spiritual director, teacher, pilgrimage guide, and author of nine books on spirituality and the arts. Her deepest belief is that the earth is the original monastery--a wisdom guide and mentor in living a soulful and vibrant life. Visit the "About Christine" page for more information.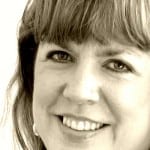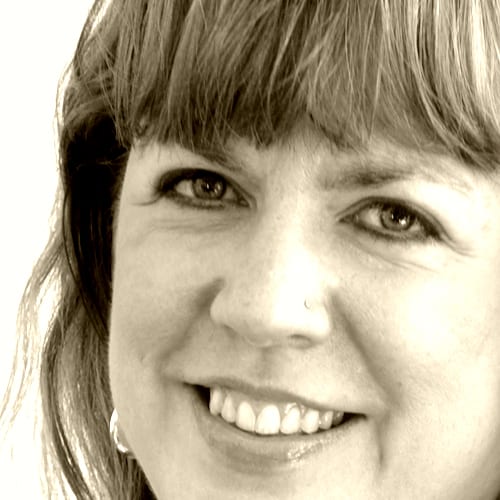 John Valters Paintner, MTS
John studied education and earned a teaching certificate in his home state of California.  John later went on to earn a Masters in Theological Studies at the Jesuit School of Theology in Berkeley.  After working in parish ministry for several years, John returned to the classroom, teaching high school religion for twelve years. He now works as Prior of the Abbey of the Arts alongside his wife of twenty years, Abbess Christine. Visit the "About John" page for more information.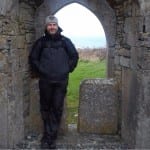 Betsey Beckman, MM
Betsey Beckman is nationally acclaimed as a spirited dancer, storyteller, teacher of SpiritPlay and dancing Spiritual Director. With her extensive repertory of sacred storydances, she is regularly featured as artist/presenter at national conventions as well as local churches. She earned her Masters in Ministry degree from Seattle University, her certificate in Movement Therapy from the Institute for Transformational Movement, and is a certified InterPlay leader. Betsey's publications include books, recordings, and The Dancing Word series of DVDs on embodied prayer. Find out more about her work at her website: The Dancing Word.