Books written by Christine Valters Paintner
Find links to purchase her books on contemplative practice and creative expression
Sacred Time
Published by Ave Maria Press 2021
In Sacred Time, Paintner, abbess of the online Abbey of the Arts, shows us how by becoming in tune with the rhythms of the natural world, we can live more intentionally and experience a conversion toward a more expansive way of being. Paintner introduces us to the eight cycles of sacred time that exist in our everyday lives.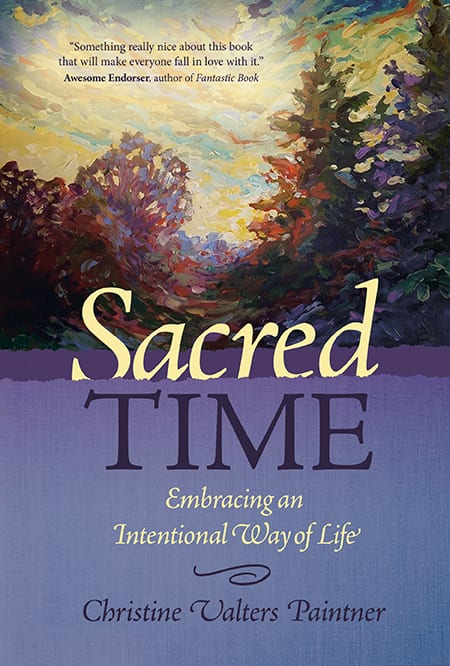 The Wisdom of Wild Grace: Poems
Published by Paraclete Press 2020
The Wisdom of Wild Graceis a GLORIOUS collection! An inspiring, luscious, deep delve into Earth Wisdom and lively tales of Christian saints; a spirited and intimate re-seeing of the desert mystics and beloved St Francis and Julian of Norwich, offering their transcendent wisdom through beautifully crafted poems." -- Judyth Hill, poet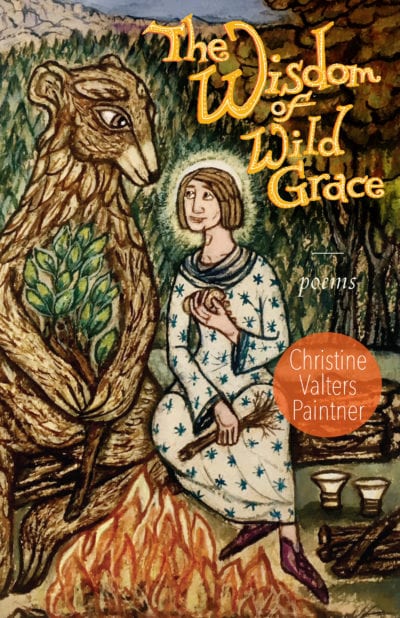 Earth, Our Original Monastery: Cultivating Wonder and Gratitude through Intimacy with Nature
Published by Ave Maria Press 2020
"Practical, insightful, and beautiful."
---Br. Mickey McGrath, OSFS, artist and storyteller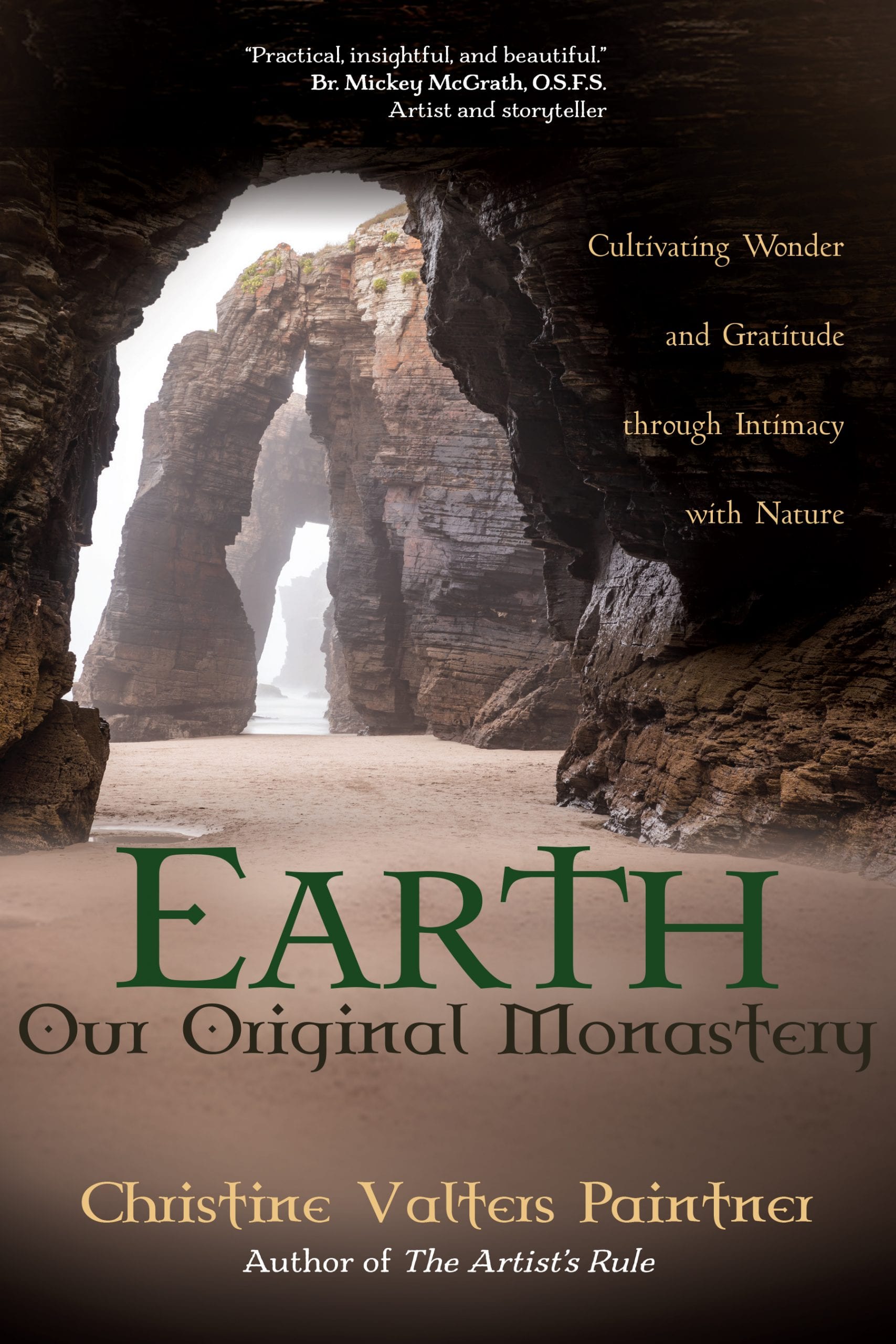 Dreaming of Stones: Poems
Published by Paraclete Press
"Christine Valters Paintner's poems have both a mystical and an earthy sensibility to them, drawing us to the transcendent as well as the immanent presence of the divine. Her poems, much like her nonfiction writing, offer the reader an experience of retreat and sacred encounter."
-Richard Rohr, OFM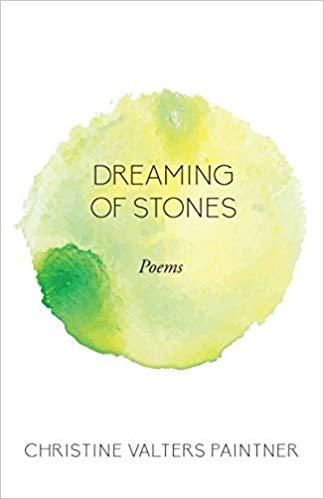 The Soul's Slow Ripening: 12 Celtic Practices for Seeking the Sacred
Published by Ave Maria Press 2018
"Christine Valters Painter has written another excellent book for spiritual seekers desiring insight, encouragement, and inspiration on their spiritual paths. In The Soul's Slow Ripening, she provides readers a series of practices inspired by the Irish traditions that will help readers, as she says, live into 'new ways of being' by pursuing such helpful practices as working with dreams, going on pilgrimages, having a soul friend, and seeking solitude. I cannot recommend enough this practical guide to soul-making."
---Edward C. Sellner, author of The Wisdom of the Celtic Saints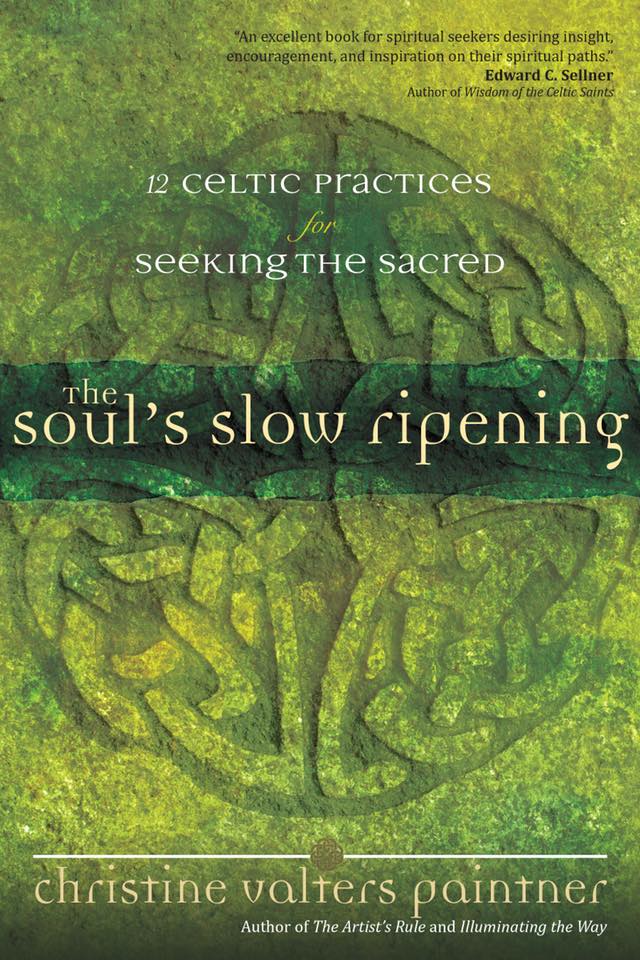 The Wisdom of the Body: A Contemplative Journey to Wholeness for Women
Published by Ave Maria Press, 2017
"Christine Valters Paintner has found gems from the Christian tradition—from scripture, the saints, and the Desert Fathers and Mothers—and combined them with other practices such as dance, yoga, and poetry to create an eclectic, hands-on book sure to deepen your spirituality. A mini-retreat you can take at your own pace, The Wisdom of the Body is inspiring and possibly life-changing for those who struggle with body issues but also meaningful for those comfortable within their body."
—Heidi Schlumpf, National Catholic Reporter columnist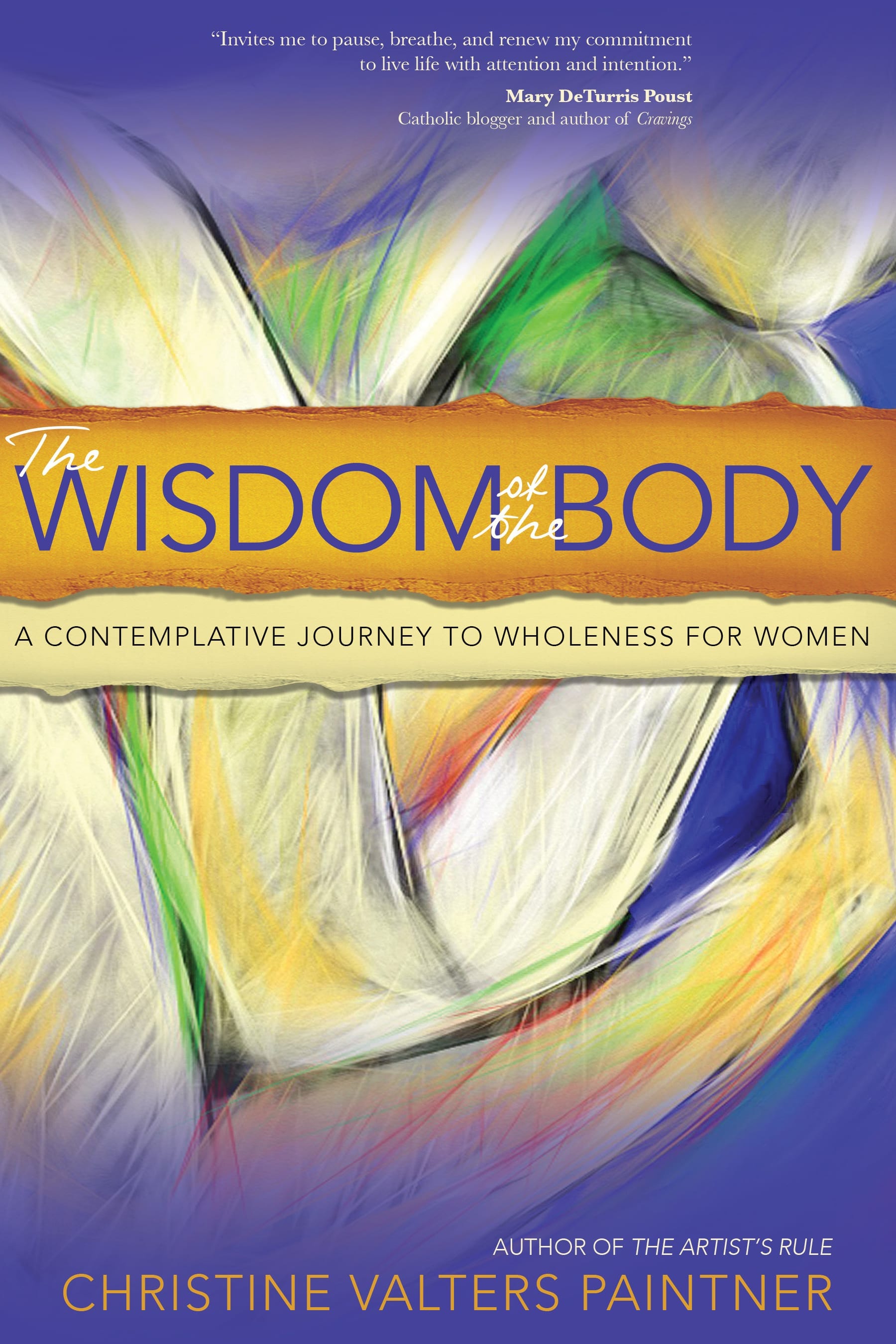 Illuminating the Way: Embracing the Wisdom of Monks and Mystics 
Published by Ave Maria Press, 2016
In this creative work Christine Valters Paintner offers us a pilgrimage through the lives of sages, healers, mystics, visionaries, and more—inviting us to feast on their wisdom and explore how their gift of life can illuminate the way for us. This is a wonderful resource and I joyfully recommend it.
--Macrina Wiederkehr, O.S.B., Seven Sacred Pauses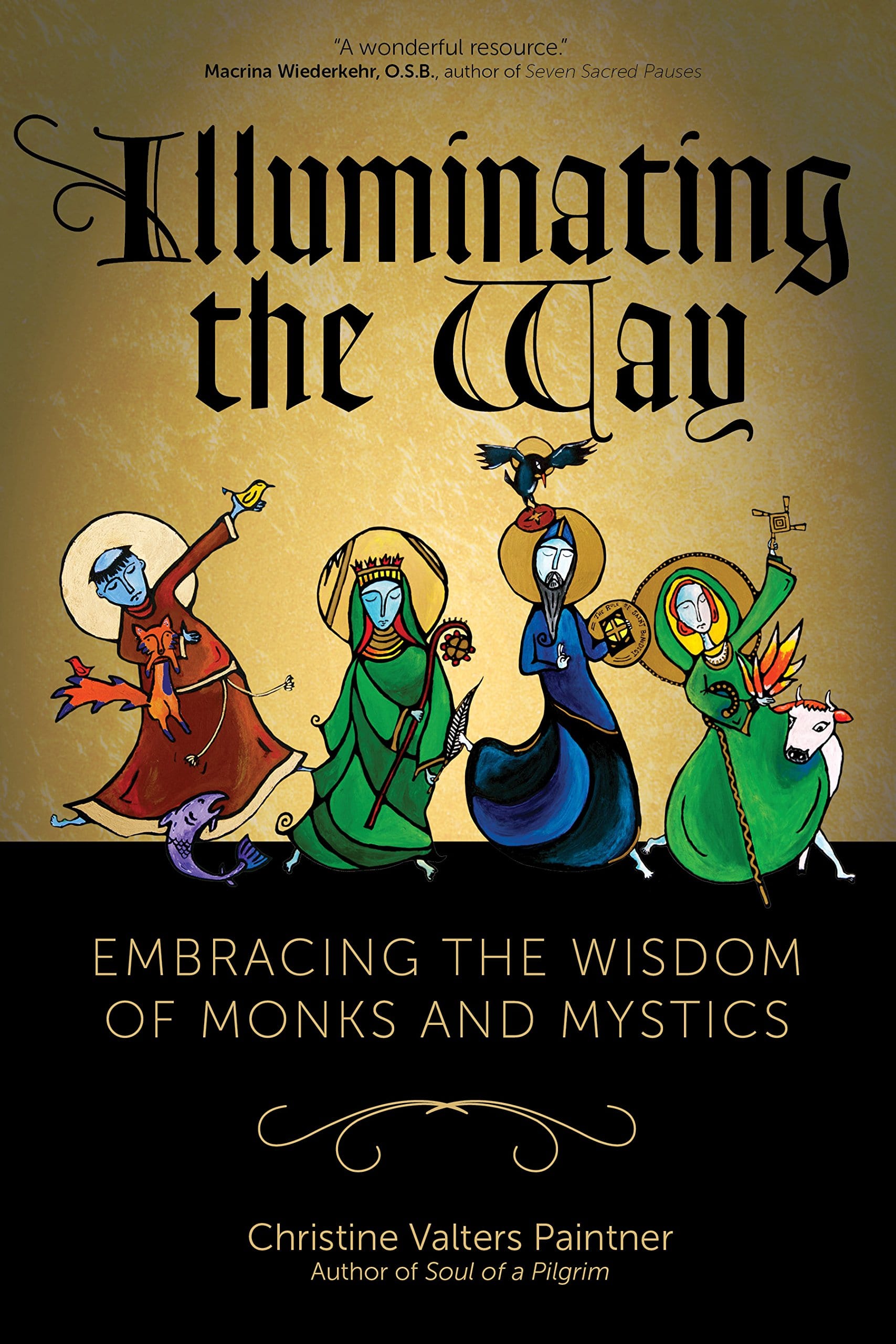 The Soul of a Pilgrim: Eight Practices for the Journey Within 
Published by Ave Maria Press, 2015
A guidebook and an inspiration.
--Sheryl A. Kujawa-Holbrook, Pilgrimage--The Sacred Art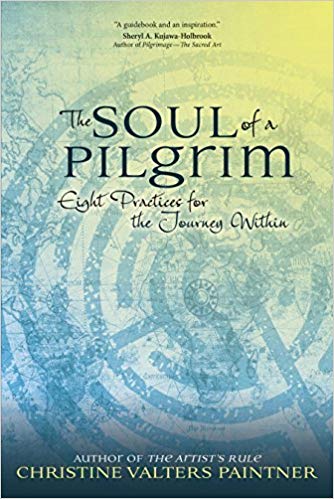 Eyes of the Heart: Photography as a Christian Contemplative Practice
Published by Ave Maria Press, 2013
Opening Christine Paintner's Eyes of the Heart is like entering a garden in full bloom. . . This modern-day monk knows the essential secrets to sacred living and joyful being and she shares them freely."
–Jan Phillips, Author of God is at Eye Level: Photography as a Healing Art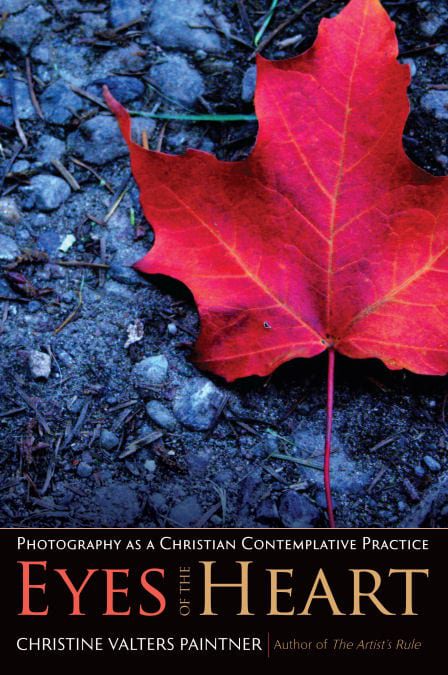 Desert Mothers and Fathers: Early Christian Wisdom Sayings — Annotated & Explained
Published by SkyLight Paths Publishing 2012
A scholar who practices what she teaches, Christine Valters Paintner offers one of the best guidebooks I've seen for those who've been called to the contemplative life.
---Paula Huston, author of The Holy Way and Simplifying the Soul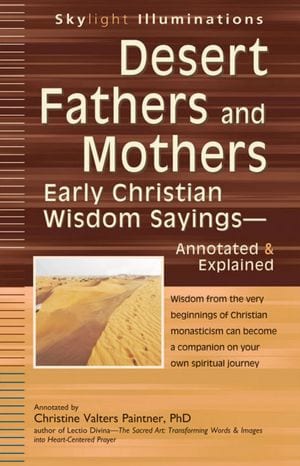 The Artist's Rule: Nurturing Your Creative Soul with Monastic Wisdom
Published by Ave Maria Press, 2011
Gracefully written and ever-consoling, The Artist's Rule demands engagement from its reader. It challenges artists of every variety to journey actively with their Rule, and to thereby plumb the riches of both a contemplative and generative discipline.
---Image Journal of Religion and the Arts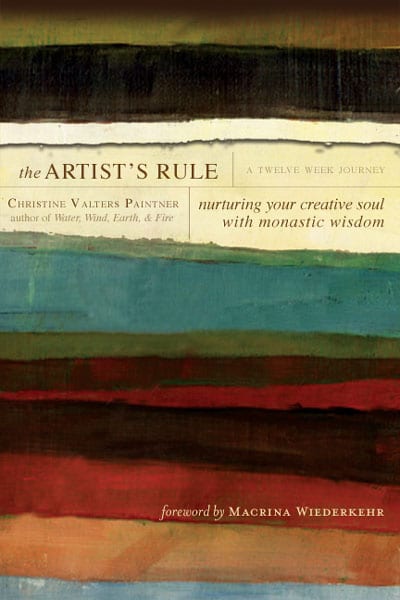 Lectio Divina--The Sacred Art: Transforming Words and Images into Heart-Centered Prayer
Published by SkyLight Paths Publishing 2011
This is more than a mere introduction to sacred reading — it's a creative and holistic invitation to a deeper spiritual life.
---Carl McColman, author of The Big Book of Christian Mysticism: The Essential Guide to Contemplative Spirituality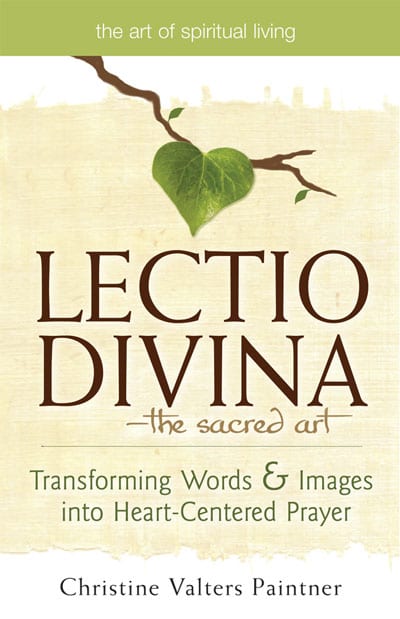 Water, Wind, Earth & Fire: The Christian Practice of Praying with the Elements
Published by Ave Maria Press, 2010
Simple and powerful, this book will be a welcome new resource for individuals and groups seeking spiritual connection to creation.
---Publishers Weekly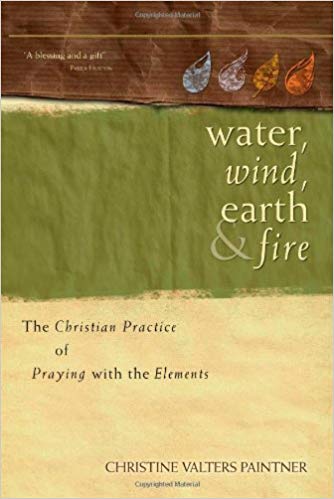 Awakening the Creative Spirit: Bringing the Arts to Spiritual Direction
Published by Morehouse Publishing February 2010
co-authored with Betsey Beckman
I put this at the top of the list for required reading for spiritual directors and spiritual formation classes. The clear, foundational writing introduces art in service to the soul.
---Cynthia Winton-Henry, co-founder of InterPlay, author of 'Dance - The Sacred Art: The Joy of Movement as Spiritual Practice'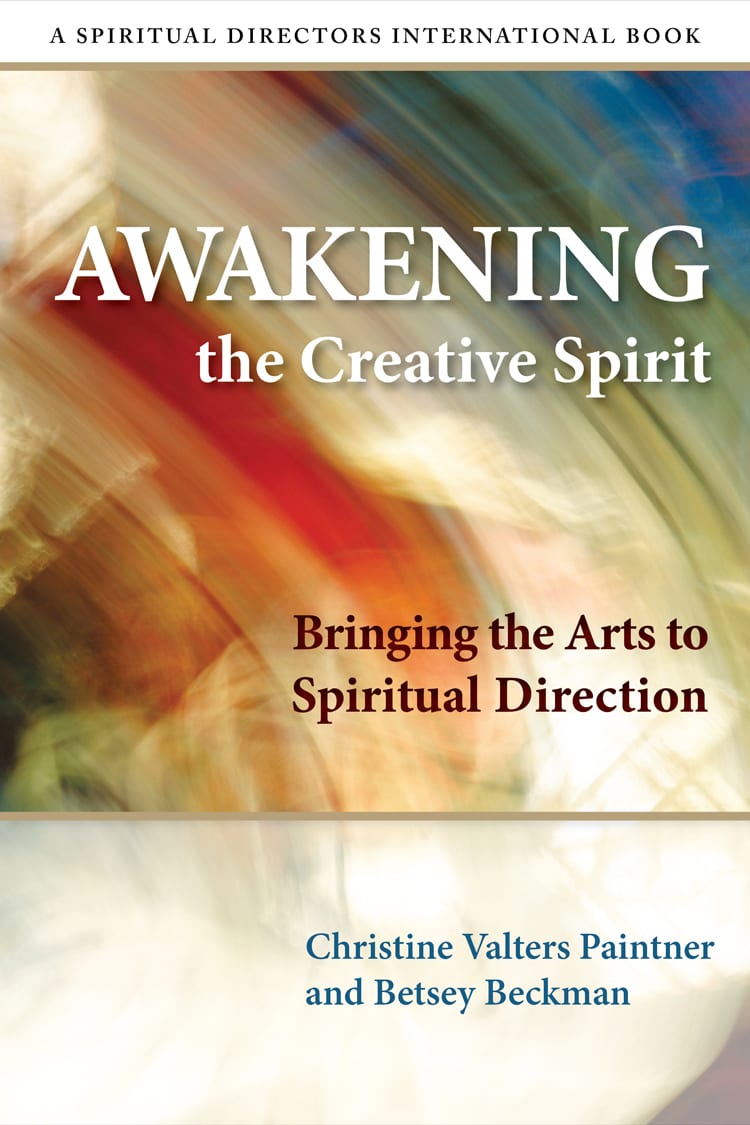 Lectio Divina: Contemplative Awakening and Awareness
Co-authored with Sr. Lucy Wynkoop, OSB
Published by Paulist Press 2008
In this superb resource the ancient wisdom and the poetry of the Lectio process shines forth. This is a praiseworthy offering.
---Macrina Wiederkehr, OSB, author of Seven Sacred Pauses: Living Mindfully Through the Hours of the Day and  A Tree Full of Angels: Seeing the Holy in the Ordinary