3:00-8:00 p.m. Ireland/UK time on Saturday, March 13, 2021
10 am – 3 pm Eastern / 7 am - 12 noon Pacific
(Two 2-hour Zoom sessions with 1-hour break in the middle)
With Special Guest Dr. Kellie Kirksey
Trauma is at the root of many of the divisions we are experiencing in the world today including spiritual bypassing (using spirituality to avoid difficult feelings)and the proliferation of conspiracy theories. Join us for a mini-retreat to explore these phenomena and consider some core principles when committing to a set of spiritual practices that are nourishing and life-giving for ourselves and for others. Through reflection, meditation, gentle movement, writing, and conversation we will open up new ways of seeing our contemplative calling as one that can also offer healing when committed to embodiment, expanding our emotional capacity, justice for all beings, and honoring of mystery.
We will record the session and make it available on our course platform for those registered but encourage you, if possible, to join us live.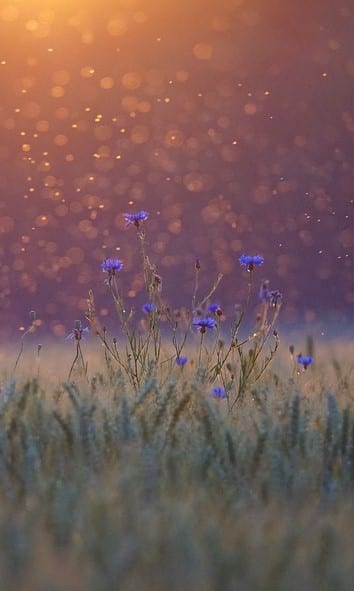 Your registration constitutes an agreement with our online program Terms and Conditions below.*
We offer a sliding scale of 3 fees for payment. The reduced fee for those who have lost their income and the sponsorship fee helps support our ability to offer scholarships. In an effort to keep this program accessible, please carefully consider both your own resources as well as honoring the expense, time, and energy required to run these programs and keep our work sustainable. Thank you!
If you need a payment plan or a more of a scholarship to make this program accessible, please get in touch with us.
Terms and Conditions
No refunds are provided for online program registrations. Please consider your purchase carefully and review the many free materials we have on our website to make sure the program will be a good fit or get in touch with any questions.
You will have access to all the program materials for the lifetime of this website.
The registration fee is per person; we ask that you honor our work by not sharing the program materials with others who are not enrolled.
All materials presented in our online programs are copyright. Please contact us for permission to quote in settings beyond the program.
All video webinars and Zoom gatherings are recorded. These videos are made available to registered participants and may also be included in future versions of the program including self-study. If you choose to speak during a recorded gathering, you are giving us your consent to record that contribution. If you prefer not to be seen or heard, you can of course switch off or mute your camera or microphone at any time. Chat sessions are recorded and posted as well. Participation in the chat function is also giving consent to their recording. Breakout groups are never recorded.
All fees include VAT where applicable.
Jamie Marich, Ph.D., LPCC-S, LICDC-CS, REAT, RYT-500, RMT travels internationally speaking on topics related to EMDR therapy, trauma, addiction, expressive arts, LGBTQ issues, spirituality and mindfulness while maintaining a private practice in her home base of Warren, OH. Jamie is also the developer of the Dancing Mindfulness expressive arts practice. Jamie is the author of several books including Dancing Mindfulness: A Creative Path to Healing and Transformation (2015, with foreword by Christine Valters Paintner) and Process Not Perfection: Expressive Arts Solutions for Trauma Recovery released in 2019, heavily influenced by the growth she has experienced through her study with Abbey of the Arts! Her latest release is a revised and expanded edition of Trauma and the 12 Steps: An Inclusive Guide to Recovery (North Atlantic Books, 2020). Visit Jamie's website here>>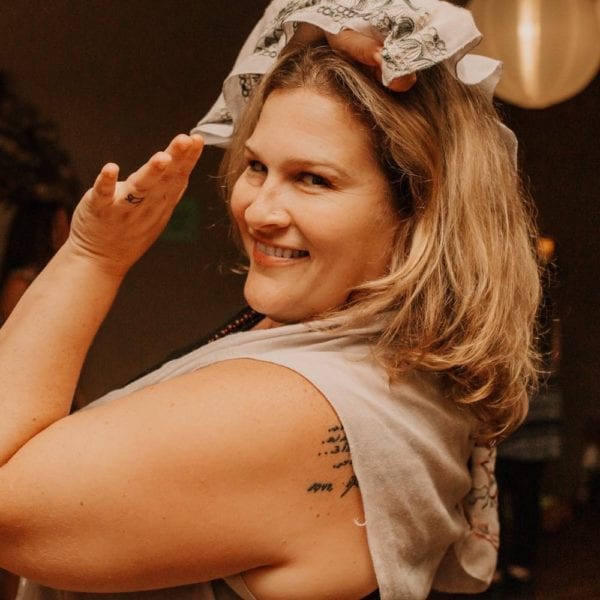 Dr. Kellie Kirksey began her career path in Holistic Wellness at a young age. She grew up in Cleveland, Ohio with parents who believed in cultivating conscious community and lived their truth. Dr. Kellie founded Creative Wellness Solutions in 1989 after returning from a year in Caracas, Venezuela as a Rotary Scholar, studying cognitive psychology. It was there she reconnected with the healing power of nature, sound, drumming and movement. Upon her return she began working as a therapist with Cuban Refugees and completed her Master's degree from The Ohio State University in Spanish and Rehabilitation Counseling. Her passion for teaching and consulting led to her pursuit of a Ph.D. in Psychology and Counselor Education also at The Ohio State University. Dr. Kellie went on to become a tenured professor of counselor education at Malone University where she began her collaboration with Dr. Gerald Corey both editing and contributing to his books. For those that know Dr. Kellie, they know she is a global traveler, speaker, poet, tree hugger, yoga teacher, holistic psychotherapist, family lover, drummer, dancer, spa promoter, heart centered hypnotherapist, live happily life consultant, essential oil enthusiast, wellness promoter and has presented workshops and wellness circles both nationally and internationally. Dr. Kellie believes in learning healing ways from other cultures and bringing those wise ways to the masses. Visit her website here>>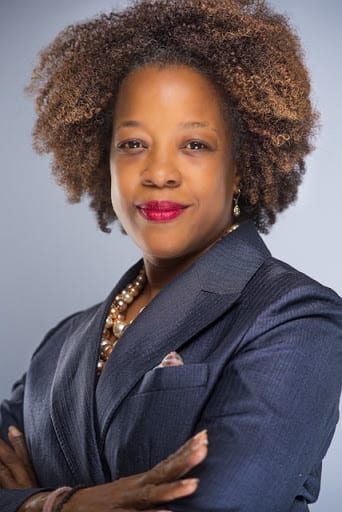 Christine Valters Paintner, PhD, REACE is the founder and director of AbbeyoftheArts.com, a virtual monastery and global community exploring contemplative practice, creative expression, and ways to nourish an earth-cherishing consciousness. She is a poet, spiritual director, teacher, pilgrimage guide, and author of 15 books on spirituality and the arts including two collections of poetry. Visit the "About Christine" page for more information.