We are delighted to offer this post by Kirk Byron Jones, author of Soul Talk: How to Have the Most Important Conversation of All and Holy Play: The Joyful Adventure of Unleashing Your Divine Purpose. Soul Talk is our featured book this December in our Lift Every Voice Book Club. Listen to our conversation with Kirk here. 
We'd like to offer this poem by Kirk as an invitation into the holy pause of the season. It was originally published on his Facebook page Yes to Grace.
Nothing is Something

Going,
going,
going.

Slowing,
slowing,
slowing.

Stop. 

Being 
at ease
is 
healing
and
restorative.

Nothing
in 
empty
spaces
is 
something.

---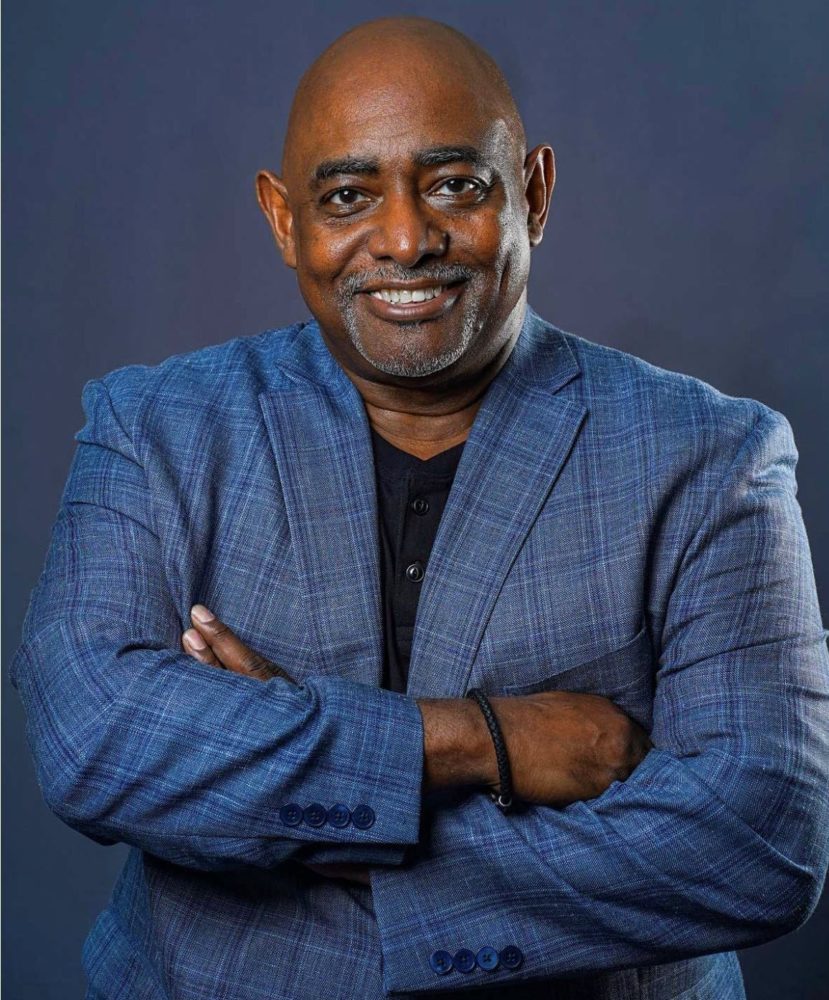 Born in New Orleans, Louisiana, as the second son to the late Frederick and Ora Mae Jones, Kirk Byron Jones is a graduate of Loyola University and Andover Newton Theological School, and holds a Doctor of Ministry degree from Emory University and a Doctor of Philosophy degree from Drew University.
Dr. Jones began preaching at age 12, and has served as a pastor for over thirty years. He was the founding minister of Beacon Light Baptist Church in New Orleans, and Senior Minister at Calvary Baptist Church, Chester, PA; Ebenezer Baptist Church, Boston, MA; and the First Baptist Churches of Randolph and Tewksbury MA. He presently serves as Senior Pastor of Zion Baptist Church in Lynn, Massachusetts. Throughout his pastoral ministry, Rev. Jones has served on various religious and civic committees at the local and national level.
Dr. Jones is the author of many books for clergy, and all persons seeking spiritual growth in a changing and challenging world including Soul Talk: How to Have the Most Important Conversation of All. Visit Kirk online at KirkBJones.com