Word for Today: New Roads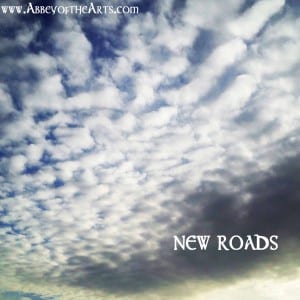 Pilgrimage often draws us to unfamiliar places. When we go on the inner journey we might be especially attentive to seeking out new roads and pathways, unfamiliar routes rather than the usual way we travel.
— Christine Valters Paintner, The Soul of a Pilgrim: Eight Practices for the Journey Within
Reflective Question: What different route might you take on your inward pilgrimage to help challenge some of the routines, beliefs and stories which keep you stuck?
---
Next steps: