Word for Today: Soul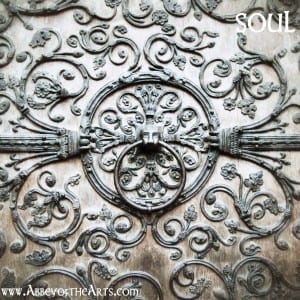 The monastic cell is a central concept in the spirituality of the desert elders. The outer cell is really a metaphor for the inner cell, a symbol of the deep soul work we are called to in order to become fully awake. It is the place where we come into full presence with ourselves.
—Christine Valters Paintner, The Soul of a Pilgrim: Eight Practices for the Journey Within
Reflective Question: Can you enter your inner cell, close the door to distractions, and allow yourself to get in touch with all of your inner voices, emotions, and challenges without abandoning yourself in the process?
---
Next steps: