Word for Today: Yield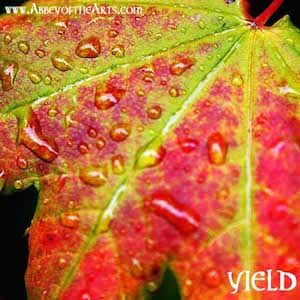 We are called to yield in each moment to a greater presence at work in our lives. We must surrender our egos and our willfulness for a larger wisdom to move through us.
—Christine Valters Paintner, The Soul of a Pilgrim: Eight Practices for the Journey Within
Reflective Question: Can you allow a holy pause and notice where you are "forcing things," and then simply let them go?
---
Next steps: