Word for Today: Borderlands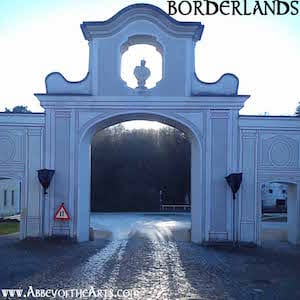 Thresholds, liminal space, being on the edge, living in the borderlands when we have a spirituality that is committed to exploring these rich places, is the opposite of comfortable, safe, secure, boundaries, rigid, and unquestioned.
—Christine Valters Paintner, The Soul of a Pilgrim: Eight Practices for the Journey Within
 Reflective Question: Can you acknowledge that you simply don't know what is to come? Can you allow yourself to surrender to something bigger and more meaningful, even as it calls us away from familiar patterns that are loved?
---
Next steps: