Word for Today: Essence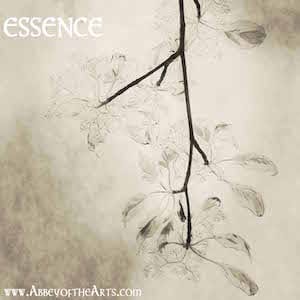 Anytime we have a desert experience in our lives, something is stripped away. It may be loss of possessions, loss of identity, or loss of a loved one….This stripping away forces us to return to the essence of things. We are thrust into the arms of what is most sacred to us.
—Christine Valters Paintner, The Soul of a Pilgrim: Eight Practices for the Journey Within
Reflective Question: How can you practice this kind of letting go every day?
---