Word for Today: Beauty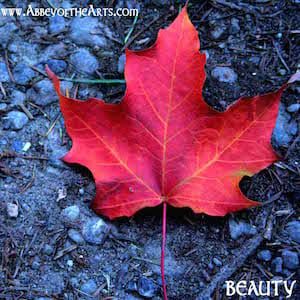 If we're really honest with ourselves, in a world where terrible things happen there must be room made for doubt. We must give ourselves and others space to wrestle with the essential questions of our lives. Believing in times of beauty and transcendence leads us to the idea there must also be room for something bigger than what we traditionally call faith or belief.
—Christine Valters Paintner, The Soul of a Pilgrim: Eight Practices for the Journey Within
Reflective Question: What are the unknown shores beckoning to you? Might you yield your resistance and desire for familiarity to step into the wide horizon of possibilities beyond your understanding?
---