Word for Today: Fasting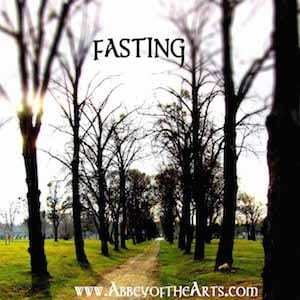 Fasting isn't just for its own sake….Fasting is really an invitation to authentic freedom.
—Christine Valters Paintner, The Soul of a Pilgrim: Eight Practices for the Journey Within
Reflective question: What are the things in your life, from material possessions to personal beliefs, which weigh you down and restrict you, obscuring your search for God? What ideas about yourself keep you limited from everything you can be in your life?
---