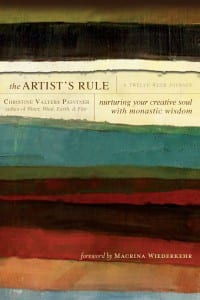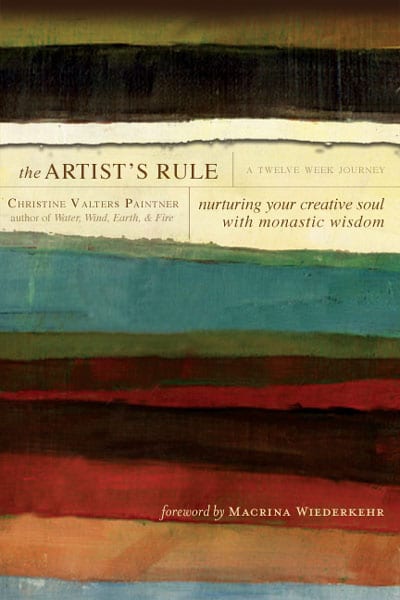 Nathan Rosquist is a member of the Art Monastery, which is a wonderful project based in Italy of artists living together in community exploring what it means to be an Art Monk.  He also blogs at Otherhood where he writes about monasticism and art (yes, my favorite topics). 
Nathan was so gracious in inviting me to talk with him about my new book The Artist's Rule: Nurturing Your Creative Soul with Monastic Wisdom, and our shared passions of creativity and contemplation.  Stop by his post for an interview (about a half hour long).  Leave a comment at his blog for a chance to win a free copy of the book.
Also, Christine Sine of Godspace offers her review of my other new book Lectio Divina–The Sacred Art: Transforming Words and Images into Heart-Centered Prayer "heartily recommending it" to others.