Four weekly Zoom sessions on Mondays: April 5, 12, 19, & 26, 2021
1:00-2:30 pm Eastern time (10am-11:30 noon Pacific / 6-7:30 pm Ireland/UK)
Description
Join us for a 4-session journey into the heart of sky, sun, sea, and stone as guides for our journey towards greater creativity in our lives. We will follow the inspiration and guidance each of these elements offers through its wisdom for our creative work in the world. To deepen our appreciation of how the elements each call us in unique ways, we will also draw on Celtic spirituality and how the Celtic imagination helps us to behold sky, sun, sea, and stone in renewed ways.
Through a weekly live Zoom session, Christine Valters Paintner will lead you through a series of reflections on Christian mystics and contemporary poets, myth, stories of the saints, meditations, creative writing explorations, and embodied practices to help you connect to the element we are considering and drawing on it as an ally for your creative process.
You will be invited to listen deeply for the ways that air, fire, water, and earth can support you in becoming a feather on the breath of God, in discerning your passion, in hearing your call to follow the flow, and in becoming deeply rooted. Each week offers a feast of creative pathways to encounter the richness waiting within you.
You do not need to be a writer to join us. The writing explorations are meant to be generative. We do not workshop and critique, we open doorways into new stories and possibilities.
The content and writing exercises will be different from The Spiral Way program Christine offered in February 2021 at the Rowe Center (although if you participated in the online program for Advent 2021 at Abbey of the Arts there will be some overlap in writing exercises. Please get in touch with questions.)
Weekly Themes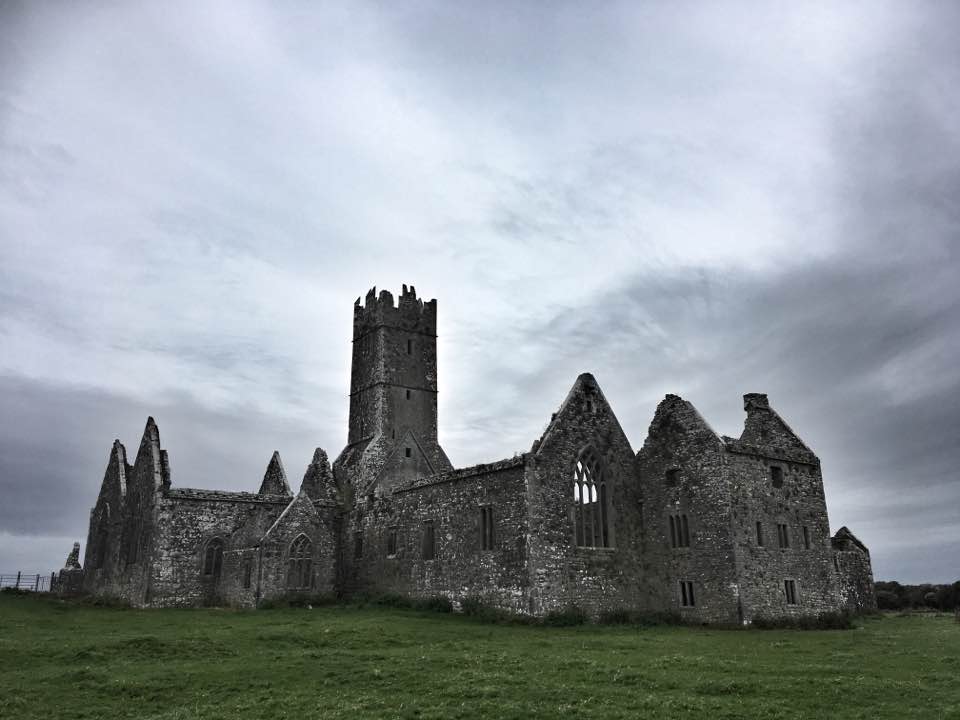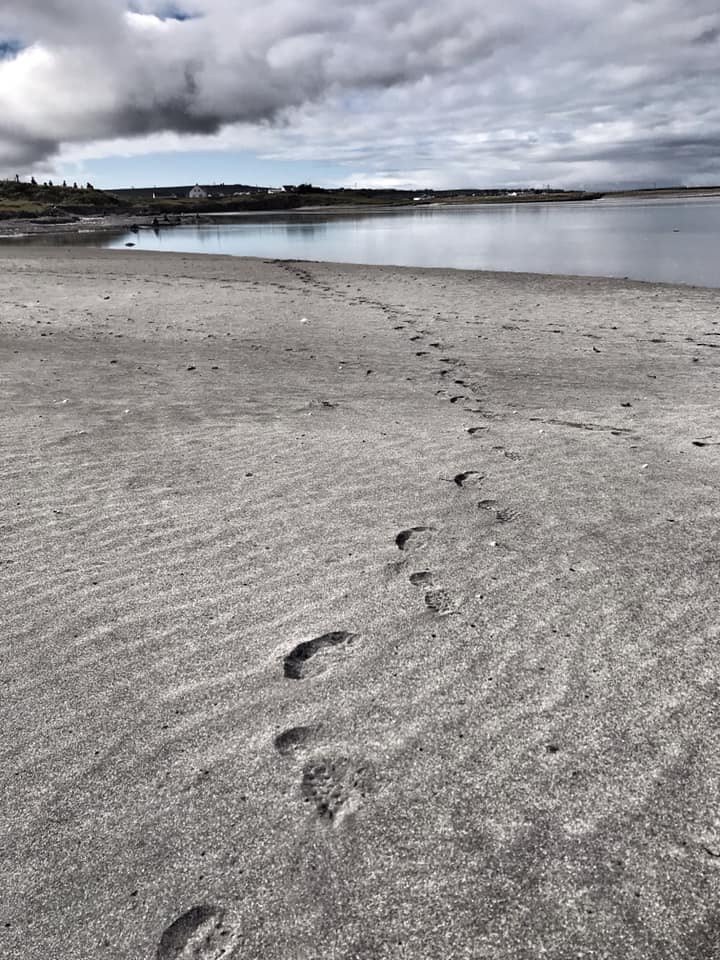 April 5: Sky and the Element of Air
Sky and air invite us to breathe deeply and fully of life, remind us to become a feather on the breath of God, and listen for the secrets the breezes at dawn are whispering to us as we awaken. We will consider wind's fierceness in stripping away the non-essentials of our lives and how we might yield ourselves to its current and direction.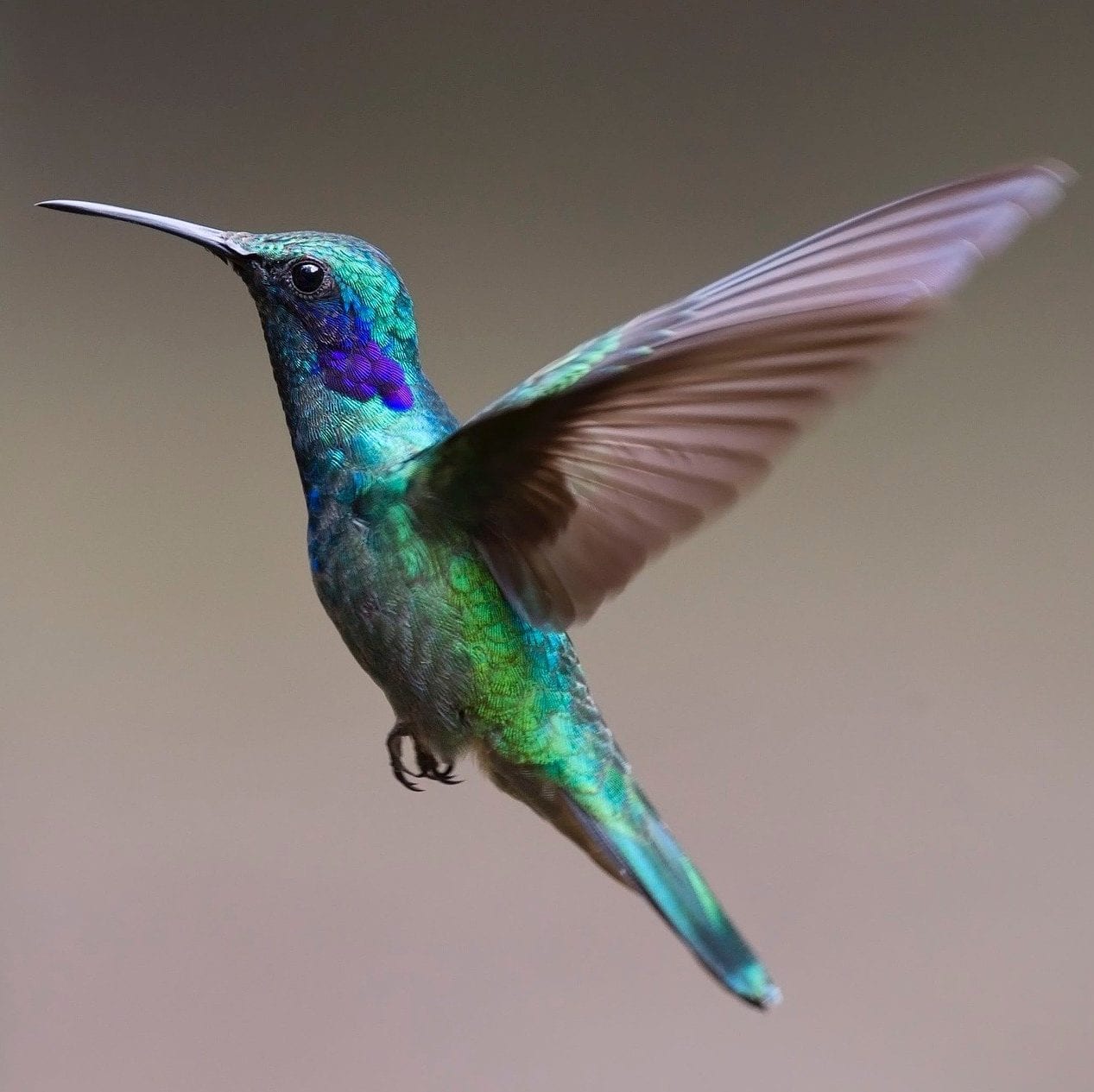 April 12: Sun and the Element of Fire
Sun and fire invite us to kindle the deepest passion of our hearts and connect us to the infinite well of compassion that dwells in each of us. John of the Cross called this the living flame of love that burns within. We will explore the Celtic practice of illumination and how it invites us to see the world and our creative work in new ways.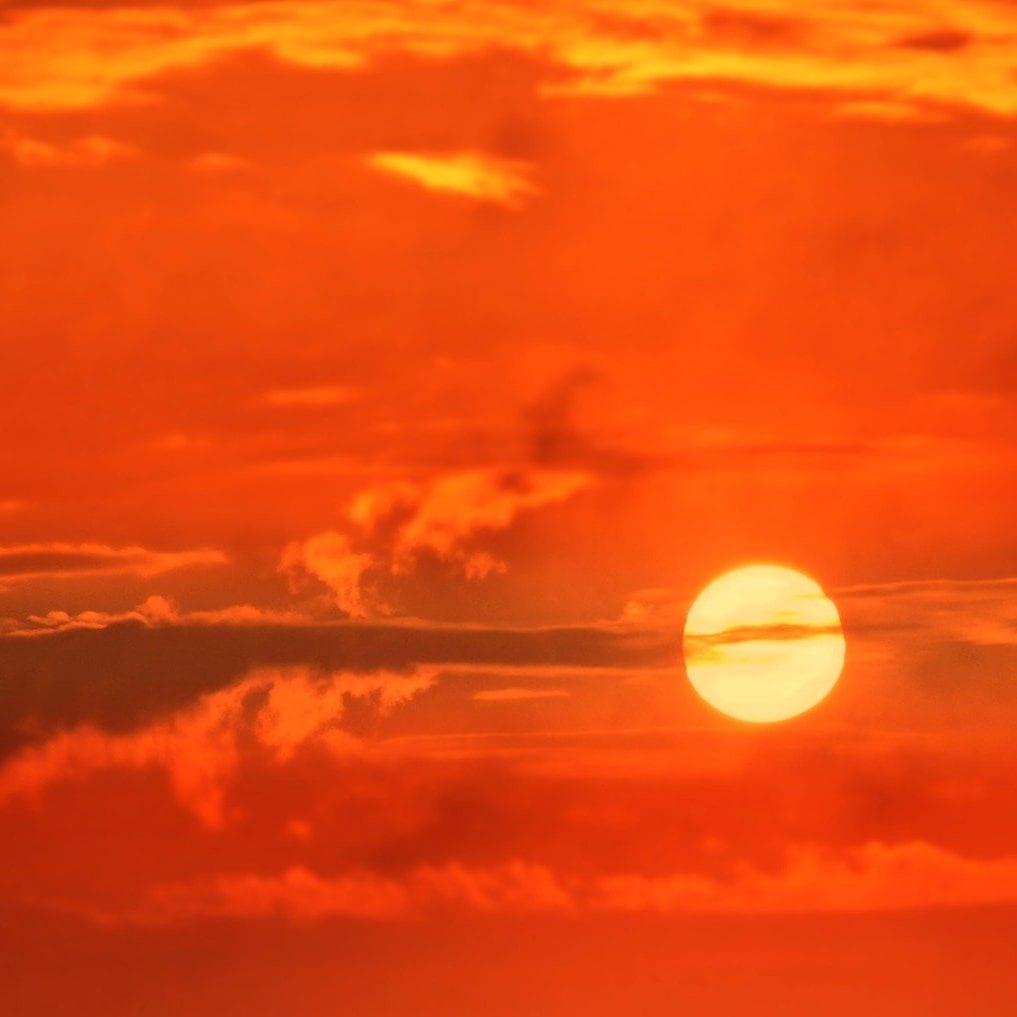 April 19: Sea and the Element of Water
Sea and water invite us to find the flow of our lives, to ask where we are trying to push the river, and what sacred rhythms are most nourishing for us. The poet Rilke prayed "may what I do flow from me like a river." We will explore the story of the Selkie to connect to our inner desires to return to the primordial sea and how our creativity emerges from this fluid place.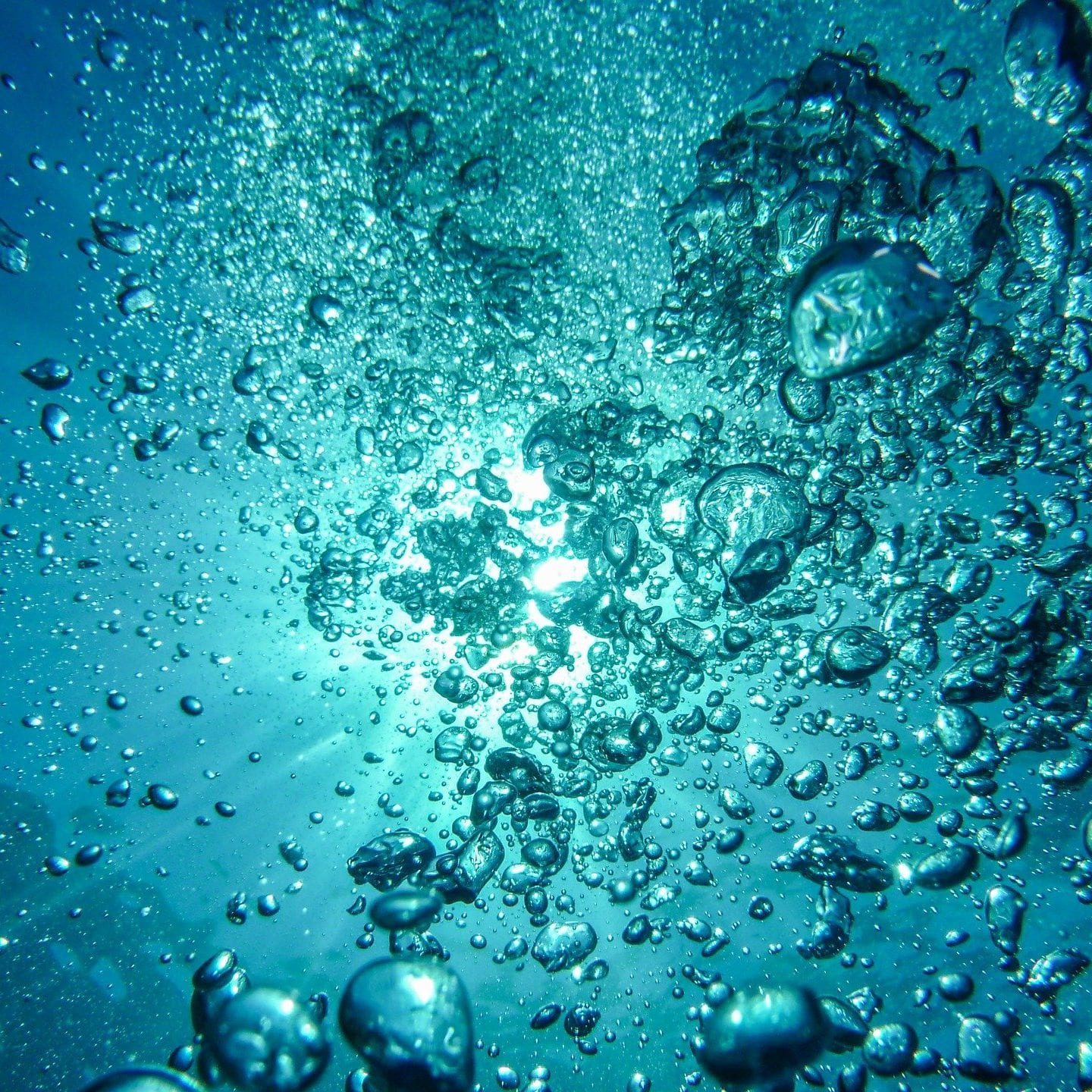 April 26: Stone and the Element of Earth
Stone and earth invite us to remember our rootedness and how we emerged from earth and will one day return there. This practice of remembering our death is a call to claim what is most precious in our lives. We will consider the Celtic practice of marrying the land and how holy mountains and different geologies shaped the Celtic imagination and can give steadiness to our creative work.
All sessions will be recorded and made available to those registered.
Please contact the Rowe Center directly with any questions about registration or the technical aspects of this program.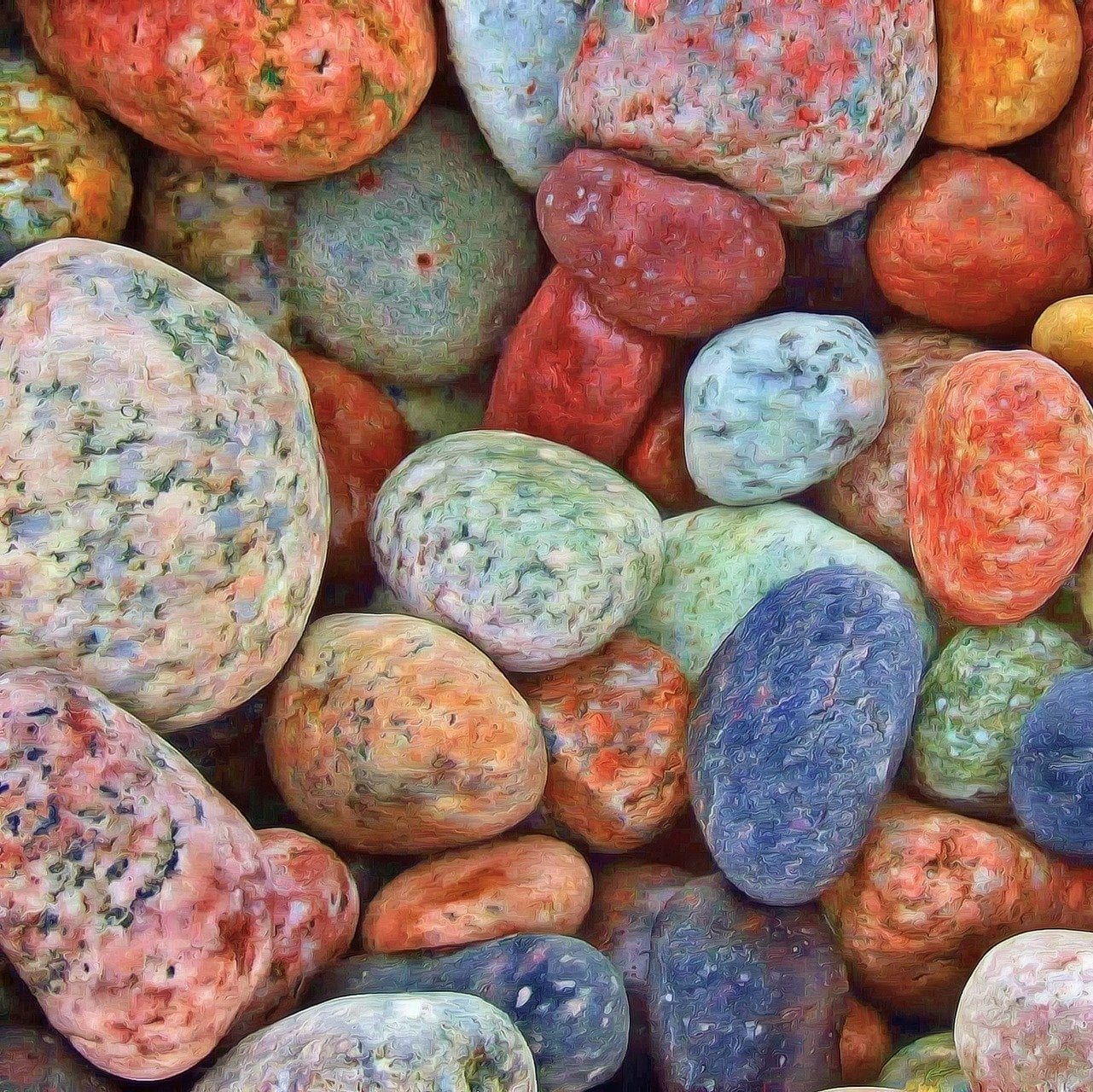 Christine Valters Paintner is a Benedictine oblate and the online Abbess of Abbey of the Arts, a virtual monastery and global community integrating contemplative practice and creative expression. Christine earned her PhD in Christian spirituality and is a Registered Expressive Arts Consultant and Educator. She is a retreat facilitator and spiritual director, as well as the author of 15 books on contemplative practice and creative expression including two collections of poetry, Dreaming of Stones and The Wisdom of Wild Grace. Christine has lived in Galway, Ireland since 2012 with her husband John, where together they lead online and live retreats to the wild edges.