Monthly Conversations on the Christian Mystical Tradition
2021 Book Club - Join us in reading these 11 books
Join Abbey of the Arts for a monthly conversation on how increasing our diversity of perspectives on contemplative practice can enrich our understanding and experience of the Christian mystical tradition. 
Christine Valters Paintner is joined by author Claudia Love Mair for a series of video conversations. Each month they take up a new book by or about a voice of color. The community is invited to purchase and read the books in advance and participate actively in this journey of deepening, discovery, and transformation. 
This is a free series, the only cost for you is buying the books and we encourage you to support your local bookseller. We have provided links to Bookshop.org who sources from independent stores. 
When you use our Bookshop.org or Amazon.com links we do earn a small commission on each sale that comes at no extra charge to you but helps to support this work. Click here for our Bookshop page with all the titles. You can also request that your local library make these books available for borrowing. 
The first day of each month we will post our video recording to our website and invite you to watch, ponder, and share your insights with us during the month that follows. We then invite conversation and reflection in our dedicated Facebook group (click the link to request to join us). 
*Please note we are taking a break in July for sabbatical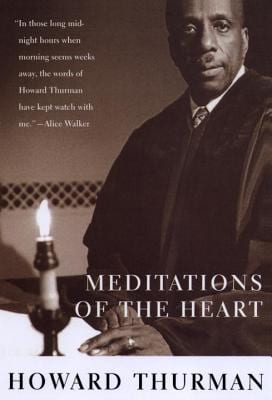 Featured Book for June 2021
Meditations of the Heart by Howard Thurman
Meditations of the Heart is a beautiful collection of meditations and prayers by one of our greatest spiritual leaders. Howard Thurman, the great spiritualist and mystic, was renowned for the quiet beauty of his reflections on humanity and our relationship with God. This collection of fifty-four of his most well-known meditations features his thoughts on prayer, community, and the joys and rituals of life. Within this collection are words that sustain, elevate, and inspire. Thurman addresses those moments of trial and uncertainty and offers a message of hope and endurance for people of all faiths.

God Alone is Enough: A Spirited Journey with Teresa of Avila
Embodied Spirits: Stories of Spiritual Directors of Color
Edited by Taylor-Stinson, McNaney, & Bryant-Johnson
Nicholas Black Elk: Medicine Man, Catechist, Saint
Four Gifts: Seeking Self-Care for Heart, Soul, Mind, and Strength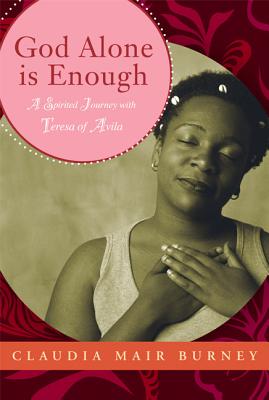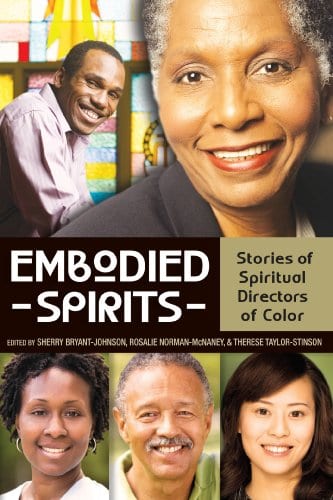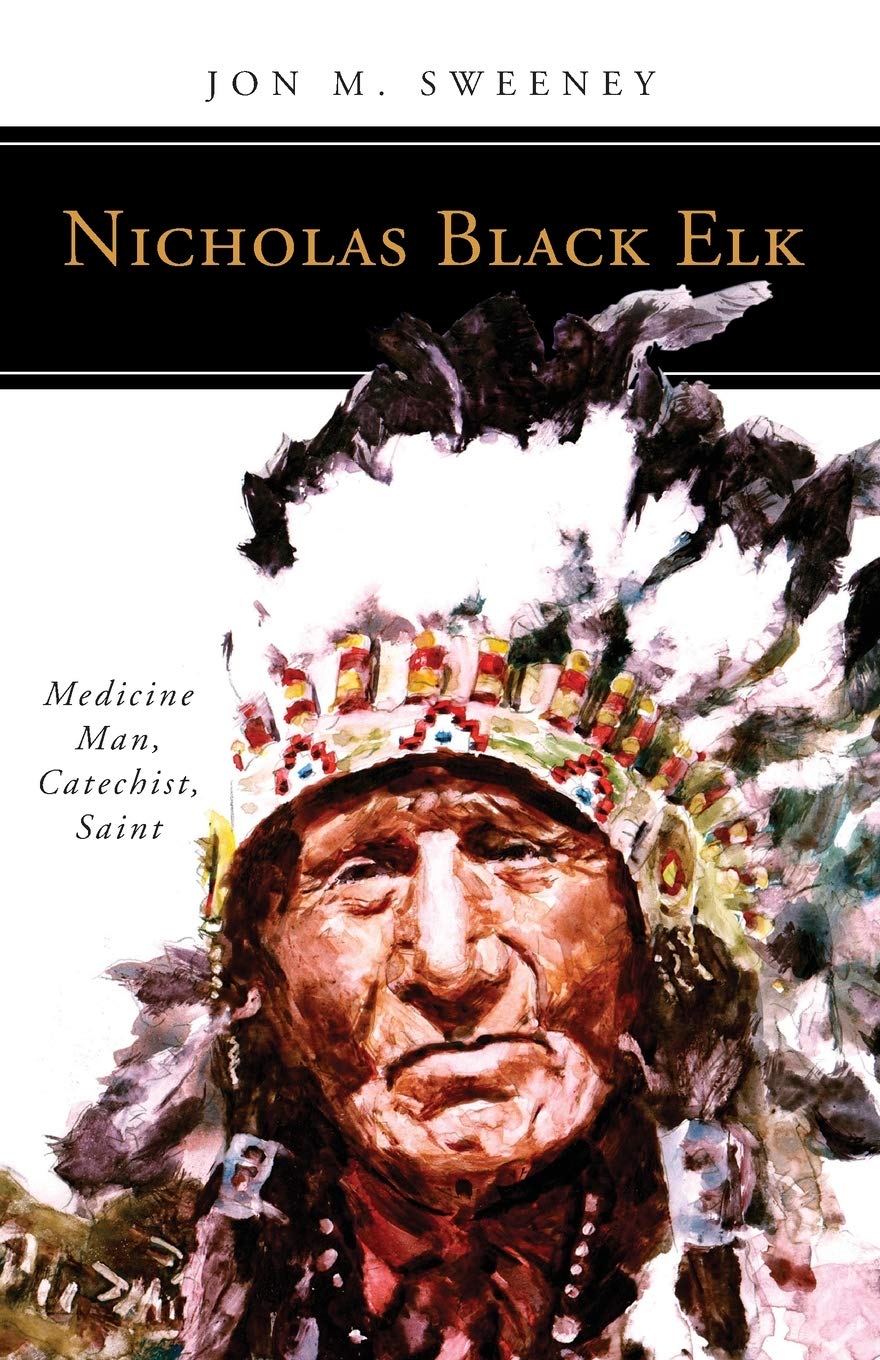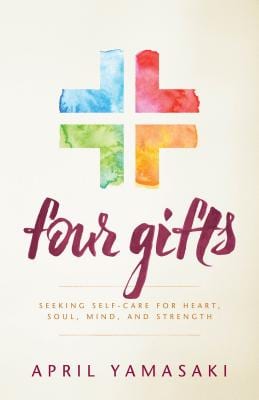 I'm Still Here: Black Dignity in a World Made for Whiteness
Joy Unspeakable: Contemplative Practices of the Black Church
Native: Identity, Belonging, and Rediscovering God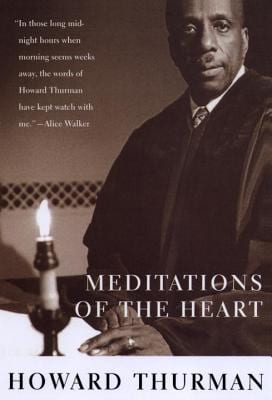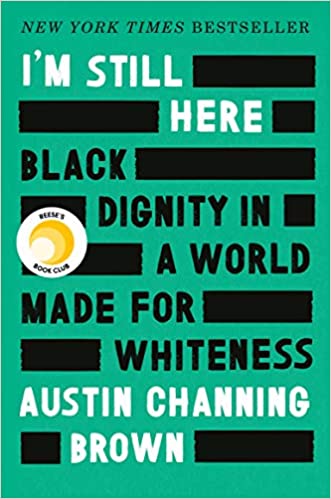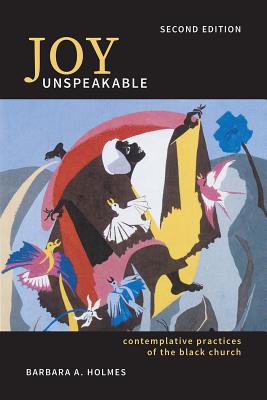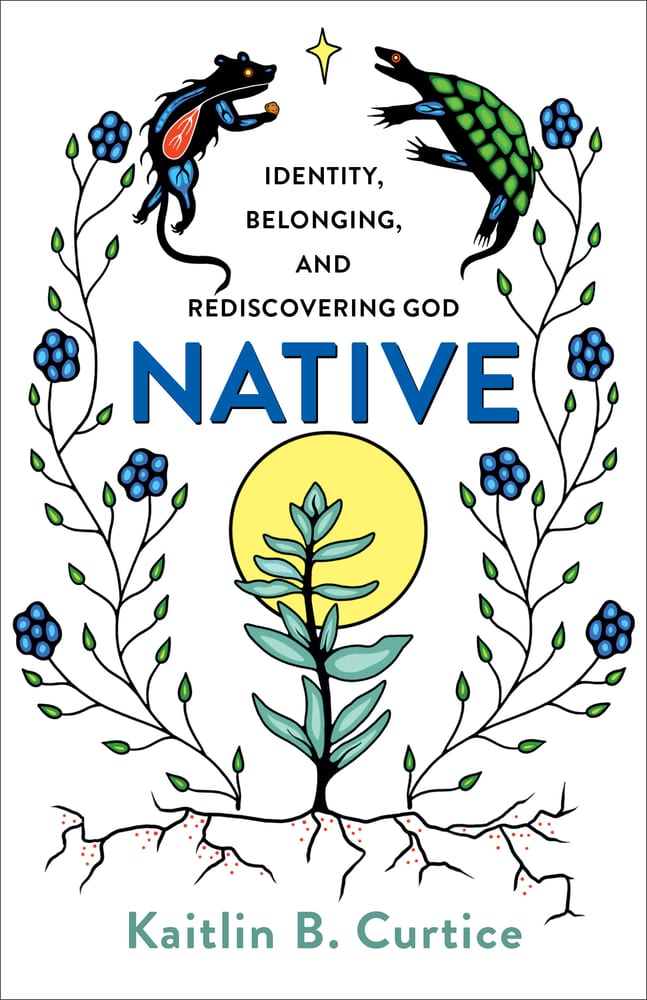 Soul Care in African American Practice
She Who Cannot Be Shamed, Tamed or Contained
Womanist Midrash: A Reintroduction to the Women of the Torah and the Throne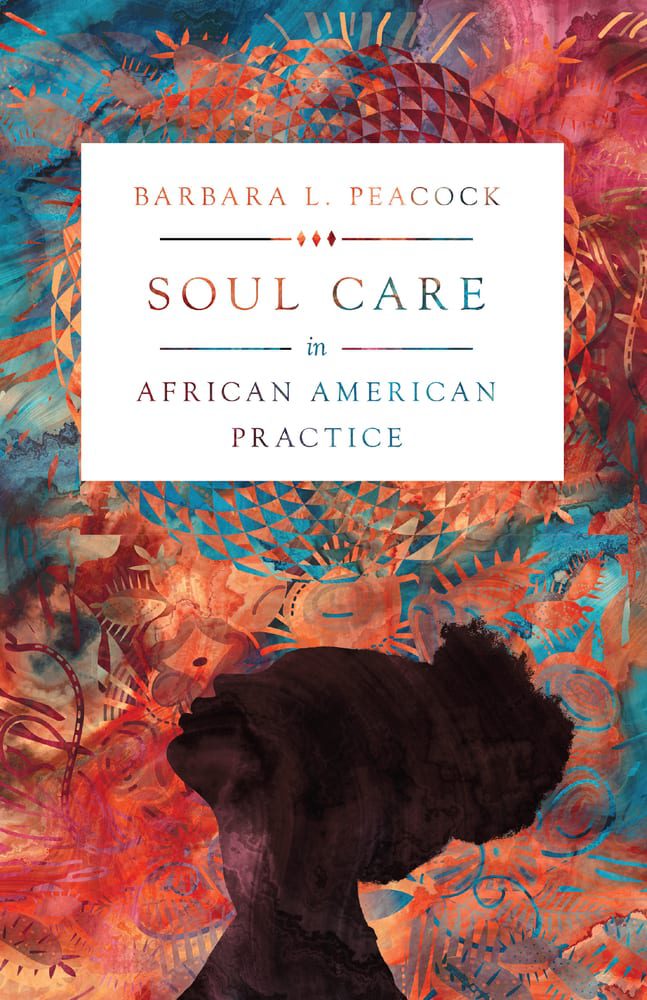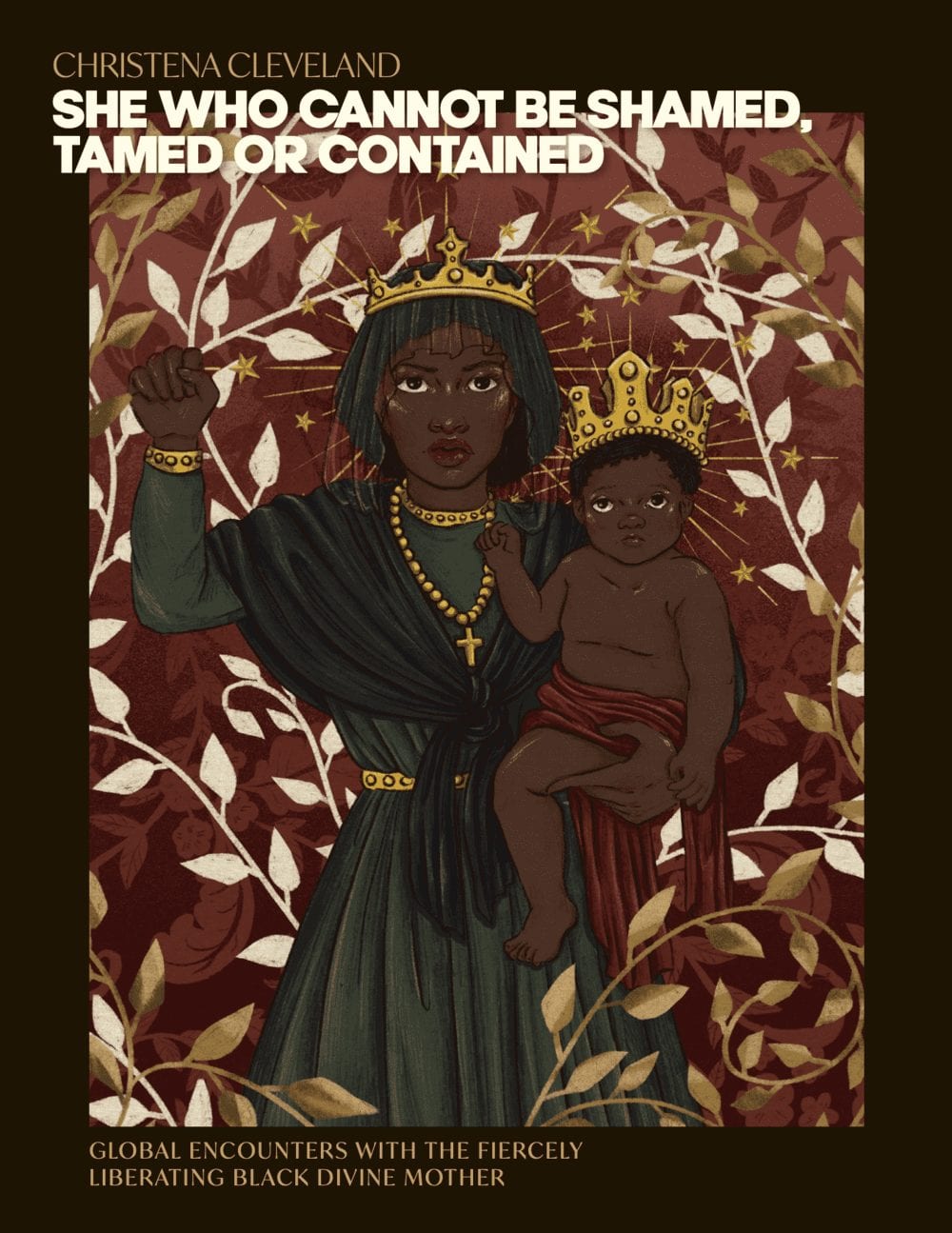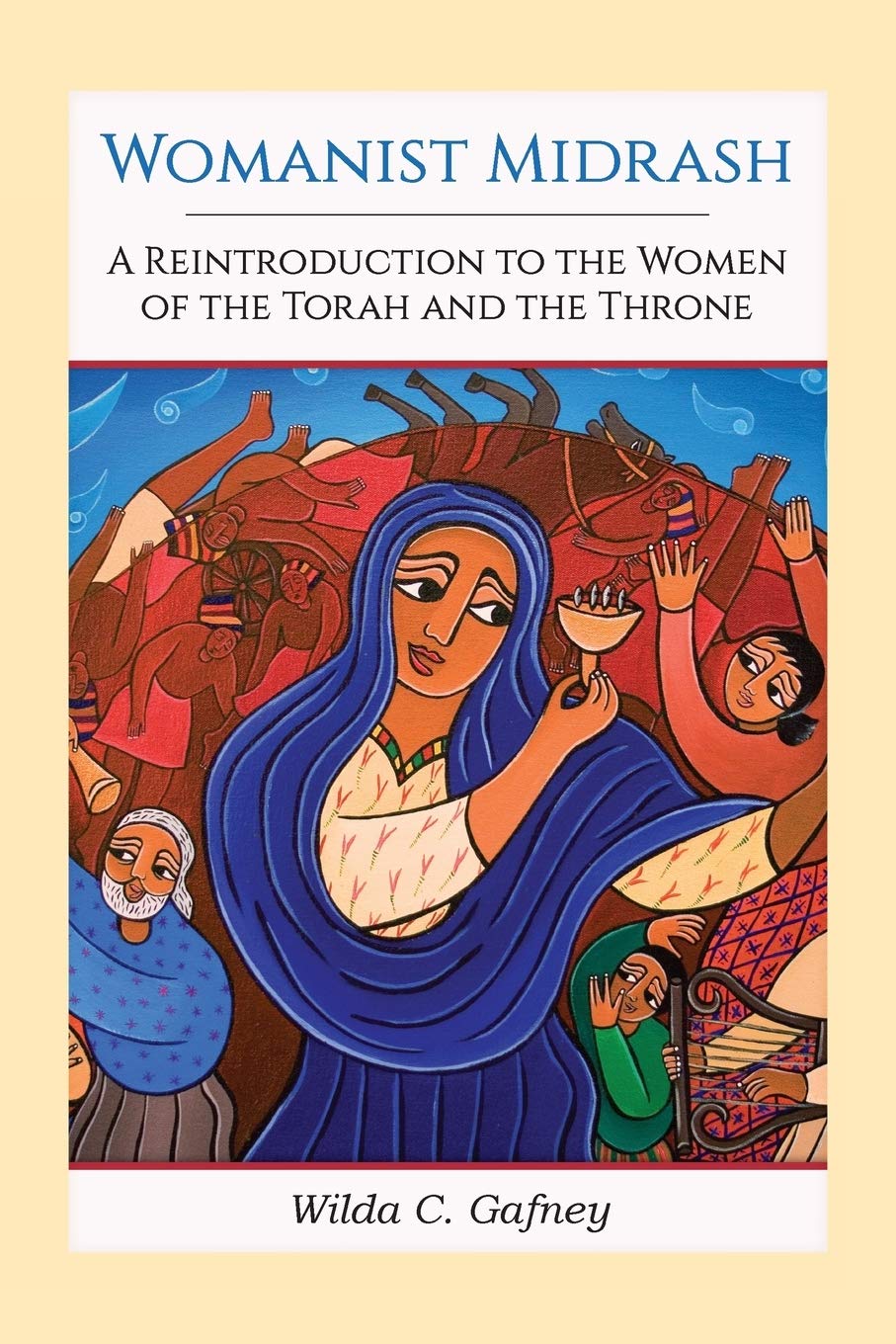 Claudia Love Mair is a writer, artist, and Ringmistress of the Beautiful Soul Circus, a private Facebook group for creatives, queers, and tender souls. She's an Inspirationalista who, when she's not creating something herself, helps other creatives tap into their deepest intuition and longings through writing and painting. Claudia is the author of the God Alone is Enough, the critically acclaimed novel, Zora and Nicky, and her memoir, Don't You Fall Now. She is a Certified Intuitive Painting and Expressive Arts Facilitator and the Coordinator for the Kentucky Black Writers Collaborative. Claudia lives in Lexington, with two of her adult children, and three cats, including one who thinks he's a dog.
Christine Valters Paintner is a Benedictine oblate and the online Abbess of Abbey of the Arts, a virtual monastery and global community integrating contemplative practice and creative expression. Christine earned her PhD in Christian spirituality and is a Registered Expressive Arts Consultant and Educator. She is a retreat facilitator and spiritual director, as well as the author of 15 books on contemplative practice and creative expression including two collections of poetry, Dreaming of Stones and The Wisdom of Wild Grace. Christine has lived in Galway, Ireland since 2012 with her husband John, where together they lead online and live retreats to the wild edges.