Howard Thurman and the Healing Power of Mystical Love
with Lerita Coleman Brown
Saturday,  April 15, 2023
9am-12 pm Pacific
12-3 pm Eastern
5-8 pm Ireland/UK time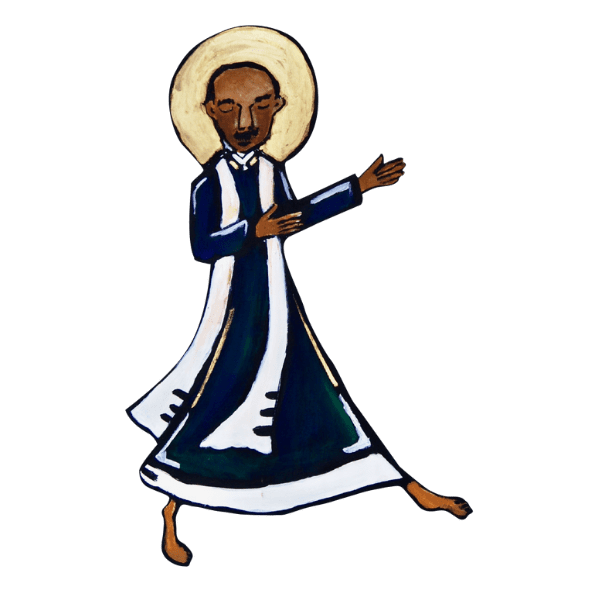 This retreat is part of our 10 month series The Mystical Heart: Love as a Creative Force.
"Love does that for us, for it inspires in an individual what was sleeping, a relaxed sense of worth and value and meaning, and when this slumbering thing awakens, the kind of radiance that circulates through all the corridors of one's life makes the individual see in [themselves] what [they] had never seen before. It is the discovery of a new center around which increasingly all of the details of life are more and more organized." – Howard Thurman
Do you long to transcend the din of daily life, to move beyond the relentless accounts of violence or personal, social, and physical disasters? Do you wonder how to live in the world and not be overcome by it?
As spring settles in, allow the power of new spiritual growth to catapult you into a transformative Love.
The love we experience during a mystical moment or what mystic and theologian, Howard Thurman (1899-1981) calls a creative encounter leads to an expansive sense of love, of being cared for by God and caring for others at the deepest levels. Bring your favorite music (any genre) for some holy dance, a journal for sketching, reflective writing and responsive readings, space for guided meditation, and a desire to connect with others through large and small group sharing. This retreat is open to all spiritual seekers who wish to take a dip into the living wisdom of Howard Thurman as he introduces us to and challenges our common notions about mysticism and love.
The retreat will be recorded for those who register and made available within 48-72 hours of the program. We will send a notification when it is ready for viewing.
Your Guide for the Journey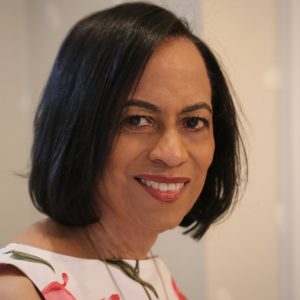 Lerita Coleman Brown, PhD,  Ayşe I. Carden Distinguished Professor Emerita of Psychology, Agnes Scott College, is a spiritual director/companion, writer, retreat leader, and speaker. She earned her BA from UC Santa Cruz and PhD from Harvard University and her certificate in spiritual direction/companioning from the Shalem Institue for Spiritual Formation. Professor Brown promotes contemplative spirituality, the living wisdom of Howard Thurman, and uncovering the peace and joy in one's heart on her website, PeaceforHearts.com and other social media platforms. She appeared in the PBS documentaries, Backs Against the Wall: The Howard Thurman Story and The Black Church. In 2019, she published, When the Heart Speaks, Listen—Discovering Inner Wisdom which chronicles her heart transplant journey. Her latest book, What Makes You Come Alive—A Spiritual Walk with Howard Thurman was just released from Broadleaf Books.
We offer a sliding scale of 3 fees for payment. The reduced fee for those who have lost their income and the sponsorship fee helps support our ability to offer scholarships. In an effort to keep this program accessible, please carefully consider both your own resources as well as honoring the expense, time, and energy required to run these programs and keep our work sustainable. Thank you!
Please be careful to enter your correct email address when you register. 
All prices displayed in USD.
If you need a different payment plan or a greater scholarship to make this program accessible, please get in touch with us.