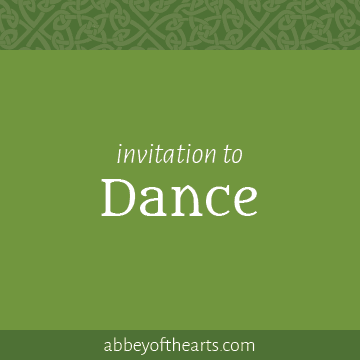 We continue our theme this month of "Return to Me with Your Whole Heart" which arose from our Community Lectio Divina practice with the Ash Wednesday passage from Joel and continued with this month's Photo Party and Poetry Party.
I invite you into a movement practice.  Allow yourself just 5 minutes this day to pause and listen and savor what arises.
Begin with a full minute of slow and deep breathing.  Let your breath bring your awareness down into your body.  When thoughts come up, just let them go and return to your breath. Hold this image of "Return to Me with Your Whole Heart" as the gentlest of intentions, planting a seed as you prepare to step into the dance. What might this mean for you?
Play the piece of music below ("Pu Ert Solin" by Olafur Arnalds) and let your body move in response, without needing to guide the movements. Listen to how your body wants to move through space in response to your breath. Remember that this is a prayer, an act of deep listening. Pause at any time and rest in stillness again.
After the music has finished, sit for another minute in silence, connecting again to your breath. Just notice your energy and any images rising up.
Is there a word or image that could express what you encountered in this time? (You can share about your experience or even just a single word in the comments section below or join our Holy Disorder of Dancing Monks Facebook groupand post there.)
If you have time, spend another five minutes journaling in a free-writing form, just to give some space for what you are discovering.
To extend this practice, sit longer in the silence before and after and feel free to play the song through a second time. Often repetition brings a new depth.