Word for Today: Wholeness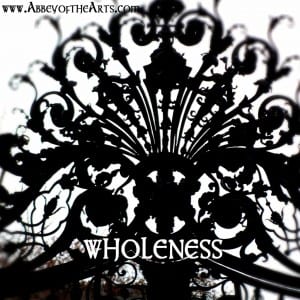 Our life impulse calls us into community with ourselves, with others, and with the divine…. We are grounded in our wholeness and make choices from this place.
—Christine Valters Paintner, The Soul of a Pilgrim: Eight Practices for the Journey Within
Reflective Question: In what way does your life impulse call you to continue the difficult yet soulful journey you have begun?
---
Next steps: