Word for Today: Momentum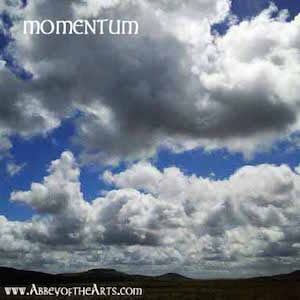 On a true pilgrimage, we soon discover that the journey has its own rhythm and momentum. We realize, if our hearts are listening, that there are secret destinations that reveal themselves as our path unfolds.
—Christine Valters Paintner, The Soul of a Pilgrim: Eight Practices for the Journey Within
Reflective Question: As you set out upon your pilgrimage, can you leave behind your maps and guides, your desire to know beforehand which path to follow, and loosen your grip on plans and certainties?
---
Next steps: