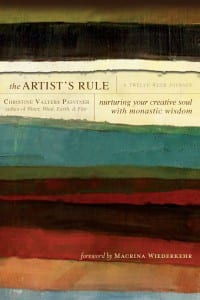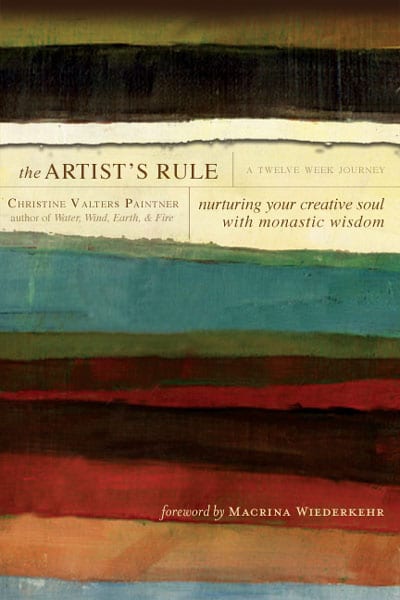 I am delighted that The Artist's Rule will be one of the featured books at the Patheos Book Club for the last half of August.
Visit the book club page to find:
an interview with me about contemplation and creativity
an excerpt from the book (chapter 1)
a link to a blogger's roundtable where folks will be posting in response to my book during the next couple of weeks.  The first two are lovely posts by Carl Gregg and Eliacin.
I will post updates with links here.