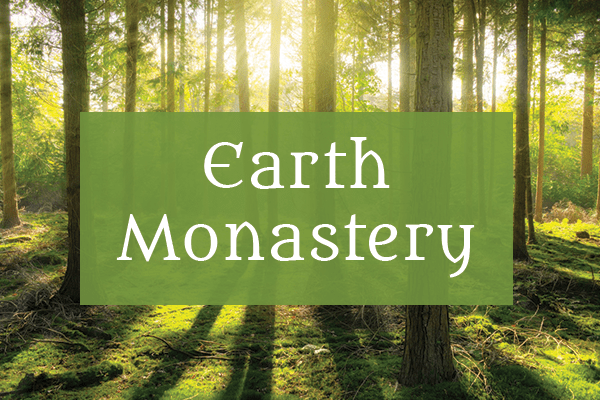 How necessary it is for monks to work in the fields, in the rain, in the sun, in the mud, in the clay, in the wind: these are our spiritual directors and our novice-masters. They form our contemplation. They instill us with virtue. They make us as stable as the land we live in. —Thomas Merton
Take earth for your own large room and the floor of earth carpeted with sunlight and hung round with silver wind for your dancing place. —May Swenson
One of our core values and commitments at Abbey of the Arts is to nourish an earth-cherishing consciousness. We believe Earth is our original monastery, the source of our contemplative wisdom and creative inspiration.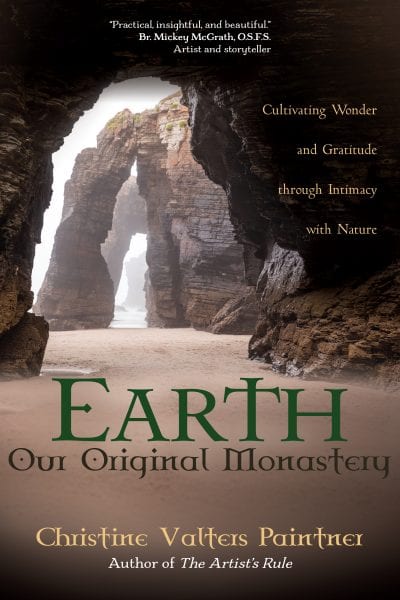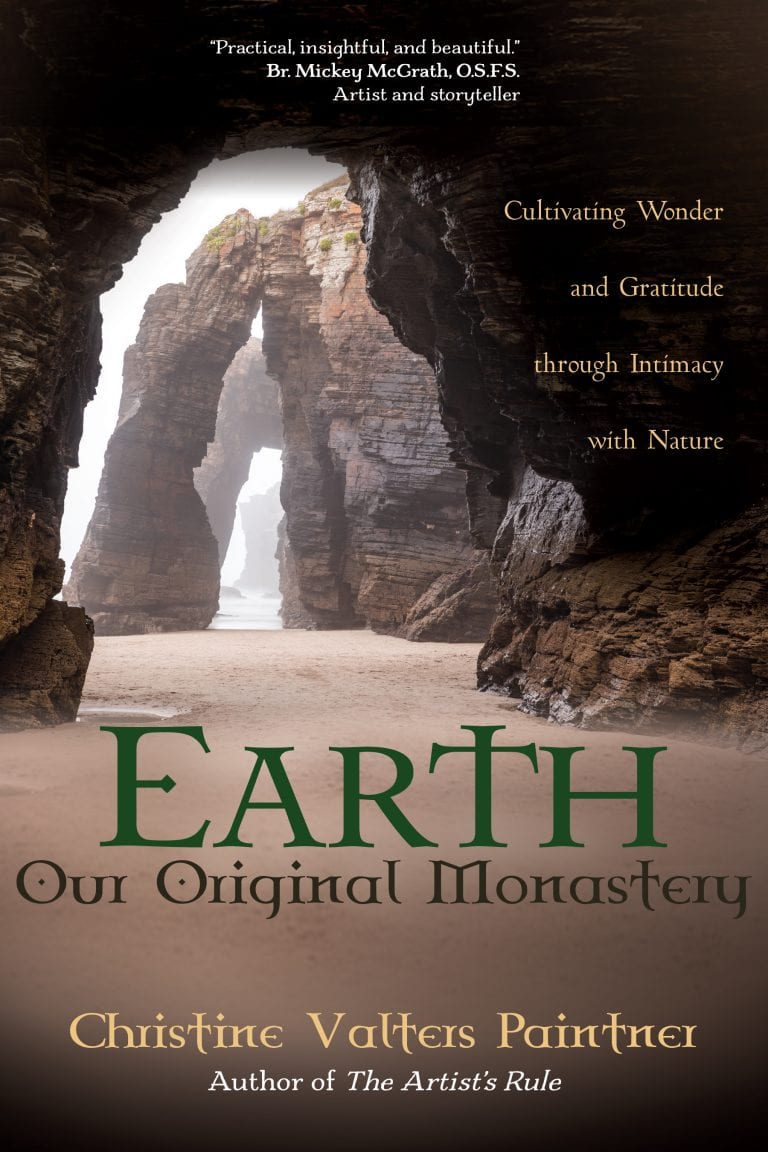 Christine Valters Paintner's newest was published in April 2020 from Ave Maria Press:
Earth, Our Original Monastery: Cultivating Wonder and Gratitude through Intimacy with Nature
How can we meet God in our everyday lives? In Earth, Our Original Monastery, Christine shares how living contemplatively with an appreciation for the natural world can make us more aware of the presence of God in every aspect of our lives. She explores monks, mystics, and saints who have experienced the goodness of the Divine in nature and invites us to find solace and spiritual revelation in the wonder of God's creation.
We have also produced an album of 14 songs to accompany this theme.
Join us for an online companion retreat to the book in community:
July 6-August 23, 2020 
Earth, Our Original Monastery – an online companion retreat to the book