Yoga with Melinda: Yoga Nidra
Thursday, April 21, 2022
3-4pm Ireland/UK time
10-11am Eastern
7-8am Pacific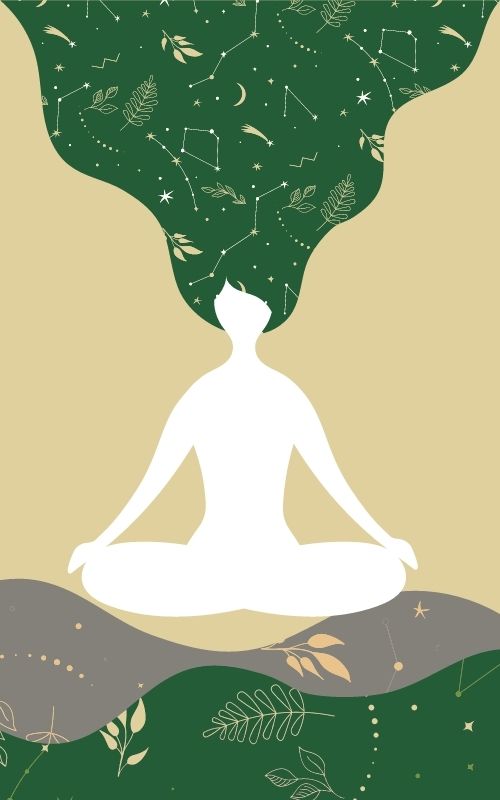 In our Abbey yoga classes Melinda blends principles of Benedictine and inclusive spirituality with gentle, fluid asanas (yoga postures) for an experience of contemplative movement. No prior yoga background necessary. All bodies welcome. 
Yoga Nidra – which means yogic sleep – is a profound practice of relaxation that can lead to deep peace and rejuvenation. As you rest comfortably in a reclining position on the floor, Melinda will lead a guided meditation that journeys through the senses, breath, mind, emotions, and spirit. Cozy blankets and comfortable clothing recommended.
The program will be recorded for those who pre-register but are unable to attend at the scheduled time.
Your Guide for the Journey
I would like to receive this experience as a gift from the scholarship fund.
I would like to sponsor this experience to bolster the scholarship fund.