Yoga with Jamie: Nurturing Seeds for Growth Through Obedience
Thursday, March 3, 2022
3-4pm Ireland/UK time
10-11am Eastern
7-8am Pacific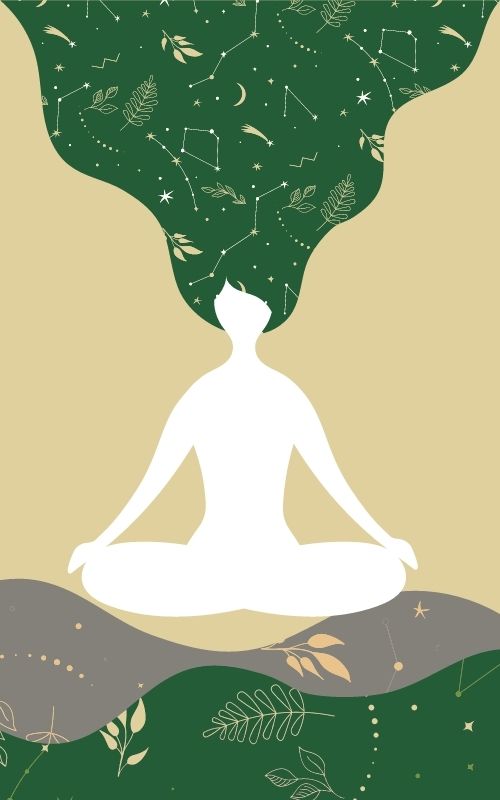 (Postponed from February 24th)
In the Celtic tradition February is a time for planting and nurturing seeds for growth. Engaging with the Benedictine principle of obedience, we listen for all the ways we can tend to these seeds. This practice will include introspective poses such as forward folds and twists. 
Our Abbey yoga classes blend principles of Benedictine and inclusive spirituality with gentle, fluid asanas (yoga postures) for an experience of contemplative movement. No prior yoga background necessary. All bodies welcome. 
The program will be recorded for those who pre-register but are unable to attend at the scheduled time.
Your Guide for the Journey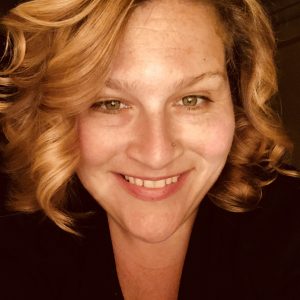 Jamie Marich, Ph.D., LPCC-S, LICDC-CS, REAT, RYT-500, RMT travels internationally speaking on topics related to EMDR therapy, trauma, addiction, expressive arts, LGBTQ issues, spirituality and mindfulness while maintaining a private practice in her home base of Warren, OH. Jamie is also the developer of the Dancing Mindfulness expressive arts practice. Jamie is the author of several books including Dancing Mindfulness: A Creative Path to Healing and Transformation (2015, with foreword by Christine Valters Paintner) and Process Not Perfection: Expressive Arts Solutions for Trauma Recovery released in 2019, heavily influenced by the growth she has experienced through her study with Abbey of the Arts! Her latest release is a revised and expanded edition of Trauma and the 12 Steps: An Inclusive Guide to Recovery(North Atlantic Books, 2020).
Read Jamie's guest post for the Abbey here>>
Jamie is available for spiritual direction, coaching/consultation, or expressive arts therapy in person or via Skype. Contact her to inquire>>
I would like to receive this experience as a gift from the scholarship fund.
I would like to sponsor this experience to bolster the scholarship fund.