Writing with the Ancestors
with Christine Valters Paintner
Saturday, October 30, 2021
9-12 Pacific
12-3 Eastern
5-8 pm Ireland/UK time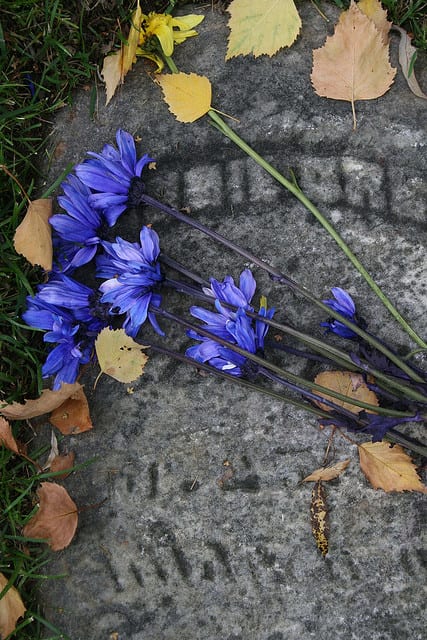 Join us for this 3-hour online mini-retreat in time outside of time. The days around late October and early November are especially sacred in the Celtic tradition, when the veil between worlds is thin. The Christian tradition celebrates November as the month of the dead. It is a threshold time, when the old falls away and the new is coming into birth. When heaven and earth kiss. As the nights grow ever darker in the northern hemisphere we are invited to listen for the voices of the saints and ancestors.
Through song, poetry, meditation, reflection, small and large group sharing, and a series of writing explorations we will gather in a virtual sanctuary space and honor those who have passed before us and what guidance we might receive in these lengthening nights for the challenging times we live in. Our ancestors have lived through their own times of plague and unrest. We can hear their whispers in our blood and bones. Come receive the wisdom they offer to us as we open to the heart of who we most deeply are. 
The retreat will be recorded for those who pre-register but are unable to attend at the scheduled time.
Your Guides for the Journey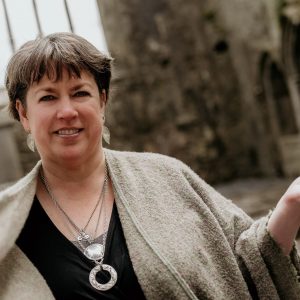 Christine Valters Paintner, PhD, REACE​
Christine is the founder and director of AbbeyoftheArts.com, a virtual monastery and global community integrating contemplative practice, creative expression, and ways to nourish an earth-cherishing consciousness. She is a spiritual director, teacher, pilgrimage guide, expressive arts educator, poet, and author of 17 books on spirituality and the arts. Christine lives out her commitment as a Benedictine oblate and monk in the world on the west coast of Ireland with her husband John and dog Sourney. Visit the "About Christine" page for more information.
We offer a sliding scale of 3 fees for payment. The reduced fee for those who have lost their income and the sponsorship fee helps support our ability to offer scholarships. In an effort to keep this program accessible, please carefully consider both your own resources as well as honoring the expense, time, and energy required to run these programs and keep our work sustainable. Thank you!
All prices displayed in USD.
If you need a different payment plan or a greater scholarship to make this program accessible, please get in touch with us.