Winter Solstice Poetry Reading
Tuesday, December 20, 2022
7-8pm Ireland
2-3pm Eastern
11am-12pm Pacific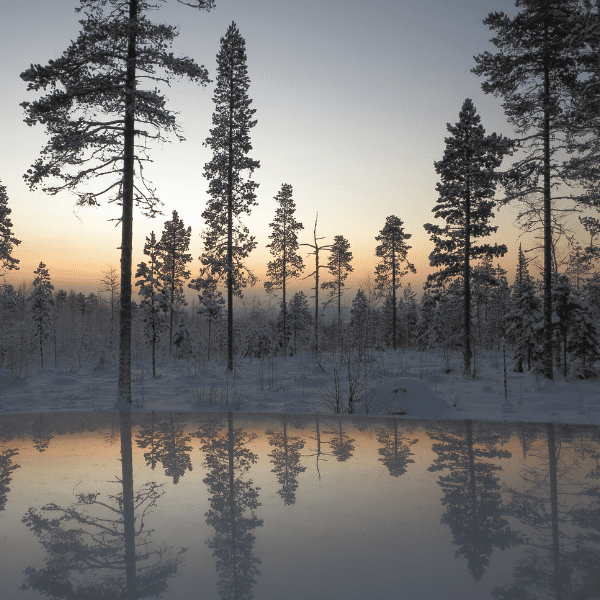 The poet Kenneth Steven has been drawn to winter from earliest childhood days: wolves, forests and the myths that lie hidden there. This love of the north and of winter was only deepened by the year he spent in Arctic Norway alongside the Sami people. Now he shares some of the poems inspired by winter he loves most deeply: both those penned by writers whose work he admires, and some of his own – new and old.
This reading will be recorded and made available within 24 hours of the program. We will send an email notification when it is ready for viewing.
Your Guide for the Journey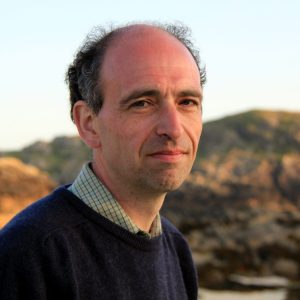 Kenneth Steven is a Scottish writer, best known as a poet. Some 16 of his collections have been published over the years, and in 2021 Paraclete Press brought out Iona, a volume of his new and selected work. Iona has been at the centre of his writing life for many years now: his novel The Well of the North Wind is swirled around the imagined story of the creation of the Book of Kells on the island. He and photographer Iain Sarjeant created another book, Iona the Other Island, about all the hidden sacred places on Iona, often overlooked and unvisited by tourists. Kenneth and his wife Kristina lead Celtic Christian retreats on Iona each October.  Visit Kenneth's website here.
Please be careful to enter your correct email address when you register. 
Price displayed in USD.