The Spiral Way: Celtic Spirituality and the Creative Imagination
A Virtual Day Retreat for Women
Hosted by Spirit of Sophia Center
with Christine Valters Paintner
Saturday, December  11, 2021
9:30am-3pm EST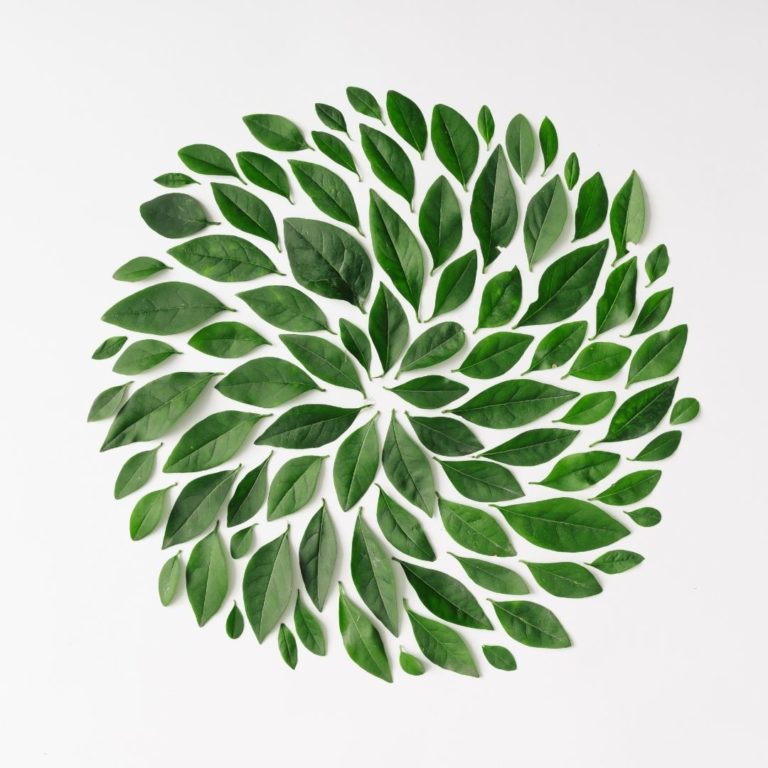 Celtic spirituality is a spiral way, one that honors non-linear consciousness, follows nature's rhythms closely, listens to dreams, learns through story, and cultivates a more expansive imagination. This form of early Christianity that developed was woven through with more ancient practices and traditions from both Druidic and megalithic time periods. For many who have European roots, there is a strong draw to a path that is indigenous to ones' ancestors. For others, the call is to a way that honors Earth wisdom alongside human wisdom and the presence of the Otherworld just beyond the surface of everyday appearances.
In this online retreat Christine will engage us in story, poetry, music, gentle movement, creative writing explorations, meditation and contemplative practice, calling on saints and ancestors for support, as well as opportunities to share in large and small groups to help move us into this threshold way of thinking and being in the world which is more organic and intuitive. She will draw on stories and practices from both the Christian and pre-Christian traditions in ways that make them accessible to people of any belief or practice. No previous writing experience necessary.
The retreat will be recorded for those who pre-register but are unable to attend at the scheduled time.
Your Guides for the Journey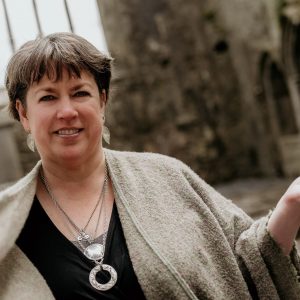 Christine Valters Paintner, PhD, REACE​
Christine Valters Paintner, PhD, REACE is the online Abbess for Abbey of the Arts, a global community bringing together contemplative practice and creative expression. She is a poet and the author of 17 books including The Soul's Slow Ripening: 12 Celtic Practices for Seeking the Sacred and two collections of poetry. In 2012 she moved to Ireland with her husband John where together they lead writing retreats and pilgrimages to the wild edges.