The Mahabhutas: 5 Great Elements from a Yoga Perspective
Saturday, April 23, 2022
9-12 Pacific
12-3 Eastern
5-8pm Ireland/UK time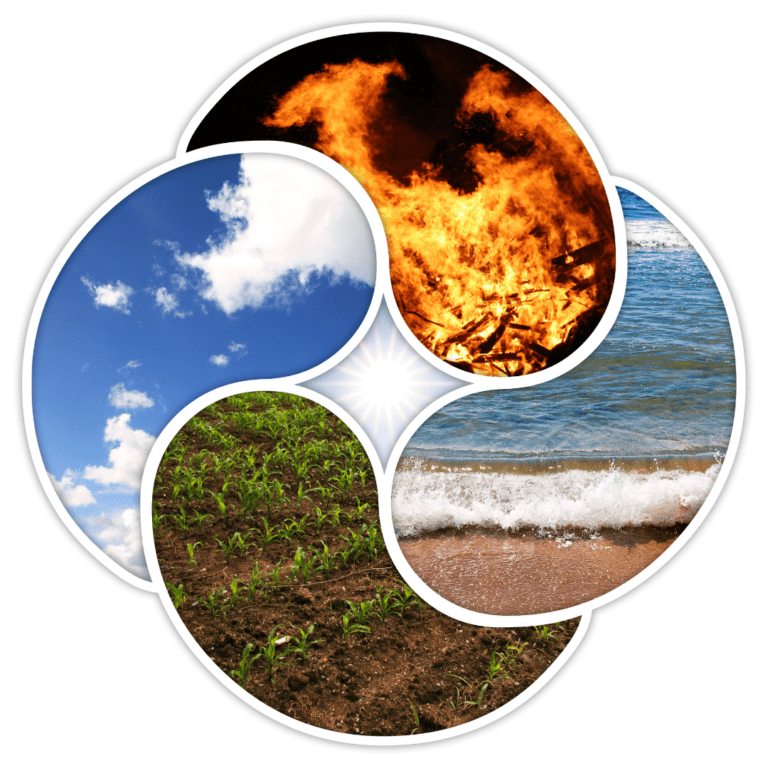 Space. Earth. Water. Fire. Air. These five elements make up the Mahabhutas and the fabric of our physical existence. Each element holds its own qualities that relate to our physicality, mind, emotions, and spirit. Working with the elements from a yogic and contemplative perspective holds the power to enrich our lives with a deep sense of connection to nature, to ourselves, and to the divine.
Drawing from yogic wisdom, we will explore the physical, energetic, and spiritual qualities of each element. Through discussion, embodied meditation, journaling, and a yoga practice we will connect with the elements as companions and wise guides that offer invitations to a wild, grounded, fluid, spacious experience of incarnation.
No prior yoga background necessary. All bodies welcome. 
The retreat will be recorded for those who pre-register but are unable to attend at the scheduled time.
Your Guide for the Journey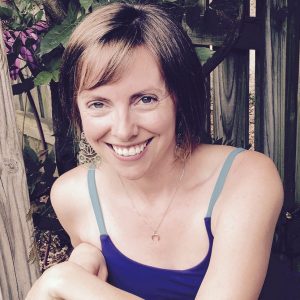 Melinda Thomas has been studying and practicing yoga for more than twenty years, and teaching for fifteen. In each of her classes and workshops Melinda weaves spiritual and contemplative themes into accessible, alignment based movement practice. Melinda is the Executive Assistant for Abbey of the Arts providing program, logistical and mentoring support. She is a writer and the author of Sacred Balance: Aligning Body and Spirit Through Yoga and the Benedictine Way. Melinda lives in North Carolina with her son whose room is often littered with LEGOs and who still wants to cuddle. Visit her website >>
We offer a sliding scale of 3 fees for payment. The reduced fee for those who have lost their income and the sponsorship fee helps support our ability to offer scholarships. In an effort to keep this program accessible, please carefully consider both your own resources as well as honoring the expense, time, and energy required to run these programs and keep our work sustainable. Thank you!
Please be careful to enter your correct email address when you register. 
All prices displayed in USD.
If you need a different payment plan or a greater scholarship to make this program accessible, please get in touch with us.