Taizé-Inspired Sacred Chant
with Rev. Simon Ruth de Voil
7-8 pm Ireland/UK time
2-3pm Eastern time
11am-12pm Pacific time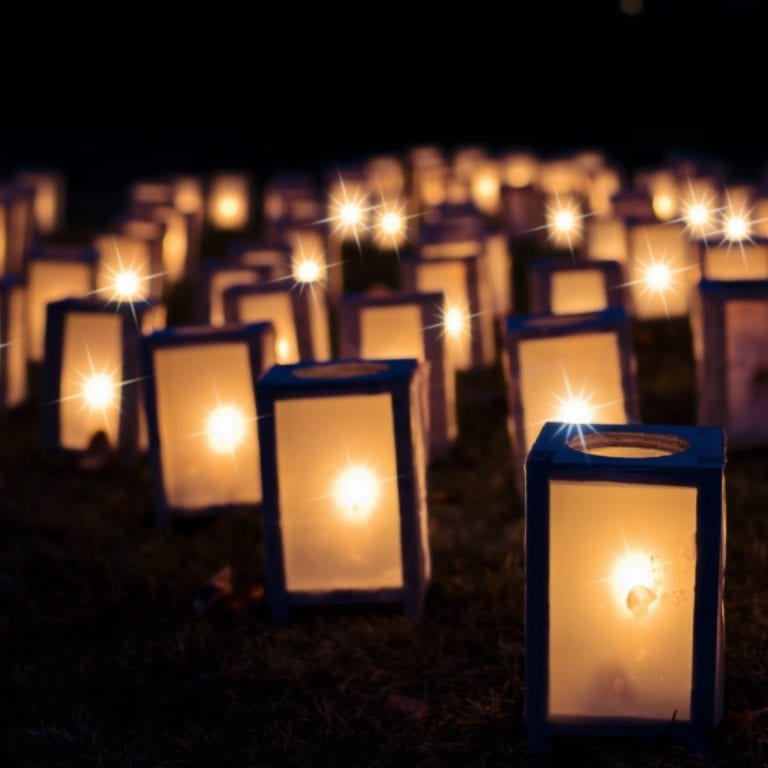 Join Rev Simon Ruth de Voil on the third Monday of the month via Zoom for this Taizé inspired service of contemplative chanting that honors the Christian & Jewish traditions. 
Taizé is an ecumenical abbey in France with an emphasis on simplicity, reconciliation, and kindness.  In the 1950s the prior commissioned a composer to set many of the core teachings into simple chants that the pilgrims and youth who flock to Taizé could participate in voicing.  The result was the birth of a new form of monastic chanting that is beautiful, meditative, accessible, and sings to the heart of the Christian tradition.
The program will be recorded for those who register. A notification will be sent when it is available for viewing.
Your Guide for the Journey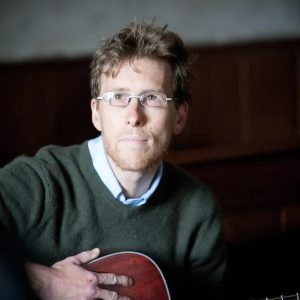 Reverend Simon Ruth de Voil is an interfaith-interspiritual minister, sacred musician, spiritual counsellor, and chaplain. His sacred work—both musical and interpersonal—explores themes of the inner landscape of the soul, the enchantment of the natural world, and the healing power of spiritual practice. As a chaplain and counsellor, Simon helps individuals and groups connect sacred presence with everyday life. Simon is also a transgender activist and a luthier in training. Visit Simon's website.
We offer a sliding scale of 3 fees for payment. The reduced fee for those who have lost their income and the sponsorship fee helps support our ability to offer scholarships. In an effort to keep this program accessible, please carefully consider both your own resources as well as honoring the expense, time, and energy required to run these programs and keep our work sustainable. Thank you!
Please be careful to enter your correct email address when you register. 
I will pay the Standard fee
I would like to Sponsor others
I would like to make use of scholarship funds