Mourning Pages: Writing with Grief
Friday, April 7, 2023
4-6pm Ireland
11am-1pm Eastern
8-10am Pacific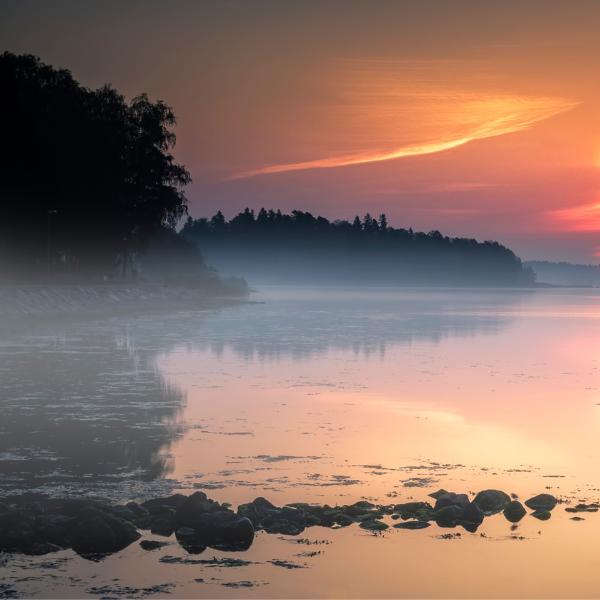 Join us as Claudia Love guides our community into writing to process grief. Grief needs expression, just as love does, and gathered together for this 2 hour mini-retreat you will find a safe space for you to journal your thoughts  and experiences without censorship or fear of hurting someone's feelings.
Your brothers and sisters in grief will support you as you write, as Claudia Love guides you into brave expressions of the various emotions you experience on this journey. Whether you are mourning the death of a loved one, the end of a marriage, or the aftermath of a natural disaster–whatever losses you carry–this mini-retreat will offer you the tools to help you find your authentic voice and get your words on the page.
This retreat will be recorded and made available within 24 hours of the program. We will send an email notification when it is ready for viewing.
Your Guide for the Journey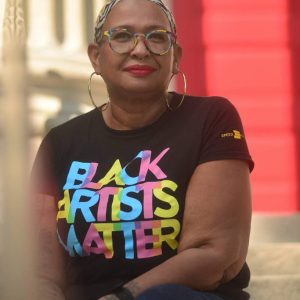 Claudia Love Mair, MFA is a writer, artist, and Ringmistress of the Beautiful Soul Circus, a private Facebook group for creatives, queers, and tender souls. She's an Inspirationalista who, when she's not creating something herself, helps other creatives tap into their deepest intuition and longings through writing and painting. Claudia is the author of the God Alone is Enough, the critically acclaimed novel, Zora and Nicky, and her memoir, Don't You Fall Now. She is a Certified Intuitive Painting and Expressive Arts Facilitator and the Coordinator for the Kentucky Black Writers Collaborative. Claudia lives in Lexington, with two of her adult children, and three cats, including one who thinks he's a dog.
Please be careful to enter your correct email address when you register. 
Price displayed in USD.
If you need a different payment plan or a greater scholarship to make this program accessible, please get in touch with us.