Monk in the World Small Group Experience
Facilitated by Melissa Layer, Simon de Voil, Lisa Bozarth Ozaeta, Amber Andreasen, or Therese Taylor-Stinson
October 4-November 27, 2021
Please email us to be added to the waiting list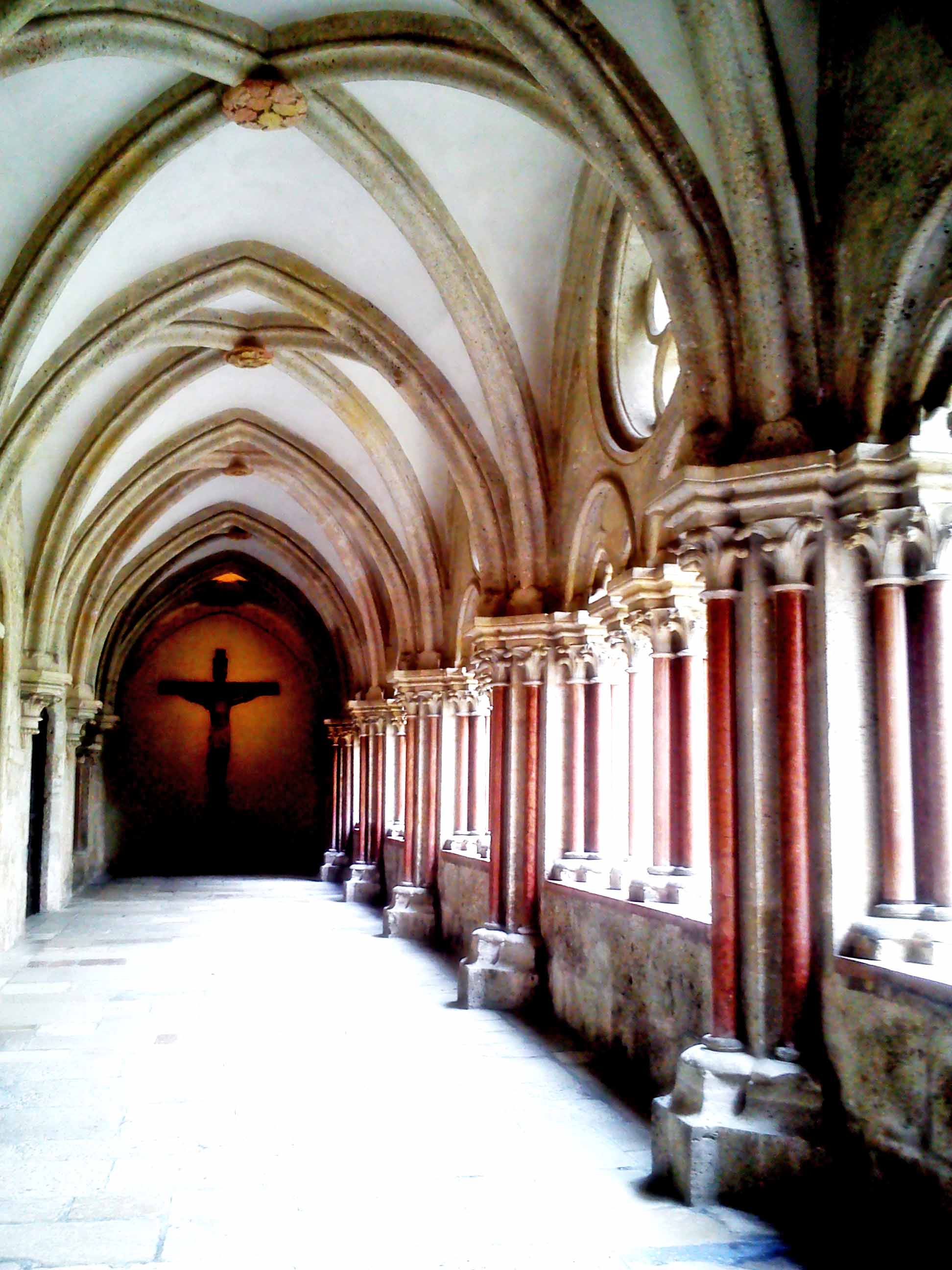 Join us for an 8-week journey through the principles of the Monk Manifesto by committing to a small group experience. Deepen into your desire to be a dancing monk in the world. We welcome those who have been on this path a long time as well as those newly exploring it. Together we will learn from one another's wisdom.
Gatherings are weekly hour-long sessions on Zoom. Limit of 8 participants per group. Groups are facilitated by Melissa Layer, Simon de Voil, Lisa Bozarth Ozaeta, Amber Andreasen, and Therese Taylor-Stinson. More groups may be added if there is demand.
Small groups are a beautiful and powerful way to explore our own commitments to a contemplative and creative way of life. They are not space for advice-giving or fixing one another, instead participants come together to create a holy space of witnessing each other into new possibilities. When we share in this setting we both come to greater clarity for ourselves and what we say touches the hearts of others. The same happens when we listen to the stories others share. We wrestle with the messiness of life together and celebrate the moments of beauty.
You will also receive the Monk in the World online retreat content 6 days out of 7 to stimulate reflection and integration into your daily life. The retreat content includes written reflections on the theme from Christine Valters Paintner, audio recordings of guided meditations, scripture reflections from John Valters Paintner, songs with accompanying dance videos, suggested practices, and beautiful videos with closing blessings. Instead of sharing in the forum however, like our other community retreats, you will share in the small group Zoom session.
You are making a commitment to the other participants in the group as well as to yourself, so please make every effort to be present for each session. They will not be recorded to protect the privacy of the participants and the intimate nature of small group sharing.
Your Guides for the Journey
Amber Andreasen is a contemplative, ever desiring to deepen into and dance the rhythms of monk and artist. She has trained as a spiritual director, receiving her M.A. in Spiritual Formation and Soul Care from The Institute of Spiritual Formation at Talbot School of Theology. Wherever she finds herself, she desires to nurture a compassionate space where others can be listened and loved into fuller being by the Beloved. She is continually awed by the body as sacred storyholder and storyteller, and her heart beats loudly for the weaving together of creativity and spirituality in the discovering of what it means to live an embodied, fully human life in all its mystery and wonder.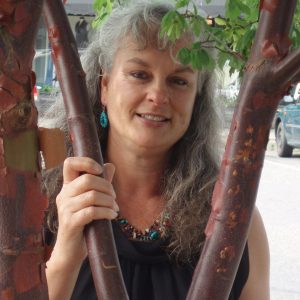 Melissa Layer, MA honors our unfolding journeys through life's challenges and transitions as compelling invitations for creative, integrative meaning-making in BodyMindSpirit.  Her sacred calling and training as a psychospiritual therapist, hospice grief counselor and interfaith spiritual director have taught her about the potency of the "thin places" in thresholds and dark nights of the soul.  Often utilizing expressive arts for curious exploration of the Great Mystery, Melissa offers her compassionate presence and deep listening to individuals and groups.  Like the honeybee for which she is named, she claims her role as "a bee of the invisible… passionately plundering the honey of the visible in order to gather it in the great golden hive of the invisible" (Rilke).  The evergreen forests of Puget Sound in the Pacific Northwest are her sacred sanctuary.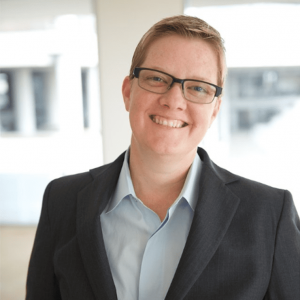 Lisa Bozarth Ozaeta serves as the Abbey's seminary intern over the next two years (2021-2023). She lives outside of Seattle with her wife and four kids. Lisa teaches in the Healthcare Master of Administration program at the University of Southern California and is a seminary student at Bexley Seabury Seminary.
Therese Taylor-Stinson is an ordained deacon and ruling elder in the PCUSA, who last served as Liaison for Race and Reconciliation on National Capital Presbytery's Mission Coordinating Committee. A practicing spiritual director for more than 15 years, Therese is a graduate of the Shalem Institute and a member of the Shalem Society for Contemplative Leadership. Therese is also the Founding Managing Member of the Spiritual Directors of Color (SDC) Network, Ltd. and the author and editor of three books on spiritual direction.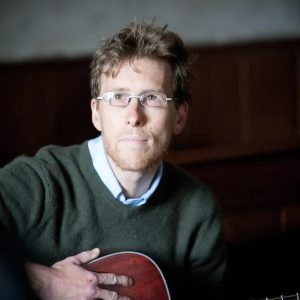 Reverend Simon Ruth de Voil is an interfaith-interspiritual minister, sacred musician, spiritual counsellor, and chaplain.
His sacred work—both musical and interpersonal—explores themes of the inner landscape of the soul, the enchantment of the natural world, and the healing power of spiritual practice. As a chaplain and counsellor, Simon helps individuals and groups connect sacred presence with everyday life. Simon is also a transgender activist and a luthier in training.
All prices displayed in USD.
If you need a payment plan or a scholarship to make this program accessible, please get in touch with us.