with Richard Bruxvoort Colligan
Saturday, February 19, 2022
9-12pm Pacific
12-3pm Eastern
5-8pm Ireland/UK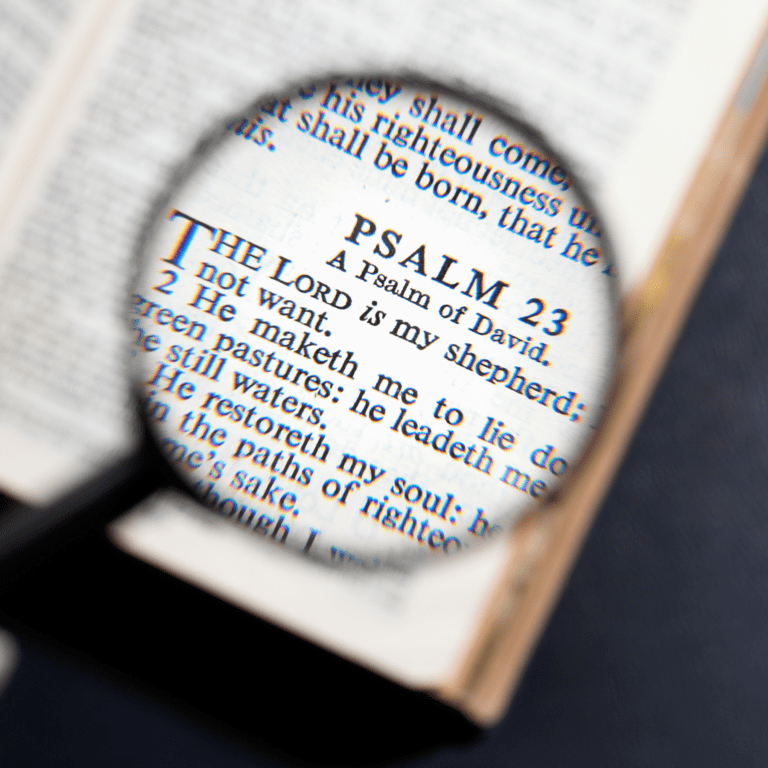 "The Lord is my shepherd . . ." It's the psalm everyone has heard. In fact, it's so popular, it sometimes gets an eye-roll among church people. But amid a 21st-century global pandemic, what if there's something new to discover? Psalm 23 is both personal and political. It's both comforting and challenging. It sings directly to the complexities of life, acknowledging the reality of evil in a world held in God's unfailing love. Join psalmist Richard Bruxvoort Colligan in a verse-by-verse immersion in word, art, and song. Includes teaching, reflection, and midrash practice that invites participants to encounter the richness of the Shepherd's Psalm in a fresh way.
The retreat will be recorded for those who pre-register but are unable to attend at the scheduled time.
Your Guide for the Journey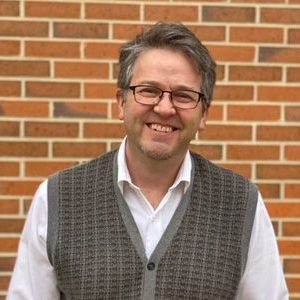 Richard Bruxvoort Colligan
Richard Bruxvoort Colligan, MA is a Psalmist, spiritual director and freelance musician. He enjoys all manner of projects in theology and the arts. Through his company, Worldmaking.net, he is publishing imaginative and adventurous songs for the ever-evolving church. Raised in the Midwestern United States, he is a husband to Trish and a dad to Sam. Faves: discovery, music, Star Wars, bosc pears, blue, laughter, naps.
We offer a sliding scale of 3 fees for payment. The reduced fee for those who have lost their income and the sponsorship fee helps support our ability to offer scholarships. In an effort to keep this program accessible, please carefully consider both your own resources as well as honoring the expense, time, and energy required to run these programs and keep our work sustainable. Thank you!
Please be careful to enter your correct email address when you register. 
All prices displayed in USD.
If you need a different payment plan or a greater scholarship to make this program accessible, please get in touch with us.