Iona and the Book of Kells
with Kenneth Steven and Simon de Voil
Wednesday, April 6, 2022
12-1:30 Pacific
3-4:30pm Eastern
8-9:30 pm Ireland/UK time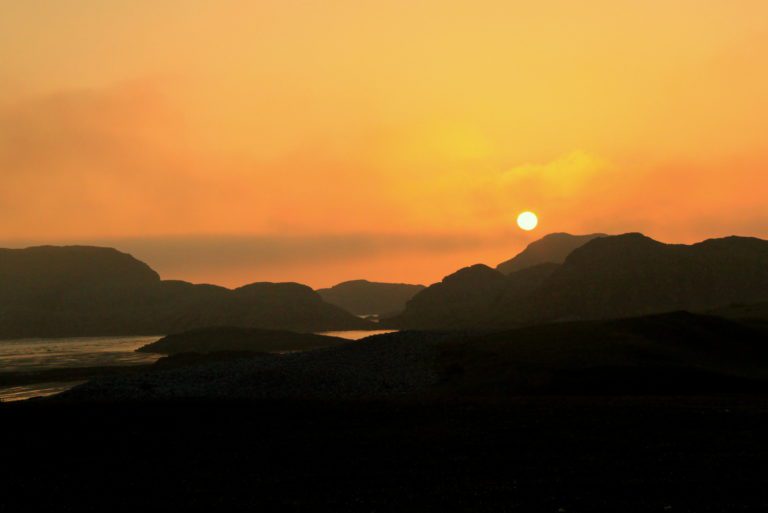 Simon de Voil and Kenneth Steven, musician and writer respectively, share Iona as a centre stone in their lives, aesthetically and spiritually. Iona has been part of who they've become and what they believe, and in this time of sharing they will talk together about what the island meant to the early Celts, and what it means to them and to countless others now. Come and listen to their talk together; enjoy song and chant; and ask questions in a time of informal and honest exchange.
The retreat will be recorded for those who pre-register but are unable to attend at the scheduled time.
* Iona Evening Sky image by Kristina Hayward
Your Guides for the Journey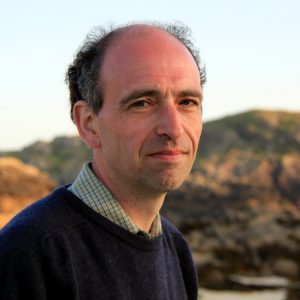 Kenneth Steven is a Scottish writer, best known as a poet. Some 16 of his collections have been published over the years, and in 2021 Paraclete Press brought out Iona, a volume of his new and selected work. Iona has been at the centre of his writing life for many years now: his novel The Well of the North Wind is swirled around the imagined story of the creation of the Book of Kells on the island. He and photographer Iain Sarjeant created another book, Iona the Other Island, about all the hidden sacred places on Iona, often overlooked and unvisited by tourists. Kenneth and his wife Kristina lead Celtic Christian retreats on Iona each October.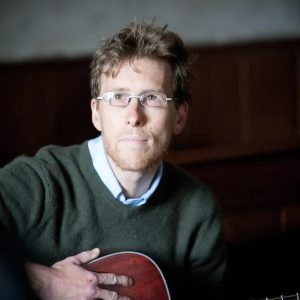 Reverend Simon Ruth de Voil is an interfaith-interspiritual minister, sacred musician, spiritual counsellor, and chaplain.
His sacred work—both musical and interpersonal—explores themes of the inner landscape of the soul, the enchantment of the natural world, and the healing power of spiritual practice. As a chaplain and counsellor, Simon helps individuals and groups connect sacred presence with everyday life. Simon is also a transgender activist and a luthier in training.
We offer a sliding scale of 3 fees for payment. The reduced fee for those who have lost their income and the sponsorship fee helps support our ability to offer scholarships. In an effort to keep this program accessible, please carefully consider both your own resources as well as honoring the expense, time, and energy required to run these programs and keep our work sustainable. Thank you!
Please be careful to enter your correct email address when you register. 
All prices displayed in USD.