Hildegard of Bingen and the Greening Power of God
with Christine Valters Paintner and Betsey Beckman
September 17, 2021
9-12 Pacific
12-3 Eastern
5-8 pm Ireland/UK time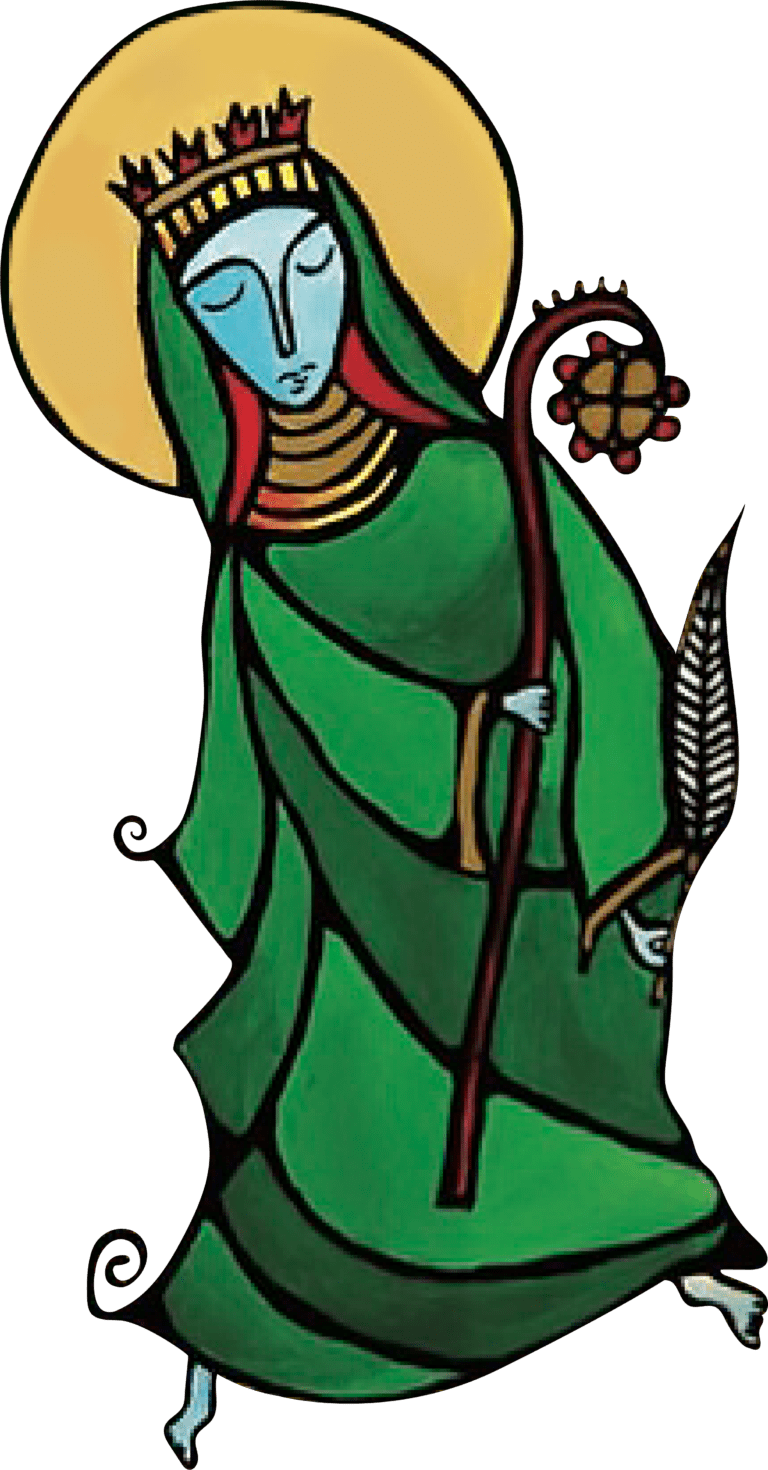 Join us on the feast day of St. Hildegard of Bingen for a mini-retreat online gathering via Zoom to celebrate this remarkable woman and her gifts for us today. Hildegard was a theologian, preacher, musician and composer, visual artist, herbalist, spiritual director, prophet, visionary, and abbess of a 12th century Benedictine community in the Rhine valley of Germany.
One of her most inspiring teachings is about viriditas which means the greening power of God. She saw this as the foundational principle for the vibrancy of all life, both body and soul. She calls us to nourish a fertile and juicy approach to our physical health and our spiritual well-being, inviting in God's greenness and working with the places this energy is blocked.
During our retreat we will draw on her teachings, visions, music, and work with herbs to invite you into a consideration of how to nourish your own creative flourishing. Through the expressive modalities of song, writing, drawing, and movement you will be encouraged to make space for your own greening life force to flow.
The retreat will be recorded for those who pre-register but are unable to attend at the scheduled time.
Your Guides for the Journey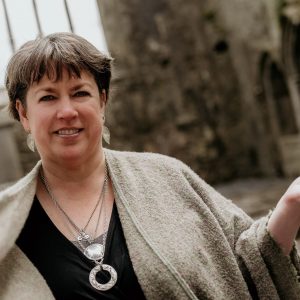 Christine Valters Paintner, PhD, REACE​
Christine is the founder and director of AbbeyoftheArts.com, a virtual monastery and global community integrating contemplative practice, creative expression, and ways to nourish an earth-cherishing consciousness. She is a spiritual director, teacher, pilgrimage guide, expressive arts educator, poet, and author of 17 books on spirituality and the arts. Christine lives out her commitment as a Benedictine oblate and monk in the world on the west coast of Ireland with her husband John and dog Sourney. Visit the "About Christine" page for more information.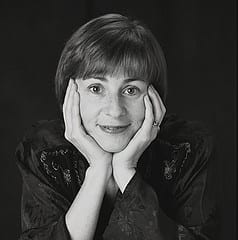 Betsey Beckman, MM  fell in love with Hildegard von Bingen in the 1980s when she developed a dance-drama depicting the Abbess' life story, thereby discovering a spiritual mentor in Hildegard's embrace of the arts, preaching, and healing practices.  Betsey's own professional and creative practices include dance, storytelling, spiritual direction, movement ministry, and videography.  In 2005, Betsey began collaborating with Christine Valters Paintner to develop Awakening the Creative Spirit: Experiential Education in the Arts for Soul-Care Providers.  Out of this initial offering grew a book, and the subsequent launching of online courses which eventually became the global virtual community of Abbey of the Arts.  Betsey's skills in playful improvisation blend seamlessly with Christine's depth of wisdom to create a beautiful duet of depth and expressiveness in their shared leadership. She earned her BA in Theology from Georgetown University, Masters in Ministry from Seattle University, her certificate in Movement Therapy from the Institute for Transformational Movement, and her certificate as InterPlay leader from BodyWisdom.org.  Under the umbrella of The Dancing Word, in addition to developing a full repertory of storydances, she has produced 4 CDs and (soon to be) 4 DVDs of song and movement prayers for Abbey of the Arts.  She offers the gift of playful improvisation whenever possible.
We offer a sliding scale of 3 fees for payment. The reduced fee for those who have lost their income and the sponsorship fee helps support our ability to offer scholarships. In an effort to keep this program accessible, please carefully consider both your own resources as well as honoring the expense, time, and energy required to run these programs and keep our work sustainable. Thank you!
All prices displayed in USD.
If you need a different payment plan or a greater scholarship to make this program accessible, please get in touch with us.