HeartWork: Encouraging Creativity and Cultivating Wonder in Your Life
with Rev. Mark S. Burrows, Ph.D
Saturday, June 4, 2022
7-10am Pacific
10am-1pm Eastern
3-6pm pm Ireland/UK time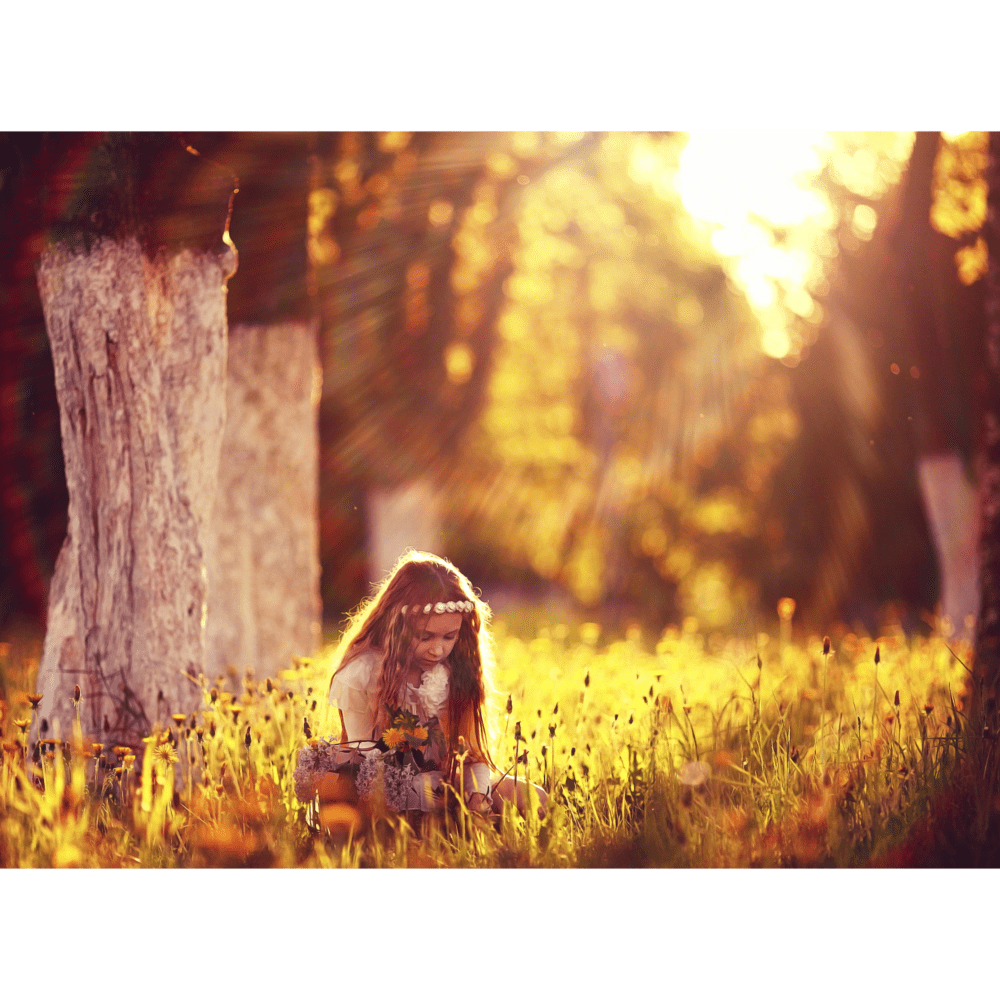 "Think. . .of the world you carry within yourself, and name this way of thinking in any way you wish; and whether this comes as recollections of your childhood or as a yearning for your own future—pay attention only to what arises within you and set this above everything else you notice around you."  

~ Rainer Maria Rilke, from Letters to a Young Poet
This retreat offers the chance to pay attention to your inner life—to "what arises within" you—as you explore the gift of your own creativity. We'll draw on poems and insights from Rilke as we cultivate the sense of wonder we each have, drawing on the gift of childhood and opening to our deep and primal longing for beauty. We'll linger with several of his best-loved poems and discover some of his lesser-known gems. On this journey, we will seek healing and insight as we engage in what Rilke called "heart-work," probing our inner life with the soul-discoveries that await us there.
The retreat will be recorded for those who pre-register but are unable to attend at the scheduled time.
Your Guide for the Journey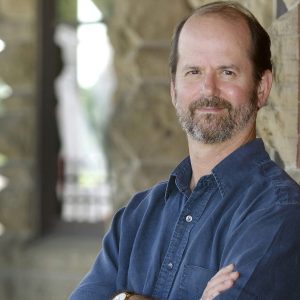 Rev. Mark S. Burrows, Ph.D.
Mark S. Burrows is much sought-after as a retreat leader and speaker on spirituality, poetry, and the arts, and co-led the Abbey of the Arts' Epiphany Retreat in 2021 with Christine. A writer, scholar, teacher, and award-winning poet and translator of German poetry, his recent popular books include a collection of poems, The Chance of Home (2018) and two best-selling volumes of poems inspired by the writings of the medieval mystic Eckhart: Meister Eckhart's Book of the Heart and Meister Eckhart's Book of Secrets (both co-written with Jon M. Sweeney; 2017 & 2019). His translation of Rilke's Prayers of a Young Poet marked the first English publication of poems Rilke later gathered as the opening section of The Book of Hours, and he is part of the Bonn Rilke Project in Germany as well as an invited member of the International Rilke Society. His poems and translations have appeared in more than 30 journals internationally, and he currently serves as Poetry Editor for the journals Spiritus and ARTS. An oblate of Glastonbury Abbey and associate member of the Iona Community, he is past president of the Society for the Study of Christian Spirituality, a member of the American Theological Society, and the recipient of the Henry Luce III Fellowship in Theology, among other prizes in the field.
We offer a sliding scale of 3 fees for payment. The reduced fee for those who have lost their income and the sponsorship fee helps support our ability to offer scholarships. In an effort to keep this program accessible, please carefully consider both your own resources as well as honoring the expense, time, and energy required to run these programs and keep our work sustainable. Thank you!
Please be careful to enter your correct email address when you register. 
All prices displayed in USD.
If you need a different payment plan or a greater scholarship to make this program accessible, please get in touch with us.