Healing the Wounds of Spiritual Abuse
Saturday, August 20, 2022
9 am-12 pm Pacific
12-3 pm Eastern
5-8 pm Ireland/UK time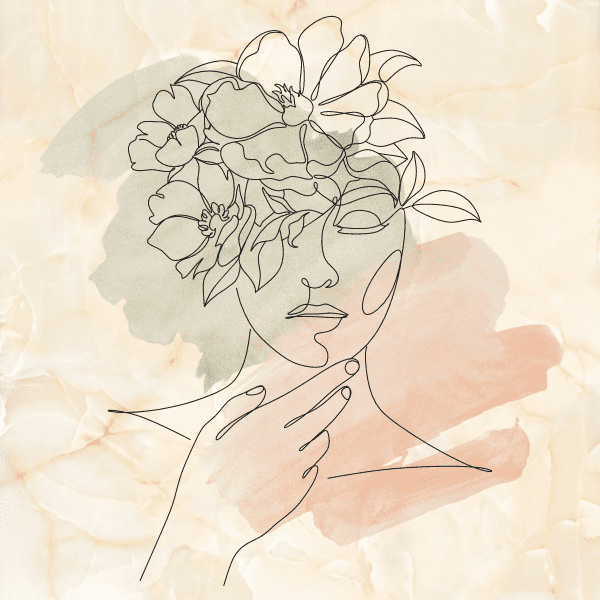 Spiritual abuse is whenever God, a spiritual or religious teaching, or some promise of enlightenment are used as the weapons to harm and to wield control over another person. People who experience spiritual abuse are often left with the same symptoms as other survivors of trauma. When spiritual abuse happens together with other forms of trauma or injury, the devastation on an individual's heart and soul can be even more complicated. Often it is the individuals who are hungry for connecting with something greater than themselves that end up being the most harmed by spiritually abusive people or systems.
In this mini-retreat, facilitated by Abbey Wisdom Council member, clinical trauma specialist, and spiritual abuse survivor Dr. Jamie Marich, you are provided with a space to explore the impact of spiritual abuse and related wounds on your own spiritual development. Through a combination of guided meditations, expressive arts activities (visual art, movement, and writing), and trauma-informed discussion, you will be guided to identify where the unhealed wounds of spiritual abuse and trauma may still be present in your life. We will also assist you in developing a plan for further tending to your spiritual growth and overall plans for healing after our time together draws to a close.
The retreat will be recorded for those who pre-register but are unable to attend at the scheduled time.
Your Guide for the Journey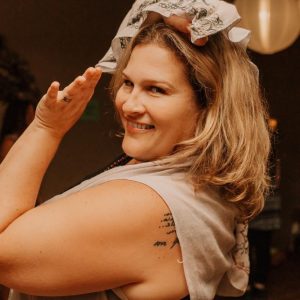 Jamie Marich, Ph.D., LPCC-S, LICDC-CS, REAT, RYT-500, RMT travels internationally speaking on topics related to EMDR therapy, trauma, addiction, expressive arts, LGBTQ issues, spirituality and mindfulness while maintaining a private practice in her home base of Warren, OH. Jamie is also the developer of the Dancing Mindfulness expressive arts practice. Jamie is the author of several books including Dancing Mindfulness: A Creative Path to Healing and Transformation (2015, with foreword by Christine Valters Paintner) and Process Not Perfection: Expressive Arts Solutions for Trauma Recovery released in 2019, heavily influenced by the growth she has experienced through her study with Abbey of the Arts! Her latest release is a revised and expanded edition of Trauma and the 12 Steps: An Inclusive Guide to Recovery (North Atlantic Books, 2020).
We offer a sliding scale of 3 fees for payment. The reduced fee for those who have lost their income and the sponsorship fee helps support our ability to offer scholarships. In an effort to keep this program accessible, please carefully consider both your own resources as well as honoring the expense, time, and energy required to run these programs and keep our work sustainable. Thank you!
Please be careful to enter your correct email address when you register. 
All prices displayed in USD.
If you need a different payment plan or a greater scholarship to make this program accessible, please get in touch with us.