Contemplative Prayer Service & Book Launch
with Christine Valters Paintner, Simon de Voil, Soyinka Rahim, Betsey Beckman, and Richard Bruxvoort Colligan
May 2, 2022 - Birthing the Holy: The Wisdom from Mary to Nurture Creativity and Renewal, Album, and Prayer Cycle Launch
7:00 – 8:30 pm Ireland/UK time
2-3:30pm Eastern
11-12:30pm Pacific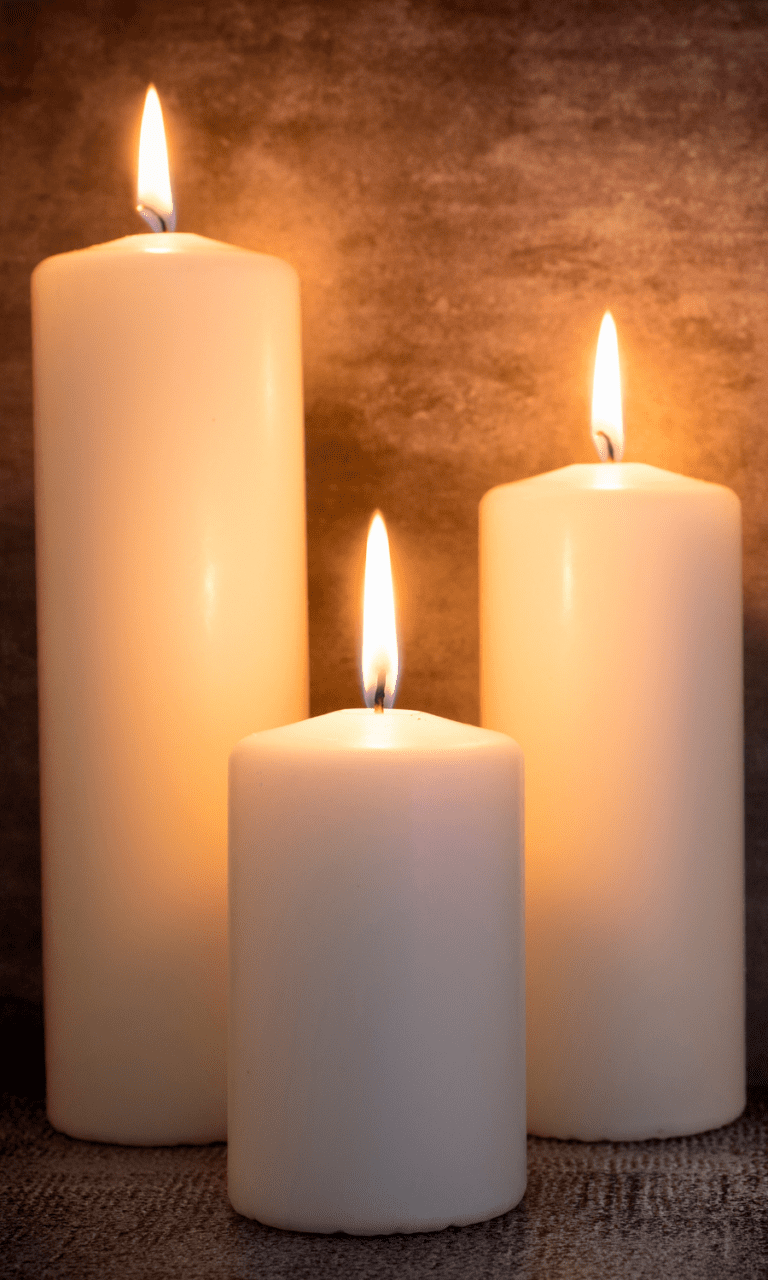 Join us on the first Monday of every month via Zoom for a contemplative prayer service. Simon de Voil will be leading music and Christine Valters Paintner will be leading reflection and lectio divina practice. Come be with community in real time. Deepen into this moment together through song, poetry, prayer, and silence.
During our May contemplative service we will also celebrate the launch of Christine's latest book Birthing the Holy: Wisdom From Mary to Nurture Creativity and Renewal and introduce our latest album and prayer cycle.
This program will be recorded for those who pre-register but are unable to attend live.
Your Guides for the Journey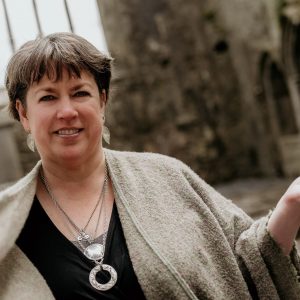 Christine Valters Paintner, PhD, REACE​
Christine is the director of AbbeyoftheArts.com, a virtual monastery exploring contemplative practice, creative expression, and ways to nourish an earth-cherishing consciousness. She is a spiritual director, teacher, pilgrimage guide, and author of countless books on spirituality and the arts. Her deepest belief is that the earth is the original monastery–a wisdom guide and mentor in living a soulful and vibrant life.
Visit the "About Christine" page for more information.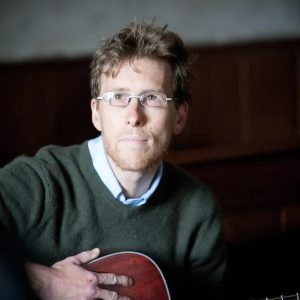 Reverend Simon Ruth de Voil is an interfaith-interspiritual minister, sacred musician, spiritual counsellor, and chaplain.
His sacred work—both musical and interpersonal—explores themes of the inner landscape of the soul, the enchantment of the natural world, and the healing power of spiritual practice. As a chaplain and counsellor, Simon helps individuals and groups connect sacred presence with everyday life. Simon is also a transgender activist and a luthier in training.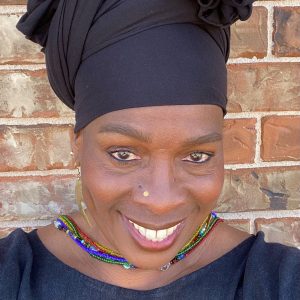 Soyinka Rahim (GSP) is a grassroots spiritual practitioner who is the founder and artistic director of 
BIBOLOVE
 – breathe in breathe out love. She was also the founder of OurThing Performing arts company, where she created the modern-day folk dance play An Altar Piece to Alter Peace, a multimedia, intergenerational performance piece for peace. Her work BIBOLOVE taps into the power of sound, movement and visual art, raising the love vibration of peace, love, joy, happiness, health, grace and ease. BIBOLOVE supports our personal and collective life challenges by feeding the love frequencies for generational, cultural, racial,  body and economic unity. Soyinka has brought her wisdom as a spiritual director, conference weaver and workshop leader to   InterPlay Certified Life practice, Facing Race,  National Association for Independent Schools for teachers of color,  Boys and Girl Clubs,  Spiritual Directors  International Conference, and the Parliament of World  Religions.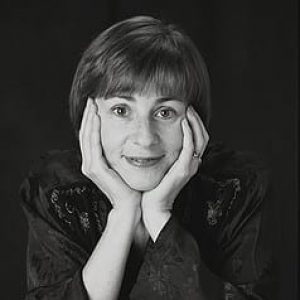 Betsey Beckman, MM is nationally acclaimed as a spirited dancer, storyteller, teacher of SpiritPlay and dancing Spiritual Director. With her extensive repertory of sacred storydances, she is regularly featured as artist/presenter at national conventions as well as local churches. She earned her Masters in Ministry degree from Seattle University, her certificate in Movement Therapy from the Institute for Transformational Movement, and is a certified InterPlay leader. As dancer, choreographer, author, mother, wife, teacher and spiritual director, she is passionate about living life fully and fostering creativity in all those with whom she shares life and ministry. Betsey's publications include books (she is co-author of Awakening the Creative Spirit: Bringing the Expressive Arts to Spiritual Direction), recordings, and The Dancing Word series of DVDs on embodied prayer. She offers the gift of playful improvisation whenever possible.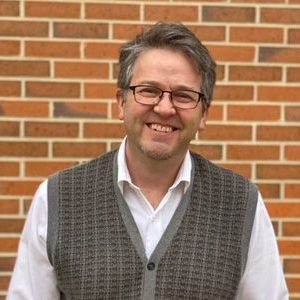 Richard Bruxvoort Colligan
Richard Bruxvoort Colligan, MA is a Psalmist, spiritual director and freelance musician. He enjoys all manner of projects in theology and the arts. Through his company, Worldmaking.net, he is publishing imaginative and adventurous songs for the ever-evolving church. Raised in the Midwestern United States, he is a husband to Trish and a dad to Sam. Faves: discovery, music, Star Wars, bosc pears, blue, laughter, naps.
We invite everyone to join us regardless of ability to pay. If you are able to support this work financially choose one of the two payment options below. 
 All prices displayed in USD.
If you need a different payment plan or a greater scholarship to make this program accessible, please get in touch with us.