Contemplative Prayer Service
with Simon de Voil and Polly Paton-Brown
Monday, April 4, 2022 - Holy Fool
7-8pm pm Ireland/UK time
2-3pm Eastern time
11-12pm Pacific time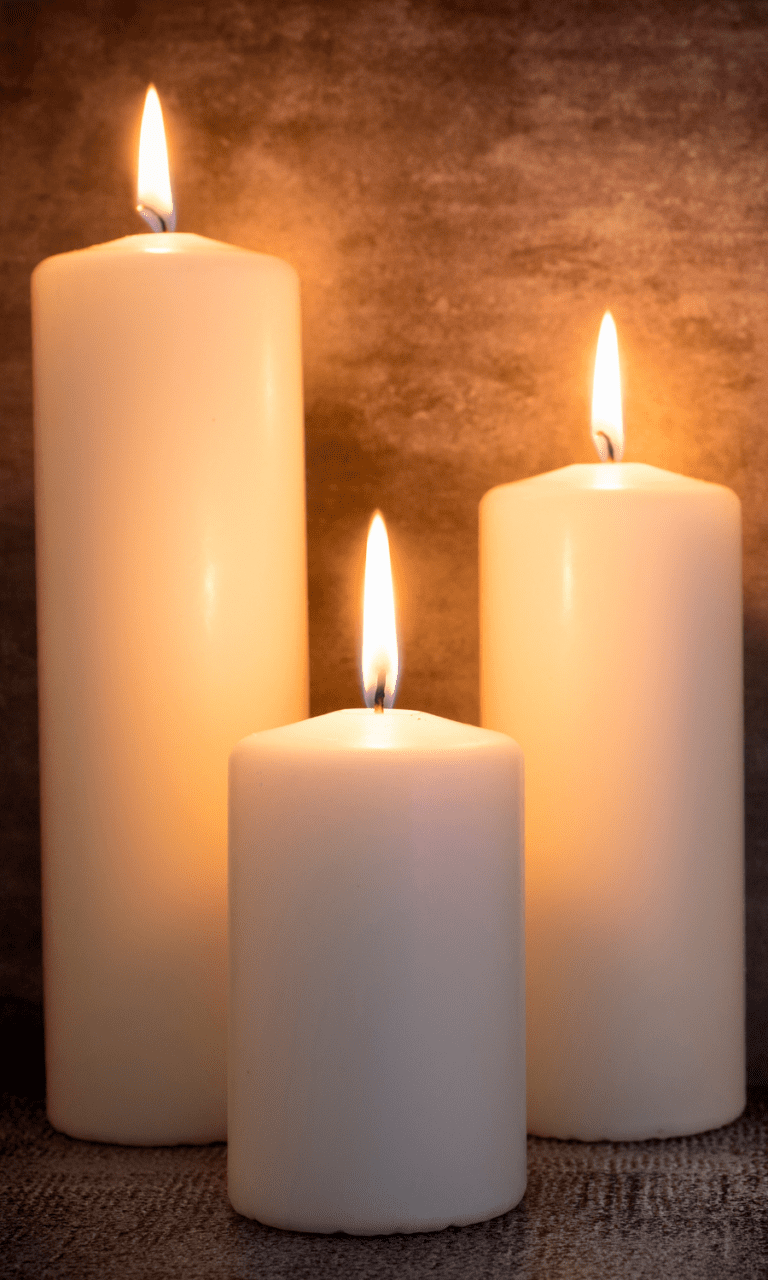 Join us on the first Monday of every month via Zoom for a contemplative prayer service. Simon de Voil will be leading music and Polly Paton-Brown will be leading reflection and lectio divina practice. Come be with community in real time. Deepen into this moment together through song, poetry, prayer, and silence.
The program will be recorded for those who pre-register but are unable to attend at the scheduled time.
Your Guides for the Journey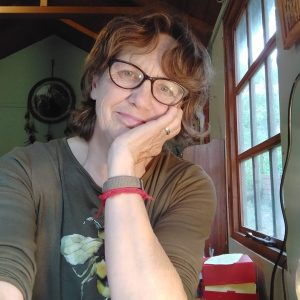 Polly Paton-Brown MA UKCP worked for many years as a psychotherapist and trainer in the field of trauma. More recently, Polly's focus has been on helping people explore their spirituality and prayer,  using creativity and connection with nature. Polly has a particular passion for creating healing dolls as a portal to transformation.
Always a lover of nature, horses and creativity Polly now integrates all of these into her practice. She has trained in Nature Based Practice and Eco-pychology, Environmental Arts, Expressive Arts and Equine Facilitated Psychotherapy. She is a licenced facilitator of Chakradance,  The Art of Allowing , Creative Awakenings and the  Wild Soul Woman Programme.
A member of the Iona Community, Polly was coordinator of their healing ministry for 11 years and when in that role ran regular retreats on the Isle of Iona. She is also a Sister of Belle Coeur.  With roots in the contemplative and monastic traditions, Polly also draws wisdom from other spiritual paths such as Druidry and Sufism. She is passionate to help those wounded by the institutional church, to restore their image of God and themselves.
Read Polly's guest post for the Abbey here>>
Polly is available for spiritual accompaniment and mentoring in person or by Skype. Contact her to inquire>>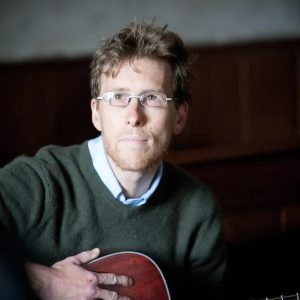 Reverend Simon Ruth de Voil is an interfaith-interspiritual minister, sacred musician, spiritual counsellor, and chaplain.
His sacred work—both musical and interpersonal—explores themes of the inner landscape of the soul, the enchantment of the natural world, and the healing power of spiritual practice. As a chaplain and counsellor, Simon helps individuals and groups connect sacred presence with everyday life. Simon is also a transgender activist and a luthier in training.
We invite everyone to join us regardless of ability to pay. If you are able to support this work financially choose one of the two payment options below. 
Please be careful to enter your correct email address when you register.
 All prices displayed in USD.
If you need a different payment plan or a greater scholarship to make this program accessible, please get in touch with us.