Advent Breath Prayer Retreat: A Companion Retreat to Christine's Book
Facilitated by Dr. Christine Valters Paintner, John Valters Paintner, Dr. Amanda Dillon, and Dr. Jamie Marich
Weekly live sessions on Mondays (November 29, December 6, 13, 20)
7-8 am Pacific
10-11 am Eastern
3-4 pm Ireland/UK time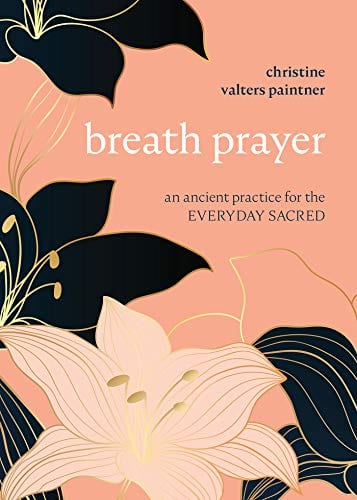 For centuries the practice of breath prayer has helped center people from a variety of faith traditions on the sacred in everyday life. Through brief words of prayer or petition said silently to the rhythm of one's breath, this simple, meditative act combines praise for the divine with focused intention, creating a profound spiritual connection in the quiet, and even mundane, moments of the day.
In her book Breath Prayer, Christine Valters Paintner, online abbess of Abbey of the Arts, introduces us to this spiritual practice and offers forty beautiful poem-prayers for walking, working, dressing, cleaning, sitting in silence, doing the dishes, living in community–breathing the divine into our daily lives. Over time these recitations become as natural as breathing. We don't so much recite the prayers as the prayers recite us, guide us, and open our hearts to the everyday sacred.
With each of these prayers, Paintner includes reflections on life's ordinary beauty and heartfelt advice for discovering the sacred all around. Breath Prayer concludes with guidance for creating your own breath prayers to deepen your practice.
This online companion retreat immerses you in this practice with extra wisdom from Christine in weekly live Zoom sessions, weekly scripture reflections from John, reflections on biblical art from Amanda, and invitations into contemplative movement through breath with Jamie.
The live sessions will be recorded for those who pre-register but are unable to attend at the scheduled time.
4 weekly live zoom sessions with Christine (will be recorded in audio and video formats, also includes written transcripts)
4 scripture reflections with John (written format)
4 Dancing Mindfulness videos with Jamie
4 videos on biblical art relating to breath with Amanda
Monday: Live webinar session via Zoom with Christine Valters Paintner
Tuesday: Scripture reflection from John Valters Paintner
Wednesday: Visual Art Exploration with Amanda Dillon
Thursday: Dancing Mindfulness Practice with Jamie Marich
Friday: Reflection questions
Saturday: Closing blessing
Sunday: Sabbath day of rest and integration
Your Guides for the Journey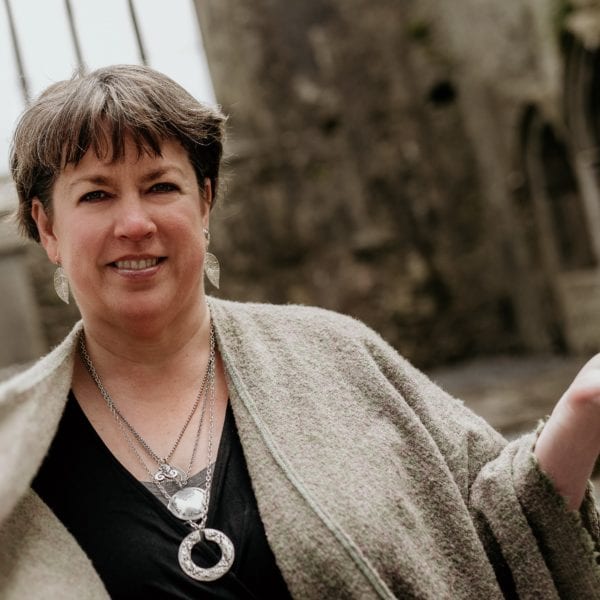 Christine Valters Paintner, PhD, REACE
Christine is the founder and director of AbbeyoftheArts.com, a virtual monastery and global community integrating contemplative practice, creative expression, and ways to nourish an earth-cherishing consciousness. She is a spiritual director, teacher, pilgrimage guide, expressive arts educator, poet, and author of 17 books on spirituality and the arts. Christine lives out her commitment as a Benedictine oblate and monk in the world on the west coast of Ireland with her husband John and dog Sourney. Visit the "About Christine" page for more information.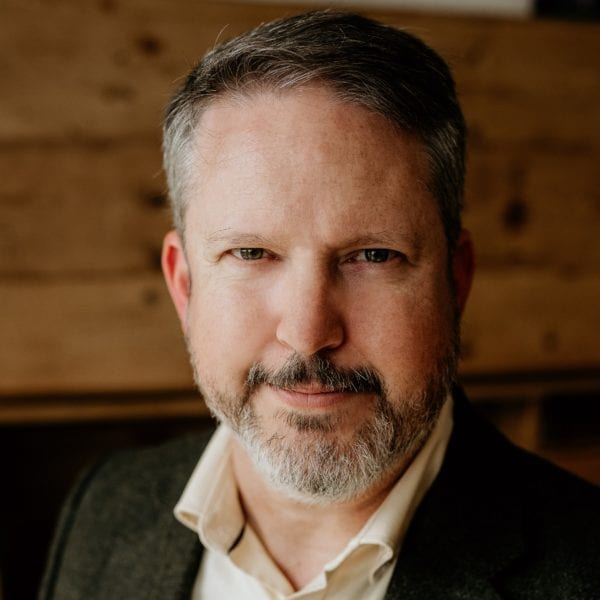 John Valters Paintner, MTS
John studied education and earned a teaching certificate in his home state of California.  John later went on to earn a Masters in Theological Studies at the Jesuit School of Theology in Berkeley.  After working in parish ministry for several years, John returned to the classroom, teaching high school religion for twelve years. He now works as Prior of the Abbey of the Arts alongside his wife of twenty years, Abbess Christine. Visit the "About John" page for more information.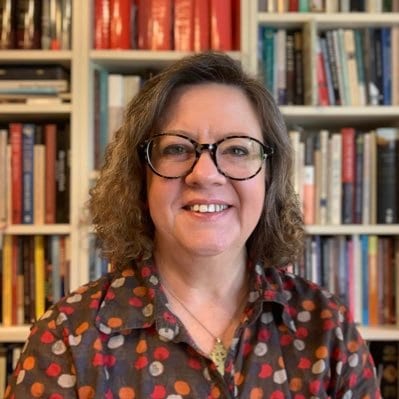 Amanda's research specialisation is Biblical Reception History with a particular focus on the New Testament. Her research interests include: Biblical Reception, Visual Exegesis, Multimodal Analysis, Hermeneutics, Theology and the Visual Arts. Female characters in the New Testament and their afterlives are another significant dimension of her current research and teaching. Amanda has published on the reception of the Bible in: 21st century lectionaries; contemporary Graphic Design; the art of Marc Chagall; Manga Bibles; Urban and Street Art.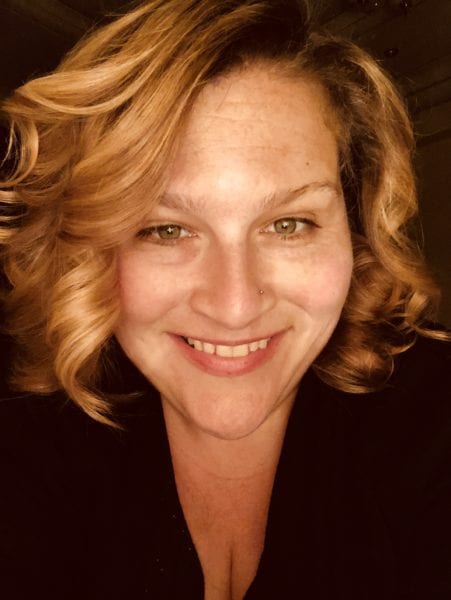 Jamie Marich, Ph.D., LPCC-S, LICDC-CS, REAT, RYT-500
Dr. Jamie Marich (she/they) describes herself as a facilitator of transformative experiences. A clinical trauma specialist, expressive artist, writer, yogini, performer, short filmmaker, Reiki master, TEDx speaker, and recovery advocate, she unites all of these elements in her mission to inspire healing in others. She began her career as a humanitarian aid worker in Bosnia-Hercegovina from 2000-2003, primarily teaching English and music while freelancing with other projects. Jamie travels internationally teaching on topics related to trauma, EMDR therapy, expressive arts, mindfulness, and yoga, while maintaining a private practice and online education operations in her home base of Warren, OH. Jamie is the author of numerous books on trauma recovery and healing, with many more projects in the works. Marich is the founder of The Institute for Creative Mindfulness.
We offer a sliding scale of 3 fees for payment. The reduced fee for those who have lost their income and the sponsorship fee helps support our ability to offer scholarships. In an effort to keep this program accessible, please carefully consider both your own resources as well as honoring the expense, time, and energy required to run these programs and keep our work sustainable. Thank you!
All prices displayed in USD.
3 monthly payments of $50
If you need a different payment plan or a greater scholarship to make this program accessible, please get in touch with us.
Purchase the Companion Book
The book is not included in the registration fee. You may purchase the book at the links below or at your local book seller. Thank you for your support!
The Breath Prayer book is currently available for purchase in the U.S. and Canada. Unfortunately we are being told that it won't reach international distributors until early to mid-December. You can order a copy from a U.S. online bookstore and pay the shipping charges or you can order a copy directly from Christine for €16 plus €9 shipping (€7 if in Ireland or UK). Please email us to request an invoice – limited quantities available and only for those ordering from outside North America.