with Christine & John Valters Paintner, Betsey Beckman, & Jan Blencowe
A self-study retreat (start any time, move at your own pace, lifetime access)

Join us for a 4-week journey into the heart of sky, sun, sea, and stone as wisdom guides for our journey towards holy birthing in our lives.
We will begin each week connecting to a name given to Mary which expresses one of the elements - Mary the Air We Breathe, Mary the Burning Bush, Mary the Living Spring, and Mary the Greenest Branch. Then during the week there will be a variety of creative practices to help you connect more deeply with air, fire, water, and earth as allies and sources of support. Through creative writing practice led by Christine Valters Paintner, nature journaling practice led by Jan Blencowe, movement practice led by Betsey Beckman, and scripture reflections from John Valters Paintner you will be immersed in the questions the elements ask of us.
You will be invited to listen deeply for the ways that air, fire, water, and earth can support you in becoming a feather on the breath of God, in discerning new ways to kind your passions, in hearing your call to follow the flow, and in becoming deeply rooted and nourished. Each week offers a feast of creative pathways to encounter the richness waiting within you as you move more deeply into the cave of your heart.
*To deepen your experience further you might want to purchase a copy of Christine's book Water, Wind, Earth, & Fire, however it is not required to participate and all of the materials in this self-study retreat are brand new created for this program so there is no duplication with earlier online programs on the elements.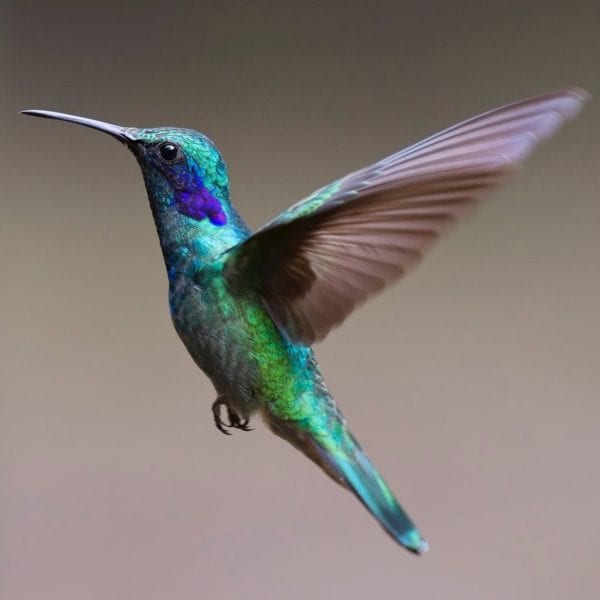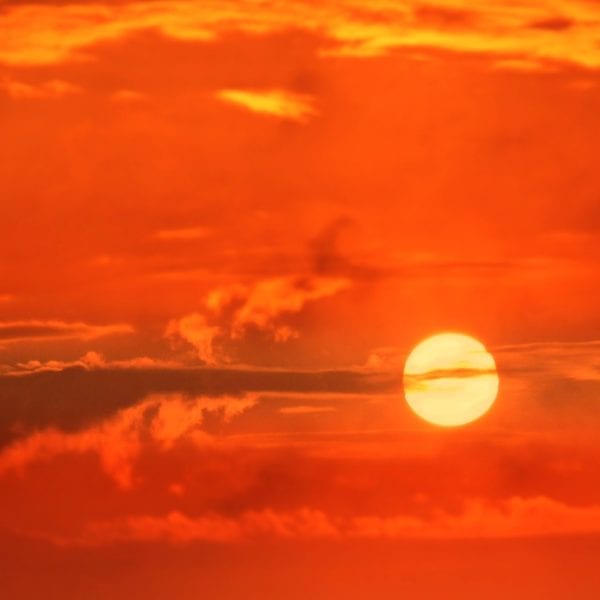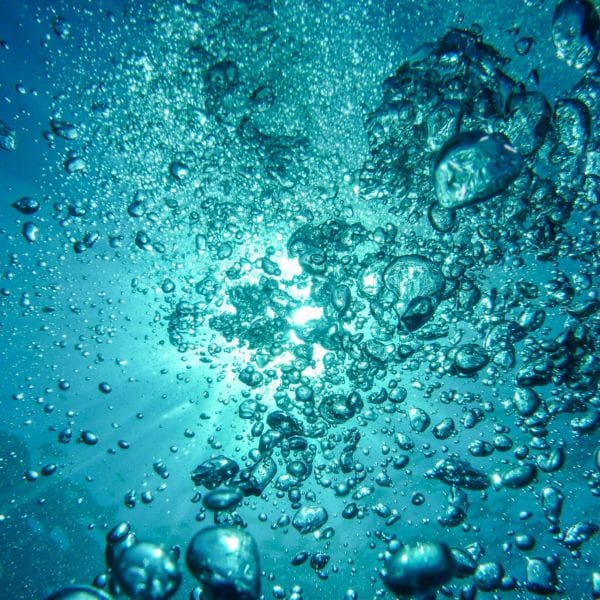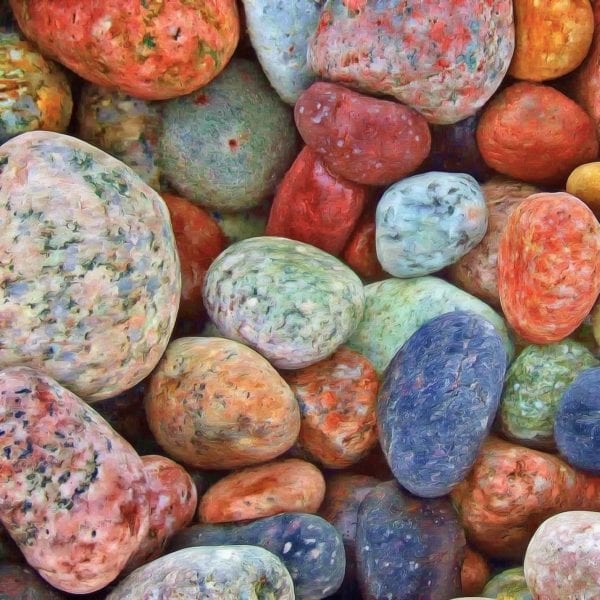 Week 1: Sky and the Element of Air
Sky and air invite us to breathe deeply and fully of life, remind us to become a feather on the breath of God, and listen for the secrets the breezes at dawn are whispering to us as we awaken.
Week 2: Sun and the Element of Fire
Sun and fire invite us to kindle the deepest passion of our hearts and connect us to the infinite well of compassion that dwells in each of us. John of the Cross called this the living flame of love that burns within.
Week 3: Sea and the Element of Water
Sea and water invite us to find the flow of our lives, to ask where we are trying to push the river, and what sacred rhythms are most nourishing for us. The poet Rilke prayed "may what I do flow from me like a river."
Week 4: Stone and the Element of Earth
Stone and earth invite us to remember our rootedness and how we emerged from earth and will one day return there. This practice of remembering our death is a call to claim what is most precious in our lives.

Six days each week you receive an email with a link to the day's content. The 7th day is a time for rest and integration. The materials are in written, video, and audio format which you can view and listen to at any time. You have lifetime access to the materials in the course.
Day 1: Introduction to the week and theme including an exploration of one of Mary's titles connected to the element for the week
Day 2: Video recording with Christine Valters Paintner where she will guide you in a writing practice inspired by each week's theme and element for an hour. (These are recordings of the live sessions during the original community version of the retreat first offered during Advent 2020).
Day 3: Scripture Reflection with John Valters Paintner
Day 4: Nature Journaling Video with Jan Blencowe
Day 5: Song and Movement Video with Betsey Beckman
Day 6: Closing Blessing
Day 7: Sabbath rest and integration
Four vide recordings of 60-minute writing sessions with Christine Valters Paintner
Lifetime access to the materials in our private and easy-to-navigate retreat platform on Ruzuku.
Weekly reflections from Christine Valters Paintner on the names of Mary connected to the elements
Weekly scripture reflections from John Valters Paintner
Weekly nature journaling practice videos with Jan Blencowe
Weekly guided movement exploration videos with Betsey Beckman

Your registration constitutes an agreement with our online program Terms and Conditions below.
No refunds are provided for online program registrations. Please consider your purchase carefully and review the many free materials we have on our website to make sure the program will be a good fit or get in touch with any questions.
You will have access to all the program materials for the lifetime of this website.
The registration fee is per person; we ask that you honor our work by not sharing the program materials with others who are not enrolled.
All materials presented in our online programs are copyright. Please contact us for permission to quote in settings beyond the program.
Some self-study retreats include video or audio recordings of session that were recorded in a live community offering of the retreat and may make reference to forums or other modes of sharing. Please disregard these as self-study retreats do not have these available.
All fees include VAT where applicable.
If you need a payment plan or a more of a scholarship to make this program accessible, please get in touch with us. Small group discounts are also available.

Your Guides for the Journey
Christine Valters Paintner, PhD, REACE
Christine is the director of AbbeyoftheArts.com, a virtual monastery exploring contemplative practice, creative expression, and ways to nourish an earth-cherishing consciousness. She is a spiritual director, teacher, pilgrimage guide, and author of nine books on spirituality and the arts. Her deepest belief is that the earth is the original monastery--a wisdom guide and mentor in living a soulful and vibrant life. Visit the "About Christine" page for more information.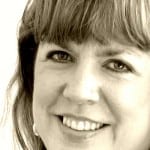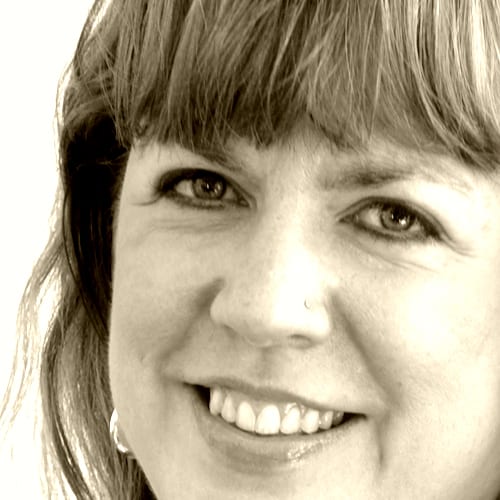 John Valters Paintner, MTS is the online prior for Abbey of the Arts, where he assists his wife Christine in ministering to global community both online and through in-person programs. John was a youth minister and pastoral associate for four years before becoming a high school religion teacher for twelve years. He has a Masters of Theological Studies from the Jesuit School of Theology at Berkeley. His love for the Bible, particularly the Hebrew Scriptures, emerged when he taught the "Old Testament" at an all-boys high school. John is also a lover of the art of story-telling and has written dozens of short stories, one-act plays, and short films in a variety of genres.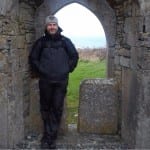 Betsey Beckman, MM is nationally acclaimed as a spirited dancer, storyteller, teacher of SpiritPlay and dancing Spiritual Director. With her extensive repertory of sacred storydances, she is regularly featured as artist/presenter at national conventions as well as local churches. She earned her Masters in Ministry degree from Seattle University, her certificate in Movement Therapy from the Institute for Transformational Movement, and is a certified InterPlay leader. As dancer, choreographer, author, mother, wife, teacher and spiritual director, she is passionate about living life fully and fostering creativity in all those with whom she shares life and ministry. Betsey's publications include books (she is co-author of Awakening the Creative Spirit: Bringing the Expressive Arts to Spiritual Direction), recordings, and The Dancing Word series of DVDs on embodied prayer. She offers the gift of playful improvisation whenever possible. Visit Betsey's website here>>