with Christine & John Valters Paintner, Jamie Marich, & Wisdom Council Guest Teachers
A self-study retreat (start any time, move at your own pace, lifetime access)
How might a descent into the underworld become an experience of initiation into wiser ways of being in the world?
What if the very experience we are resisting is a source of profound creative renewal so necessary for this moment in history?
What if we could stay fully awake in dark and difficult times, emerging wiser and more resilient?

Our western culture denies the reality of difficult feelings, demonizes the experience of darkness, and rejects the invitation of winter to move into a place of unknowing and mystery. Our religious institutions don't leave any room for the experience of doubt and despair. Certainty, planning, and achievement always trump unknowing, mystery, unfolding, and fallowness. We are encouraged to move full steam ahead through every season, never taking time to rest.
The seasons of the year offer us a profound invitation to embrace the gift of darkness and mystery, and to honor what I call the Midwinter God. John of the Cross describes one aspect of this experience as the dark night of the soul which is a spiritual journey of having one's attachments stripped away.
In the midst of anxiety and distress, how might we begin to cultivate our ability to stay awake and present through the dark night of the soul we experience both individually and collectively? What might happen if we cultivated a non-anxious presence in ourselves?  What gifts might emerge from creating safe holding spaces for folks to do their own deep inner work, wrestling with the shadows, expressing grief, and embracing the mysteries of life?  I intentionally ask more questions in this description than make definitive statements, because the very quality this journey asks us to cultivate is an ability to be with life's questions.
For this 6-week online journey we will draw upon Christian mysticism and contemplative practice, myth and archetypes, sacred scripture, and the expressive arts as our guides. 
This online retreat in particular requires that participants come with a certain amount of spiritual maturity and experience, as well as a willingness to plumb some dark depths in a container of support.  We recommend having a soul friend or spiritual director with whom you can process what emerges in this material.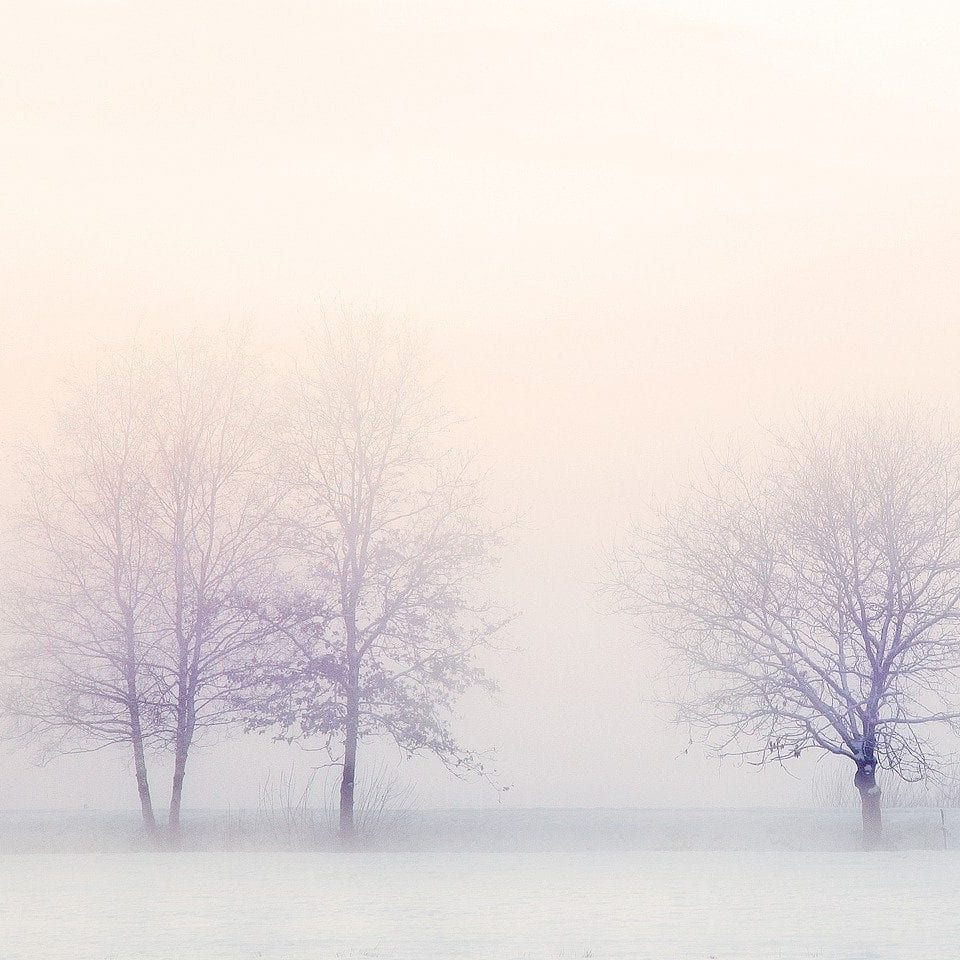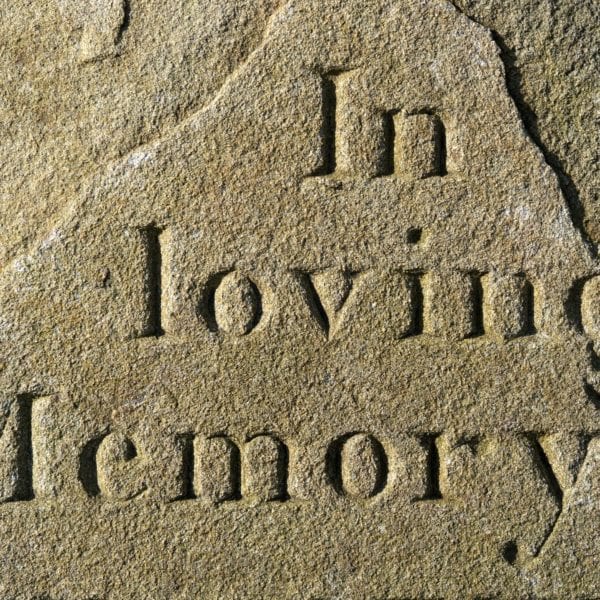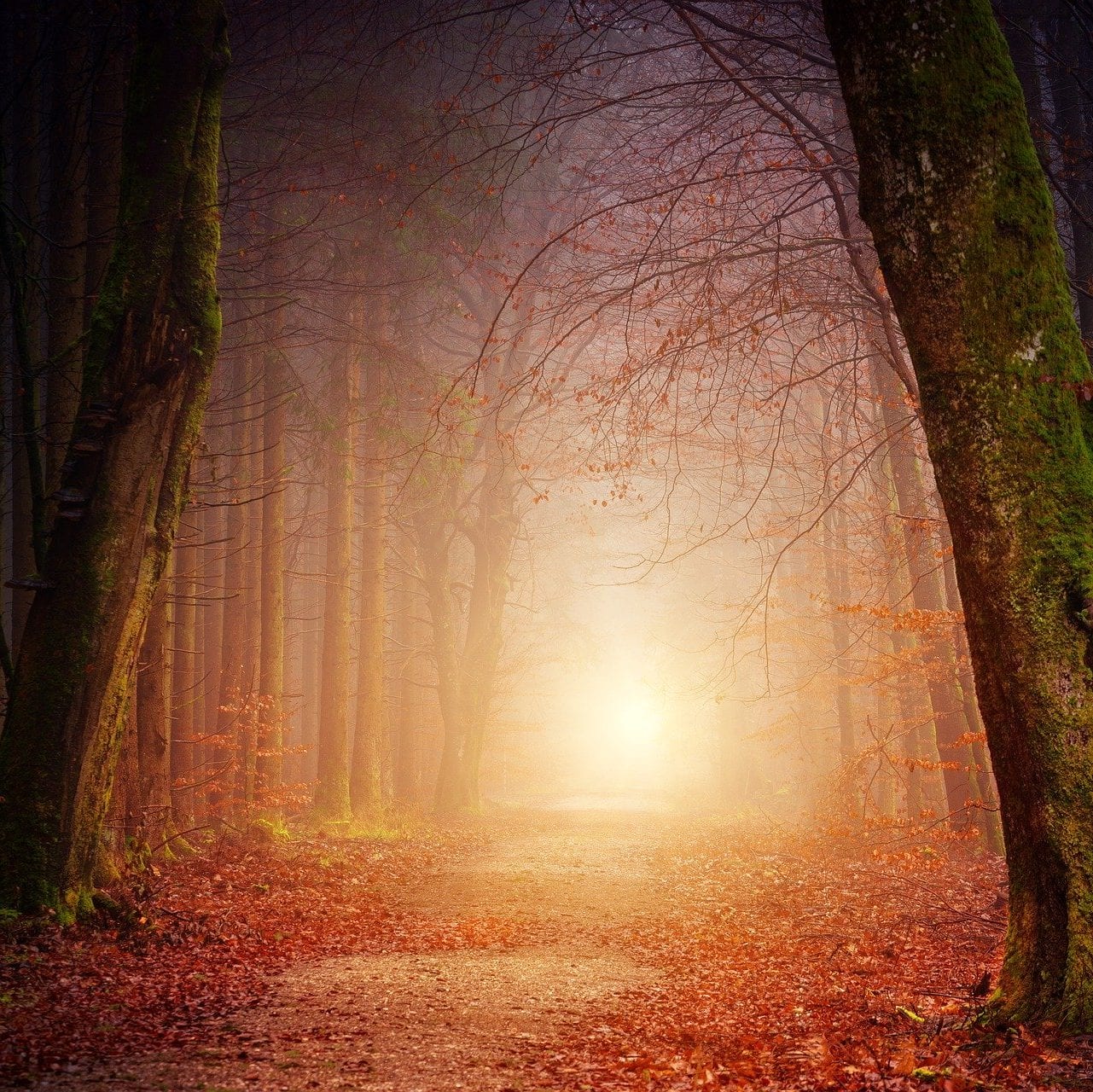 Week 1: The Gifts of Winter and Darkness
The seasons and the breath as a way of being with the cycles of experience
Embracing the season of winter, the hour of midnight, and the new moon as invitations to mystery, unknowing, fallowness
Week 2: Grief as Holy Path
Being with the difficult emotions
The essential role of lament
Grief as a path of initiation
Week 3: The Apophatic Path or Way of Unknowing
John of the Cross and the Dark Night of the Soul
Meister Eckhart and "gelassenheit"
Wisdom of the desert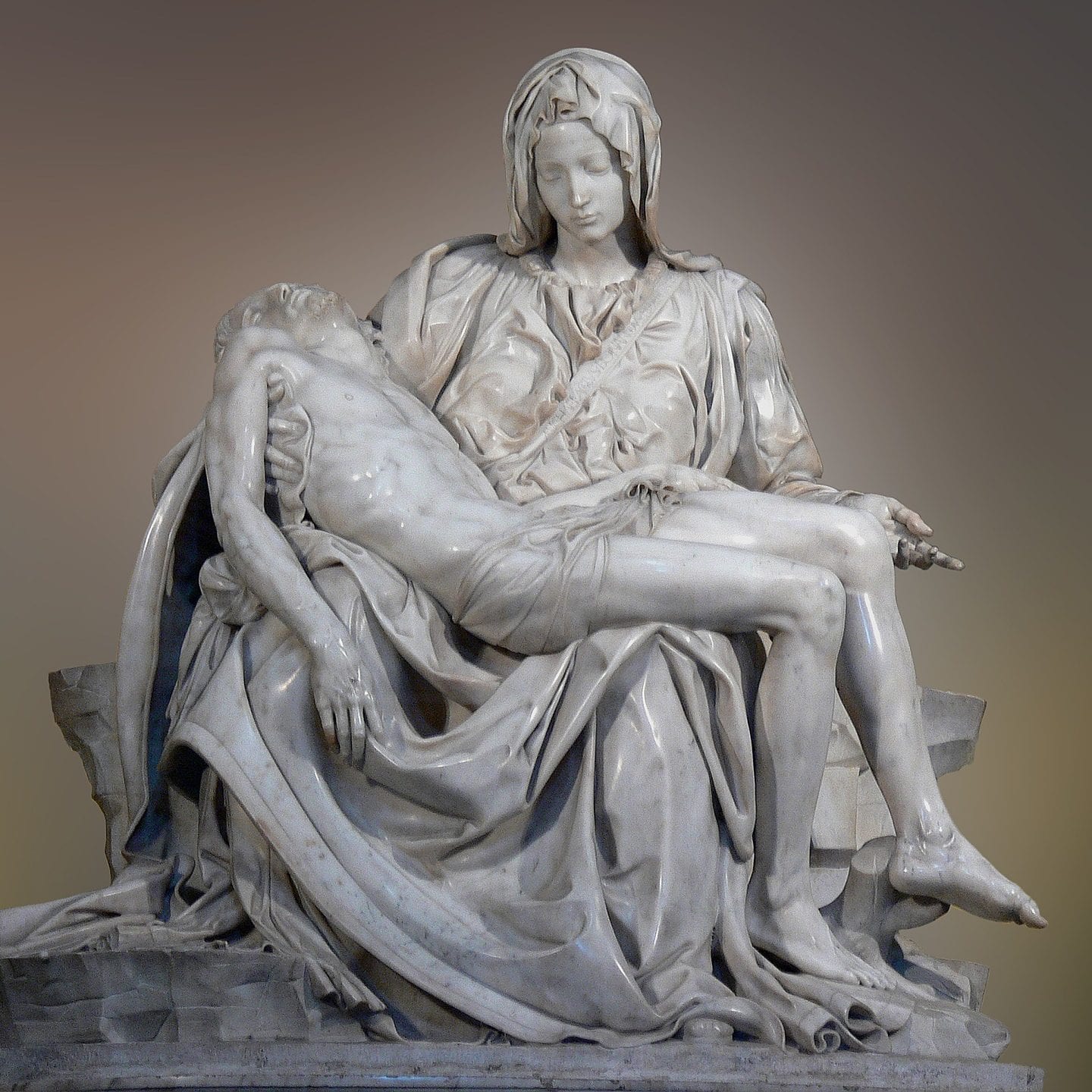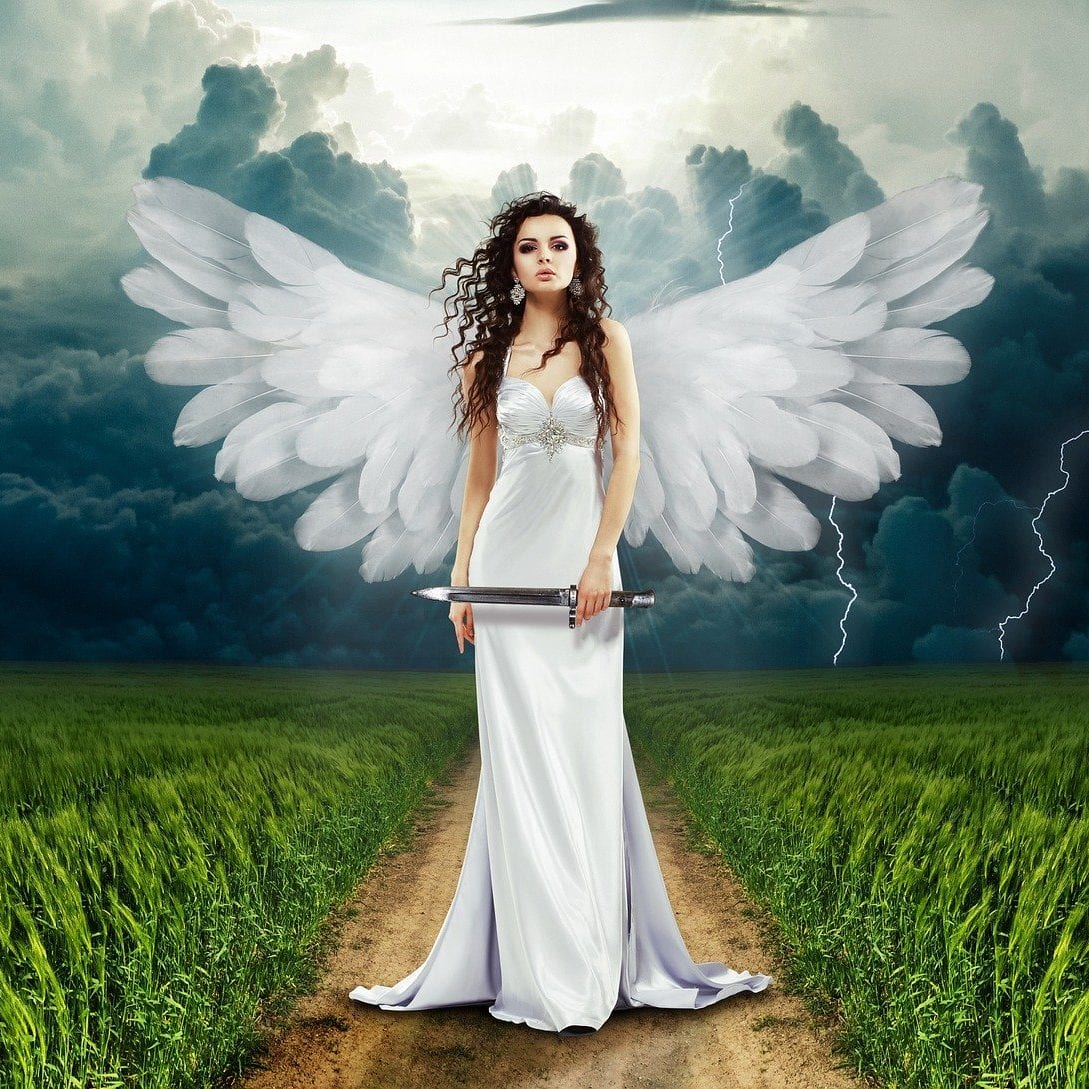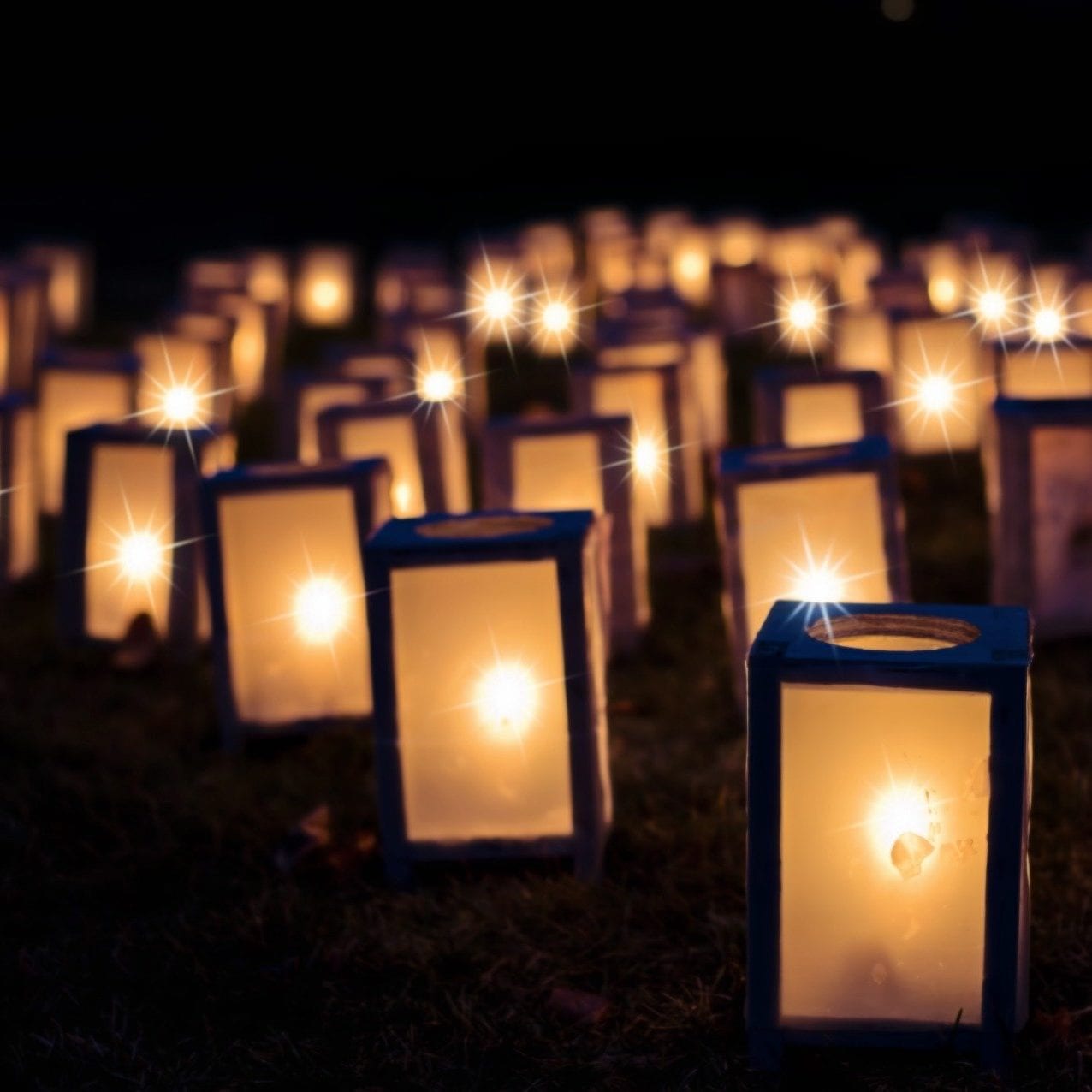 Week 4: The Compassionate, Fierce, Dark Feminine
Mary as the Mother of All Sorrows
Black Madonna, Inanna, Kali
Week 5: The Transformative Mythic Journey
Persephone and the journey from victimhood to sovereignty
Archetypes of Orphan, Destroyer, and Sovereign
Week 6: Modern Voices, Rituals, and Practices
Rainer Maria Rilke, Dietrich Bonhoeffer, Simone Weil, Michael Meade
Reclaiming ritual, story, and practice for our lives

Six days each week you receive an email with a link to the day's content. The 7th day is a time for rest and integration. The materials are in written, video, and audio format which you can view and listen to at any time. You have lifetime access to the materials in the course.
Day 1: Audio recording of a weekly webinar delivered by Christine Valters Paintner during a community offering of this retreat. Includes overview of the week's theme and meditation and a written transcript of the session. There is also a written reflection by Christine on the week's theme.
Day 2: Scripture Reflection with John Valters Paintner
Day 3: Mindful Movement Exploration with Jamie Marich
Day 4: Reflection from one of our guest teachers on the theme
Day 5: Creative Exploration (a suggested expressive arts journey which includes movement, visual expression, and writing)
Day 6: Questions for Reflection
Day 7: Sabbath rest and integration
 6 audio recordings of sessions delivered by Christine Valters Paintner in our live offering of the program (along with a written transcript of each session). 
6 written reflections by Christine on the weekly theme.
6 written scripture reflections from John Valters Paintner and an additional reflection on the theme from one of our guest teachers
6 guided movement explorations with Jamie Marich delivered by video. 
6 written invitations into an expressive arts journey inspired by the weekly theme.
Ongoing access to the materials in our private and easy-to-navigate retreat platform on Ruzuku.
Weekly Guest Reflections from our Wisdom Council members:
Week 1 - Richard Bruxvoort Colligan
Week 2 - Michael Moore
Week 3 – Simon de Voil
Week 4 - Melissa Layer
Week 5 - Kayce Stevens Hughlett
Week 6 - Jamie Marich

Your registration constitutes an agreement with our online program Terms and Conditions below.
No refunds are provided for online program registrations. Please consider your purchase carefully and review the many free materials we have on our website to make sure the program will be a good fit or get in touch with any questions.
You will have access to all the program materials for the lifetime of this website.
The registration fee is per person; we ask that you honor our work by not sharing the program materials with others who are not enrolled.
All materials presented in our online programs are copyright. Please contact us for permission to quote in settings beyond the program.
Some self-study retreats include video or audio recordings of session that were recorded in a live community offering of the retreat and may make reference to forums or other modes of sharing. Please disregard these as self-study retreats do not have these available.
All fees include VAT where applicable.
If you need a payment plan or a more of a scholarship to make this program accessible, please get in touch with us. Small group discounts are also available.

Your Guides for the Journey
Christine Valters Paintner, PhD, REACE
Christine is the director of AbbeyoftheArts.com, a virtual monastery exploring contemplative practice, creative expression, and ways to nourish an earth-cherishing consciousness. She is a spiritual director, teacher, pilgrimage guide, and author of nine books on spirituality and the arts. Her deepest belief is that the earth is the original monastery--a wisdom guide and mentor in living a soulful and vibrant life. Visit the "About Christine" page for more information.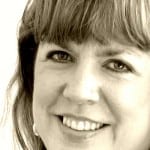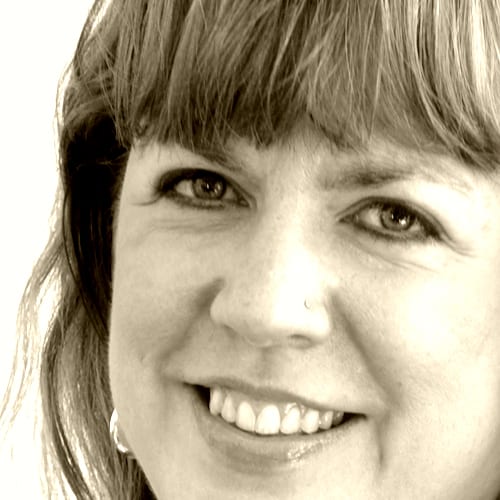 John Valters Paintner, MTS is the online prior for Abbey of the Arts, where he assists his wife Christine in ministering to global community both online and through in-person programs. John was a youth minister and pastoral associate for four years before becoming a high school religion teacher for twelve years. He has a Masters of Theological Studies from the Jesuit School of Theology at Berkeley. His love for the Bible, particularly the Hebrew Scriptures, emerged when he taught the "Old Testament" at an all-boys high school. John is also a lover of the art of story-telling and has written dozens of short stories, one-act plays, and short films in a variety of genres.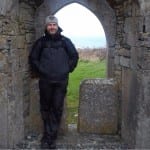 Jamie Marich, Ph.D., LPCC-S, LICDC-CS, REAT, RYT-200, RMT travels internationally speaking on topics related to EMDR therapy, trauma, addiction, expressive arts, LGBTQ issues, spirituality and mindfulness while maintaining a private practice in her home base of Warren, OH. Jamie is also the developer of the Dancing Mindfulness expressive arts practice. Jamie is the author of EMDR Made Simple: 4 Approaches for Using EMDR with Every Client (2011), Trauma and the Twelve Steps: A Complete Guide for Recovery Enhancement (2012), Trauma Made Simple: Competencies in Assessment, Treatment, and Working with Survivors (2014), Dancing Mindfulness: A Creative Path to Healing and Transformation (2015, with foreword by Christine Valters Paintner), and EMDR Therapy and Mindfulness for Trauma Focused Care (2018, with Stephen Dansiger). Her book Process Not Perfection: Expressive Arts Solutions for Trauma Recovery released in 2019, heavily influenced by the growth she has experienced through her study with Abbey of the Arts! Her latest project is a revised and expanded edition of Trauma and the 12 Steps, coming out from North Atlantic Books in the summer of 2020, which will be accompanied by a meditation reader and workbook later in the year. Visit Jamie's website here>>