What wisdom does Mary, as the face of the sacred feminine in the Christian tradition, offer to us?
Mary has received many names and titles over the centuries: Star of the Sea, Greenest Branch, Seat of Wisdom, and Gate of Heaven to name a few. She is multifaceted, offering us many possibilities for guidance and support on our own journeys of birthing. Each of us is called to participate in bringing God to birth in the world. We each hear our own annunciations and invitations to enflesh the sacred creative call of our hearts in service to others.
Join Christine Valters Paintner, the online Abbess at Abbey of the Arts, her husband John, Sibyl Dana Reynolds of Belle Coeur, Betsey Beckman, and Jamie Marich for a 30-day contemplative online journey into the heart of Mary and the Wisdom of the Sacred Feminine. We will be exploring the various names and titles Mary has been given throughout the ages, as well as scripture passages of her story, which help us to illuminate the way forward for ourselves and see Mary as guide and midwife.
Through daily written reflections you will be invited to open to aspect of Mary and then listen for the heart of what is being birthed in you in response. Christine and Sibyl will be reflecting on some of the names Mary has been given throughout time, and John will be reflecting on some of the stories of Mary found in the gospels. You will be invited into the practice of lectio divina with selected scripture texts. In addition, we have songs from River's Voice to deepen the themes, and explorations in movement prayer, story dances, and meditations from Betsey Beckman and Jamie Marich.
Men and women are all invited, persons from all traditions or none at all are welcome!
*With sincere apologies to my southern hemisphere friends, but the alignment of seasons and liturgical feasts are reflective of the northern hemisphere. You are welcome to register but you will have to translate the materials into your context.

Week 1
Virgin (plus opening meditation with Mary)
Story of the Annunciation
Mustafia (from Islam, She who is chosen)
Betsey's StoryDance of the Annunciation
Visitation and Magnificat
Theotokos/God-Bearer
Greenest Branch
Week 2 
Mystical Rose
Story of the Visit of the Magi
Queen of Peace
Hail Mary song and gesture prayer
Story of the Flight to Egypt
Mirror of Justice
She who shows the way
Week 3 
Star of the Sea
Story of Jesus in the Temple
Untier of Knots
Jamie's movement practice with Into the Dark
Story of the Wedding at Cana
Seat of Wisdom
Morning Star
Week 4
Mother of Mercy and guided meditation with Mary
Story of Mary at Foot of the Cross
Mother of Sorrows
Jamie's movement practice with Silent Night
Story of Mary at the Empty Tomb
Gate of Heaven
Cause of Our Joy
Day 29 - Visual Meditation
Day 30 - Litany of Mary's Names
Each week will include written reflections from Christine Valters Paintner, Sibyl Dana Reynolds, and John Valters Paintner. These will include questions to ponder as well as invitations to creative expression.
There is an opening meditation led by Betsey Beckman to encounter Mary in your life now and see what invitations she has for you.
Also included are four movement practices on video led by Betsey Beckman and Jamie Marich.
We are including four songs from River's Voice as well as two additional songs from Betsey Beckman to deepen our connection to Mary.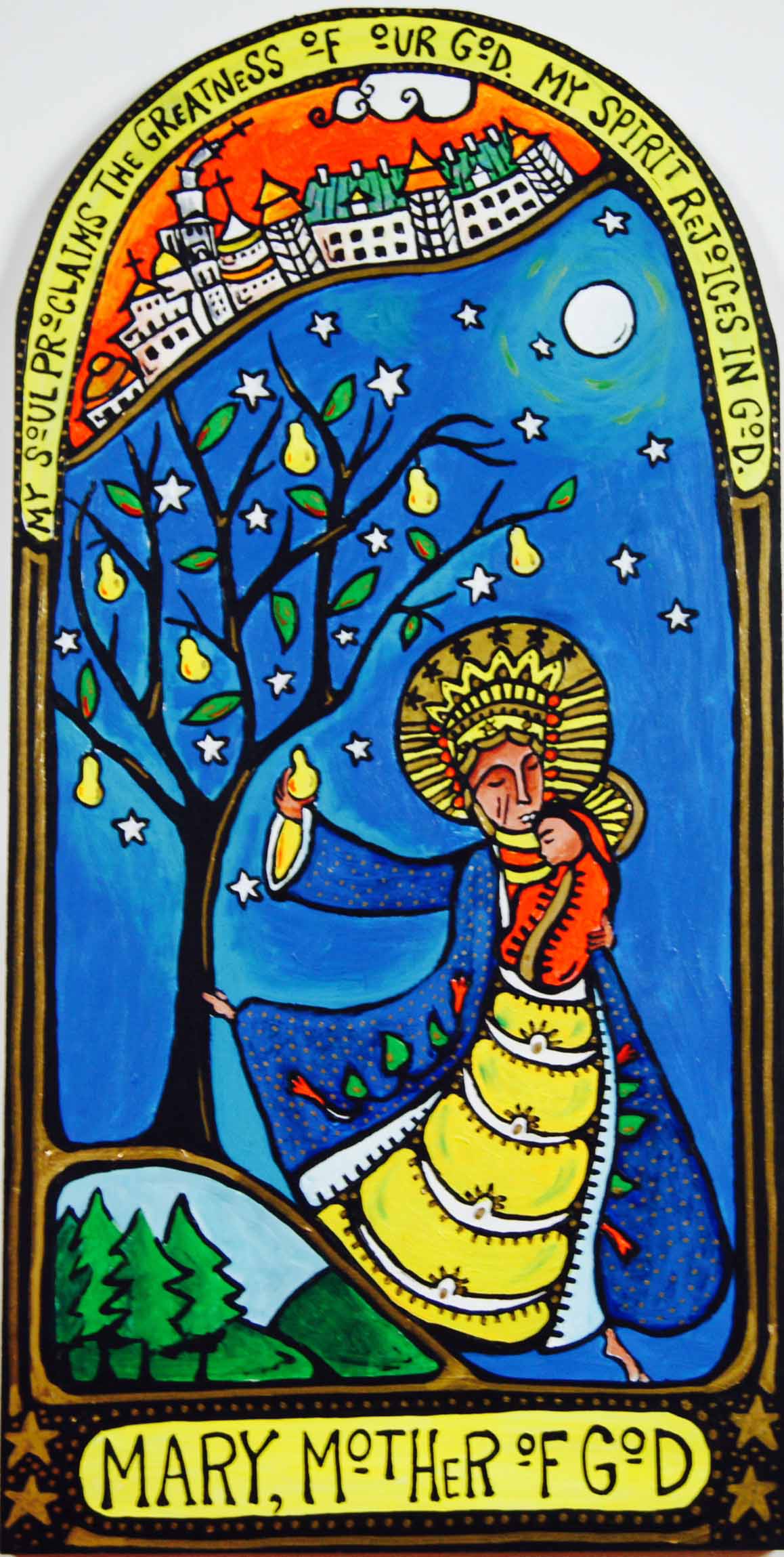 TERMS AND CONDITIONS
There are no refunds for self-study purchases. Please make your selection carefully. Materials stay available to you indefinitely. There is no "expiration" date for your access.
Discounts are available for small groups wanting to move through the material together:  20% off when 3 people register together, 30% off for 5, 40% off for 7 and above. Please contact Christine by email to request an invoice.
If you need a payment plan to participate, we can arrange that with you directly. We also offer partial scholarships to those for whom the full cost would be a financial hardship. Please contact us to inquire.

Your Guides for the Journey
Christine Valters Paintner, PhD, REACE
Christine is the director of AbbeyoftheArts.com, a virtual monastery exploring contemplative practice, creative expression, and ways to nourish an earth-cherishing consciousness. She is a spiritual director, teacher, pilgrimage guide, and author of nine books on spirituality and the arts. Her deepest belief is that the earth is the original monastery--a wisdom guide and mentor in living a soulful and vibrant life. Visit the "About Christine" page for more information.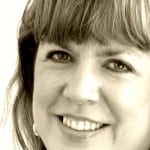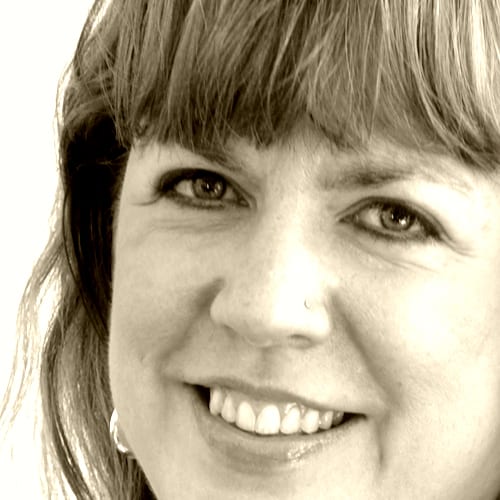 John Valters Paintner, MTS
John studied education and earned a teaching certificate in his home state of California.  John later went on to earn a Masters in Theological Studies at the Jesuit School of Theology in Berkeley.  After working in parish ministry for several years, John returned to the classroom, teaching high school religion for twelve years. He now works as Prior of the Abbey of the Arts alongside his wife of twenty years, Abbess Christine. Visit the "About John" page for more information.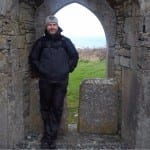 Betsey Beckmann, MM
Betsey Beckmann is nationally acclaimed as a spirited dancer, storyteller, teacher of SpiritPlay and dancing Spiritual Director. With her extensive repertory of sacred storydances, she is regularly featured as artist/presenter at national conventions as well as local churches. She earned her Masters in Ministry degree from Seattle University, her certificate in Movement Therapy from the Institute for Transformational Movement, and is a certified InterPlay leader. Betsey's publications include books, recordings, and The Dancing Word series of DVDs on embodied prayer. Find out more about her work at her website: The Dancing Word.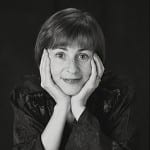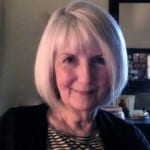 Jamie Marich, Ph.D., LPCC-S, LICDC-CS, REAT, RMT
Jamie travels internationally speaking on topics related to EMDR, trauma, addiction, expressive arts, LGBTQ issues, spirituality and mindfulness while maintaining a private practice in her home base of Warren, OH. Jamie is also the developer of the Dancing Mindfulness expressive arts practice. Jamie is the author of EMDR Made Simple: 4 Approaches for Using EMDR with Every Client (2011), Trauma and the Twelve Steps: A Complete Guide for Recovery Enhancement (2012), and Trauma Made Simple: Competencies in Assessment, Treatment, and Working with Survivors. Her newest book, Dancing Mindfulness: A Creative Path to Healing and Transformation released in the Fall of 2015 (with foreword by Christine Valters Paintner). She is currently working on her latest book (in collaboration with Dr. Stephen Dansiger) EMDR Therapy and Mindfulness for Trauma Focused Care (due out with Springer Publishing in 2017). Visit Jamie's website here>>