Join us on Sunday, September 13th
A three-hour mini-retreat on the Zoom platform (friendly for Asia-Australia-New Zealand time zones)
8-11 am Ireland/UK time
9 am-12 noon Central European/South Africa time
3-6 pm Singapore and Philippines time
5-8 pm Melbourne & Sydney, Australia time
7-10 pm New Zealand time
Join us for this session where we will explore writing as a spiritual practice. Christine will guide you through different exercises to help you yield to the process of writing as a journey of discovery, rather than holding too tightly to the end product. In this way words become maps and help us to encounter new parts of ourselves, our calling, and our relationship to the divine. We will engage in both free writing and poetry writing and all are welcome regardless of level of experience. This is a generative workshop, we are not here to edit our work, but to show up for the Creative Source when we slow down and listen to what is erupting in the silence. In addition to the writing exercises Christine will include lectio divina, silence, reading of poems, gentle movement invitations to shift your energy and focus, and an optional chance to share a piece your writing in small groups in a contemplative and structured way.
Limited enrollment. We will record the session and make it available on our course platform for those registered but encourage you, if possible, to join us live.
Please note there are no refunds for online retreat registrations.
If you are struggling financially and in need of a partial or full scholarship, or a payment plan, to make the retreat accessible please get in touch with us.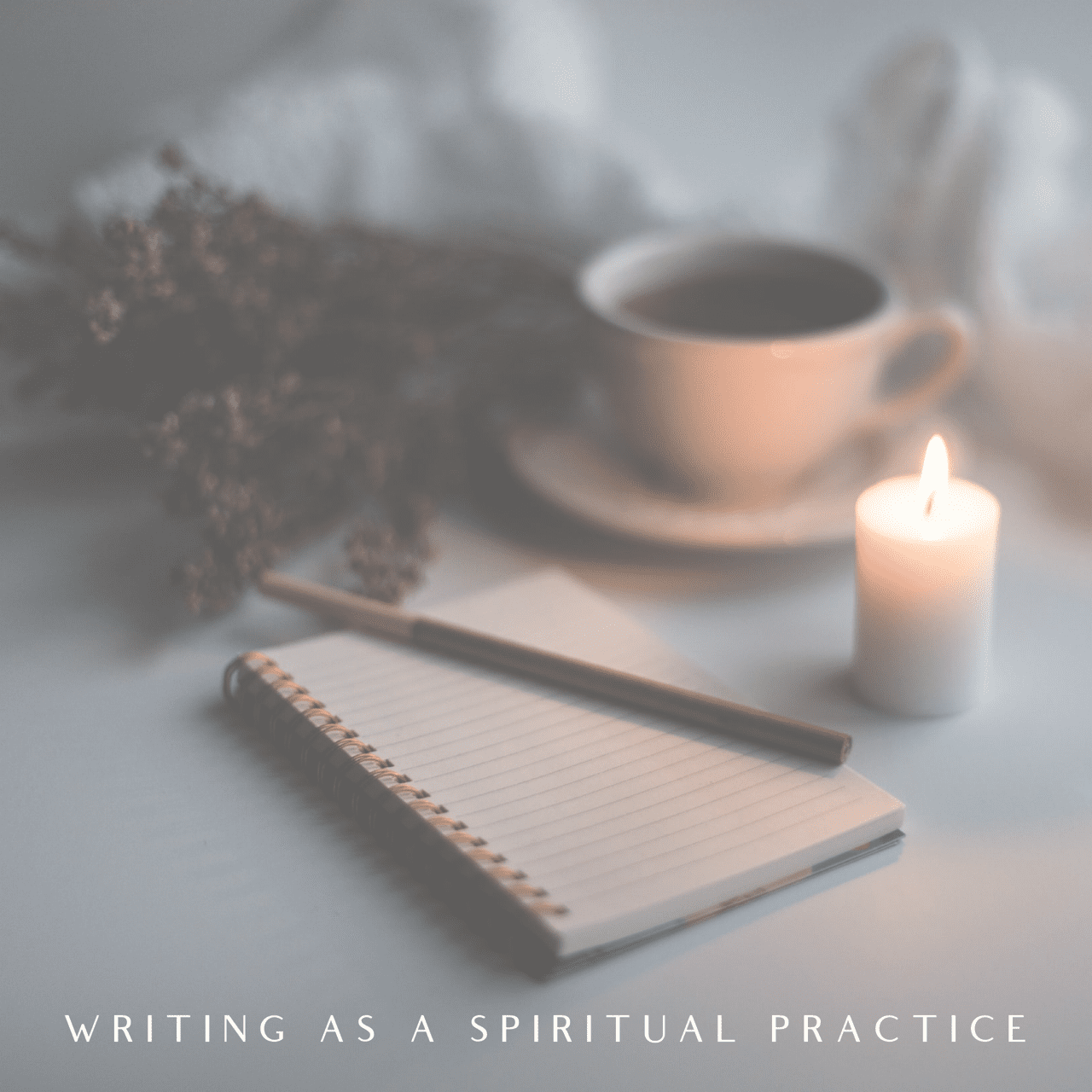 Christine Valters Paintner is the online Abbess of Abbey of the Arts, a virtual monastery and global community integrating contemplative practice and creative expression. Christine is the author of 15 books on contemplative practice and creative expression including two collections of poetry. She lives in Galway, Ireland with her husband John, where together they lead online and live retreats to the wild edges.  You can learn more about her here>>