with Christine & John Valters Paintner
September 7-November 28, 2020
An online retreat in community with kindred souls.
Be. Here. This Moment Now is all there is, don't go seeking another. Discover the sacred in your artist's tools, they are the vessels of the altar of your own unfolding. Look at this cup of holy water, washing clean the brushes. See the blank page, awaiting your blessing. Gaze on the colors before you, each one a name of God: Saffron, Cobalt, Azure, Ruby. Say each one slowly and taste its juice in your mouth. Let this be your prayer. Brush them across the page. First the small strokes, then the larger sweeps. Lose track of all time. This too is prayer. Listen for the words that rise up: Awaken. Envision. Sing. Alleluia. Place marks on the page saying I am here. Watch as word and image dance together. Luminous. Illuminated. This is your sacred text. This is where God's words are spoken, sometimes in whispers, sometimes in shouts. Be there to catch them as they pass over those sacred lips, tumbling so generously into your open arms. ---Christine Valters Paintner, The Artist's Rule

Would you be nourished by a twelve-week commitment to exploring the place where contemplative practice and creative expression support and nourish each other?
Are you an artist or writer seeking more grounding for your creativity in ancient spiritual traditions?
Do you find yourself drawn to contemplative ways of being including silence, solitude, wonder, and presence?
Do you have a hunger to discover what emerges from being a contemplative artist and a creative monk?
We each contain within us a multiplicity of energies or "selves" which are archetypal in nature, meaning they are found across cultures and time periods. Two of these powerful archetypes are the monk and artist. Our "inner monk" is the part of ourselves that seeks the ground of all being and a mystical connection to the divine source, longing for what is most essential in life and cultivates this through a commitment to spiritual practice. The "inner artist" is the part of ourselves that engages the world through our senses, and is passionate about beauty, seeking to give it outward form and expression through a variety of media (including visual art, poetry, movement, song, gardening, cooking, relationships, etc.). Both the monk and artist are edge-dwellers, ones who commit to living in fertile border-spaces and who call the wider community beyond the status quo to alternative ways of being. Our class will explore where these two paths meet. Drawing on monastic spirituality from the wisdom of desert, Celtic, and Benedictine traditions, we will explore together contemplative practices that support and encourage the flowering of our creative visions.
This online program is for anyone seeking to make more explicit connections between their spiritual practice and their creative expression. You might consider yourself an artist, a poet, or simply someone who experiences joy in the process of creating. You might consider yourself a contemplative or have experienced a longing for more presence to each moment.
Our primary text for this program is Christine's book The Artist's Rule: Nurturing Your Creative Soul with Monastic Wisdom. You will need to purchase a copy of the book in addition to your registration. It is not included in the program fee.
New Content! We only offer this program in community once every other year - this year we have added bonus content! John Valters Paintner has written a scripture reflection for each week to deepen the theme and there will be WEEKLY live webinar sessions with Christine, the first time we have ever offered a weekly time to gather. The lovingly facilitated community forum is always a wonderful place to gather with kindred souls.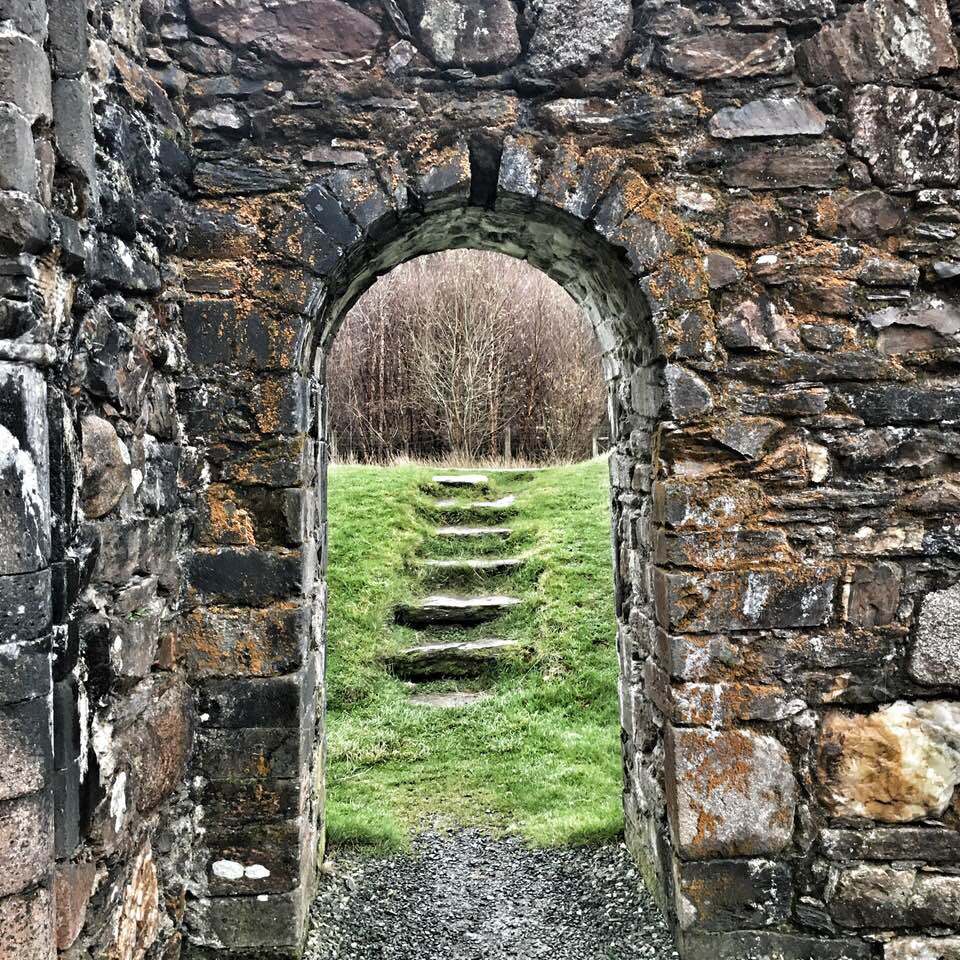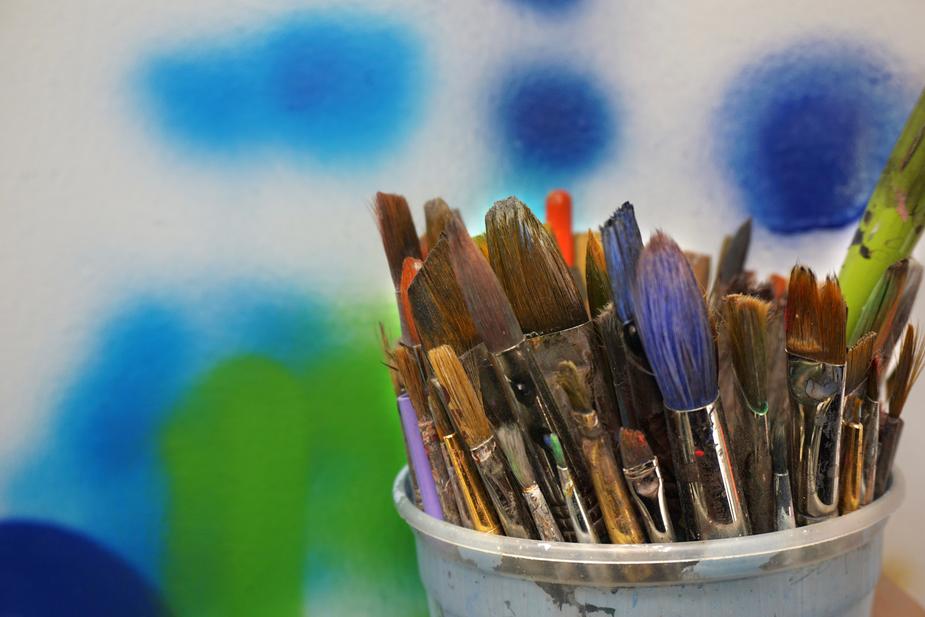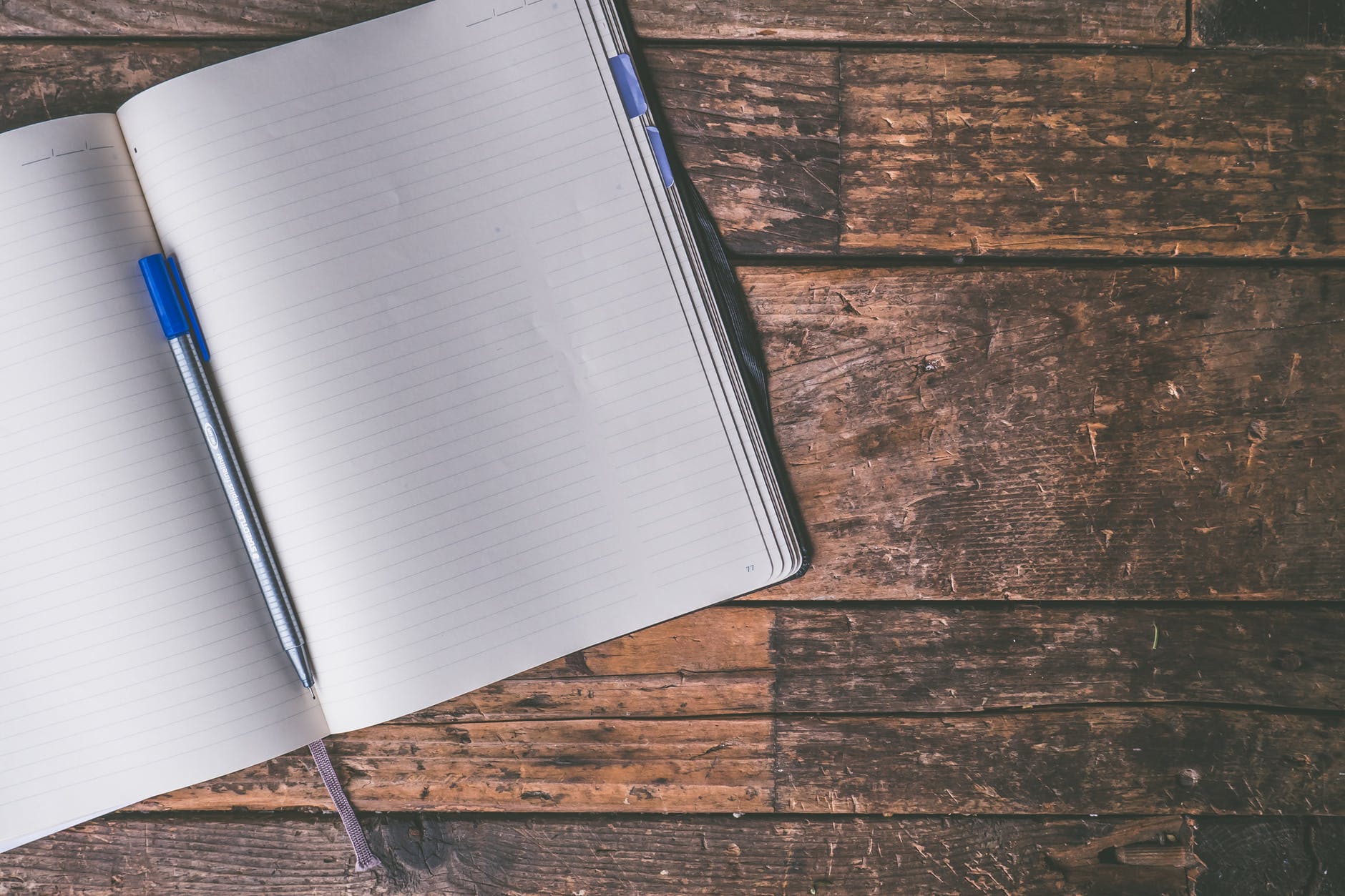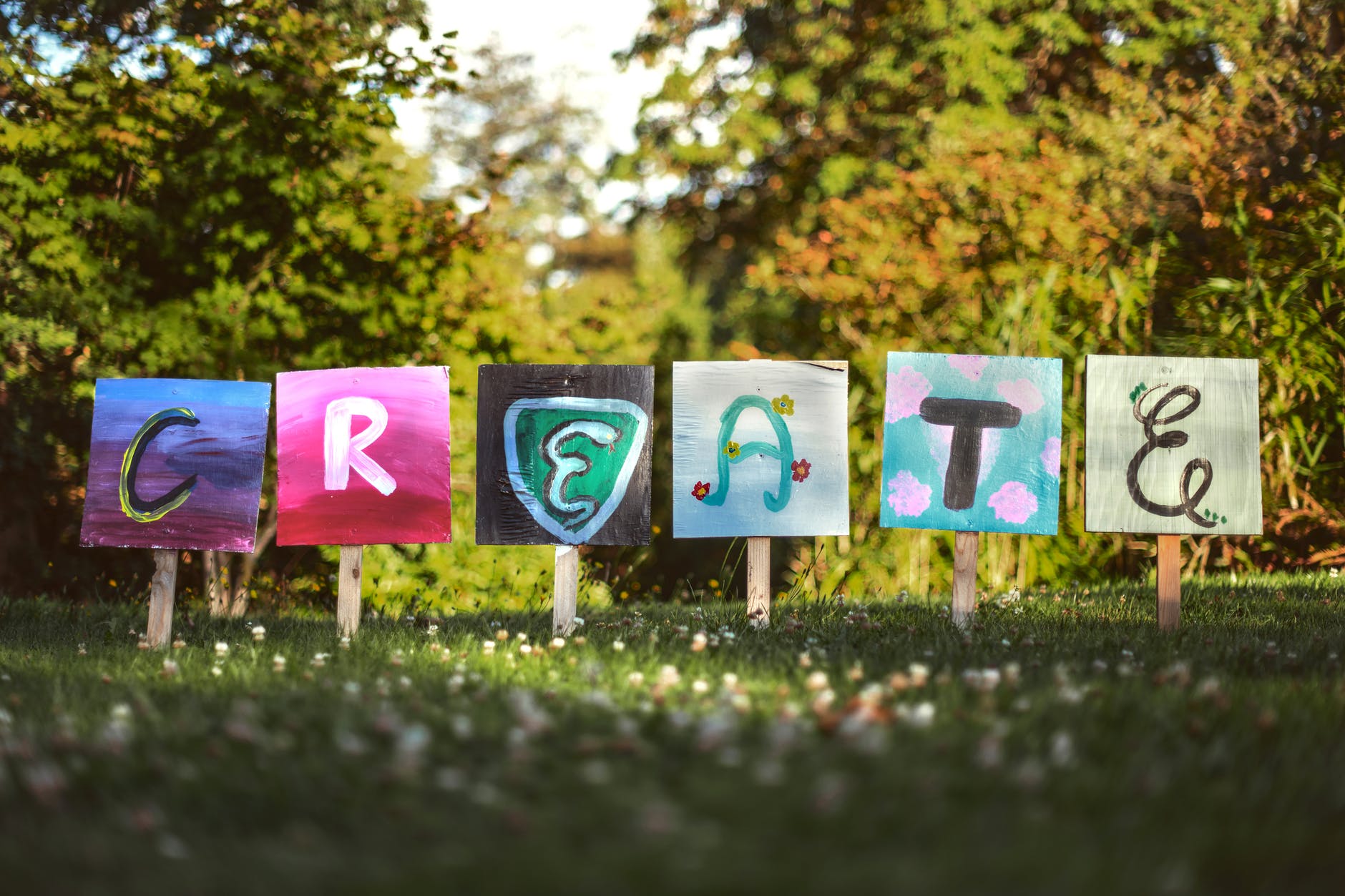 Monday: Overview of the chapter and live hour-long webinar session with Christine (recorded for those who can't attend live) - NEW!
Tuesday: Scripture reflection from John Valters Paintner - NEW!
Wednesday: An audio guided lectio divina practice and reflection questions
Thursday: Audio guidance for the visual art exploration
Friday: Audio guidance for the poetry writing exploration
Saturday: Quotes to inspire plus invitation to reflect on the week
Sunday: Sabbath (no content - a chance to rest and integrate)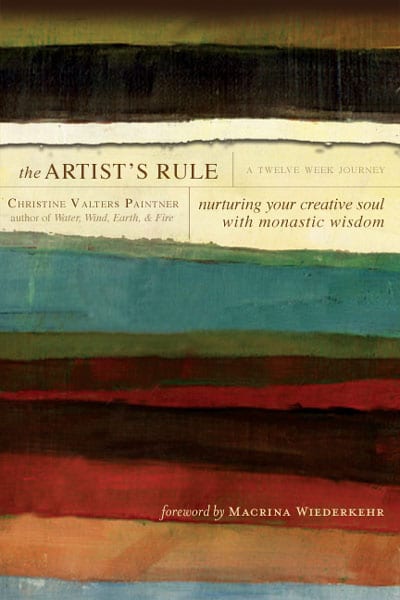 What's Included
Forever access to the retreat materials hosted on our private course platform.
12 live weekly hour long webinar sessions with Christine starting on Monday, September 7th  at 3 pm Ireland/UK time / 10 am Eastern / 7 am Pacific. (These sessions will be recorded in both video and audio formats).
Posts each day (except for a weekly Sabbath rest) for 12 weeks with brief reflections on the theme with questions to ponder, scripture reflections, audio guidance for meditations, and creative invitations.
Audio recordings each week to offer extra guidance for visual art, writing, movement, lectio divina practices, and guided meditation recordings
A vibrant facilitated community forum tended by Cheryl Macpherson and Stacy Wills, both trained spiritual directors and members of the Abbey Wisdom Council.
What's Not Included

Week 1: Establishing a Creative, Contemplative Practice
Week 2: Exploring Your Inner Monk and Inner Artist
Week 3: Sacred Tools and Sacred Space
Week 4: Sacred Rhythms for Creative Renewal
We introduce some of the core tools of our practice including lectio divina and contemplative walks.
Embracing these inner archetypes.
Creating blessings, rituals, and an altar to sanctify your creative time.
Embracing the cycles and seasons of your creative life and energy.
Week 5: Obedience, Stability, Conversion: Commitment to the Creative Life
Week 6: Humility: Embracing Your Imperfections and Limitations
Week 7: Inner Hospitality and Welcoming the Stranger
Week 8: Creative Community
Saying yes and deepening your commitment to your creative calling.
Listening to the wisdom of vulnerability and risking making "bad" art.
Making a welcoming space for all the different parts of yourself.
Finding and cultivating your tribe of fellow monks and artists.
Week 9: Nature as Source of Revelation and Inspiration
Week 10: Simplicity: Creative Asceticism and Learning When to Let Go
Week 11: Creative Work as Vocation and Holy Service
Week 12: Creating an Artist's Rule of Life
Allowing nature to be a guide and cherished companion in the creative process.
Releasing all that is not necessary and holds you back from creativity.
Re-visioning work as a call in the world to give the gift of yourself.
Putting together all the wisdom gleaned and making a commitment going forward.

NOTE: In an effort to keep this program accessible, please carefully consider both your own resources as well as honoring the expense, time, and energy required to run these programs and keep our work sustainable.
If registering for a scholarship rate for one of our retreats, please enroll in only one program at a time.
Special thanks to those choosing the sponsorship rate for helping to keep our programs affordable.
If you need a different payment option or plan than what is available, please get in touch with us.
Please note: You will also need to purchase a copy of The Artist's Rule in addition to the program fee
ONLINE COURSE TERMS AND CONDITIONS
There are no refunds for online purchases.
You have forever access to the course material.
For technical issues please contact university@ruzuku.com.

Your Guide for the Journey
Christine Valters Paintner
Christine Valters Paintner, PhD, REACE is the founder and online Abbess of AbbeyoftheArts.com, a virtual monastery and global community exploring contemplative practice, creative expression, and ways to nourish an earth-cherishing consciousness. She is a spiritual director, teacher, retreat and pilgrimage guide, and author of fourteen books on spirituality and the arts. Visit the "About Christine" page for more information.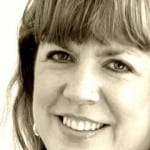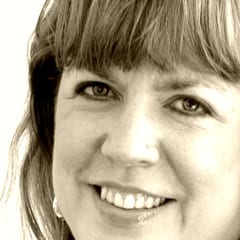 Forum Facilitators and Guides
Cheryl Macpherson
As a contemplative soul with a love for photography and poetry Cheryl is passionate about deep listening and co-creating safe, welcoming spaces where there is room to glimpse the flow of the Spirit and inner wisdom through the sharing of sacred stories and engaging in the process of creative expression.
Cheryl brings years of experience as a teacher, parent and soul friend in addition to further education in counseling, grief support and pastoral counseling through Camosun College, The Burquitlam Grief society and Island pastoral Services. A long time practice of centering prayer led to completing a Leadership for Contemplative Practice program with author and teacher Rev. Dr. Cynthia Bourgeault. Cheryl is a graduate of the Pacific Jubilee Program in Spiritual Direction, a qualified teacher in the Usui system of natural healing and a certified teacher of Enneagram Studies. She currently offers spiritual companioning, guided meditation and centering prayer groups, retreats and Enneagram teaching.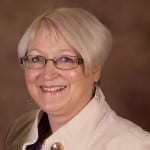 Stacy Wills
Stacy Wills is a contemplative artist and spiritual director living in Mississippi. In 2007, she completed Journey Partners, a two year training program in the art of spiritual direction, sponsored by The Center for Ministry, located in Jackson, MS.  Her passion is to explore the intersection of creativity and spirituality, and to share what she's discovering with others.  She also offers  workshops for children and adults  using the mandala and other  creative methods  as tools  for self-expression, self-exploration and community building. She has been married to her husband Dan for 32 years, and they three children and four grandchildren.