Listening at the Threshold: Voices of Saints and Ancestors
Join us Saturday, October 31, 2020 from 4–7 pm Ireland/UK time
9 am – 12 noon Pacific time / 12 noon - 3 pm Eastern time*
(*usually there is a 5-hour difference between Ireland and US/Canada Eastern time, but because we end DST a week before the US/Canada does the time difference is only 4 hours this day.)
You can look up the time in your time zone worldwide at this link>>
A Zoom online mini-retreat
with Deirdre Ni Chinneide and Christine Valters Paintner
Join us for this 3-hour retreat into time outside of time. The days around late October and early November are especially sacred in the Celtic tradition, when the veil between worlds is thin. It is a threshold time, when the old falls away and the new is coming into birth. When heaven and earth kiss. As the nights grow ever darker in the northern hemisphere we are invited to listen for the voices of the saints and ancestors.
Through song, poetry, meditation, reflection, writing exploration, small and large group sharing we will gather in a virtual sanctuary space and honor those who have passed before us and what guidance we might receive in these lengthening nights for the challenging times we live in. Our ancestors have lived through their own times of plague and unrest. We can hear their whispers in our blood and bones. Come receive the wisdom they offer to us as we open to the heart of who we most deeply are.
Limited enrollment. We will record the session and make it available on our course platform for those registered but encourage you, if possible, to join us live.
Please note there are no refunds for online retreat registrations.
If you are struggling financially and in need of a partial or full scholarship, or a payment plan, to make the retreat accessible please get in touch with us.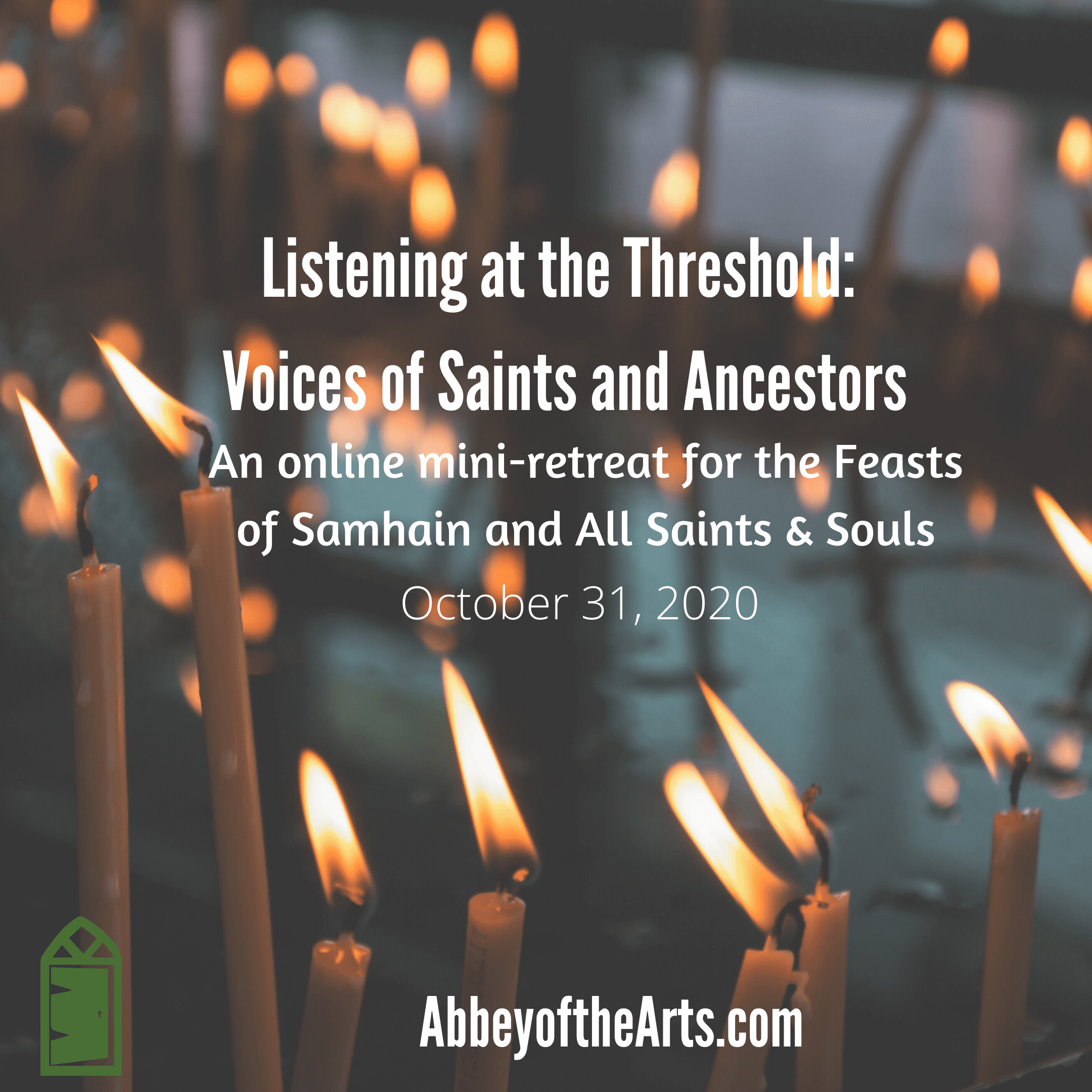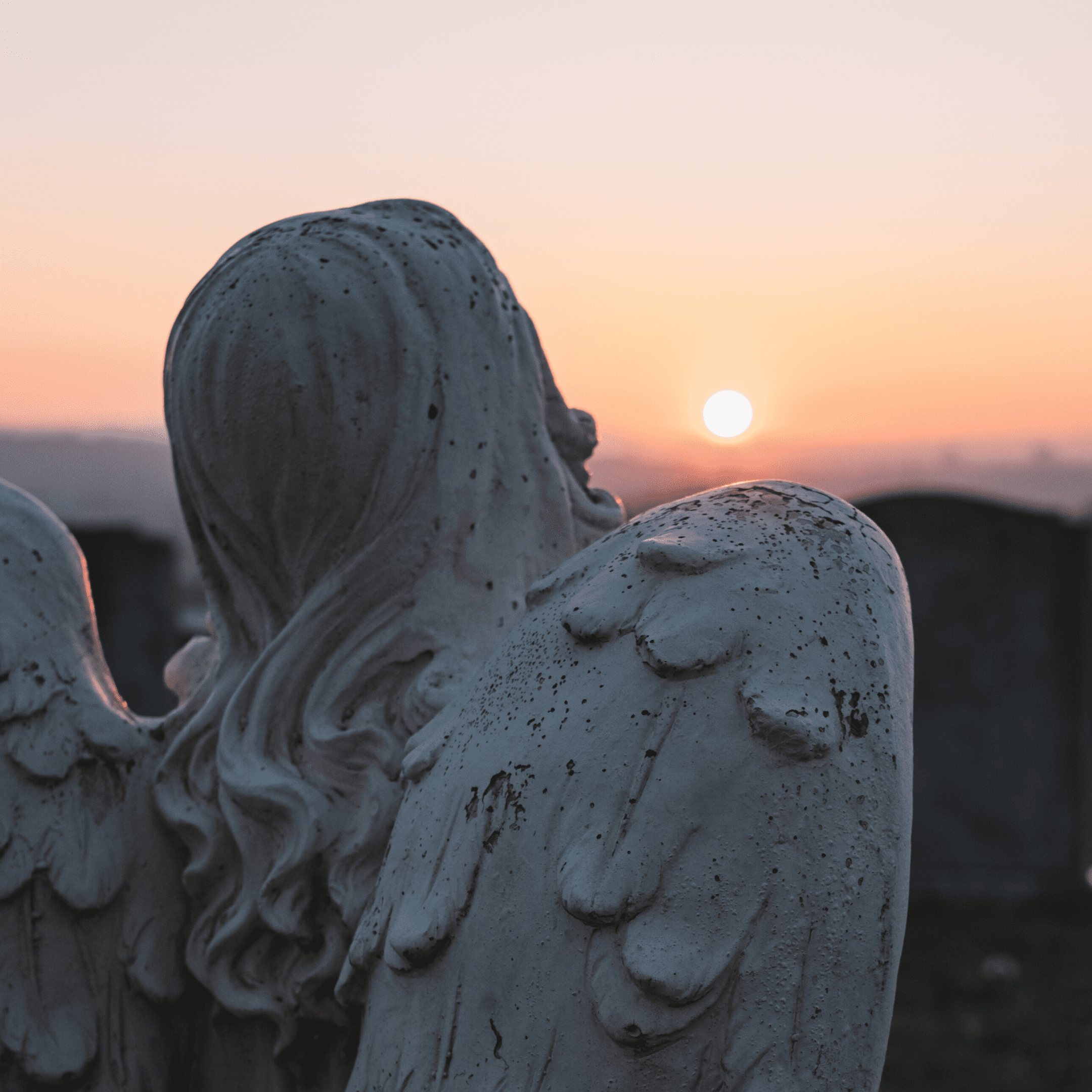 Deirdre Ní Chinnéide is a licensed psychotherapist , spiritual director and has composed two albums of music: Celtic Passage and I will Sing for you . She facilitates concerts and retreats at home and abroad . The Aran islands off the west coast of Ireland with its unique history, culture and natural beauty provides a special setting for the source and foundation of her retreat work deeply rooted in Celtic Spirituality which Deirdre leads through music, reflection and prayer. She is director of Slí Aonghusa Retreat and Cultural Centre situated on the island of Inis Mór.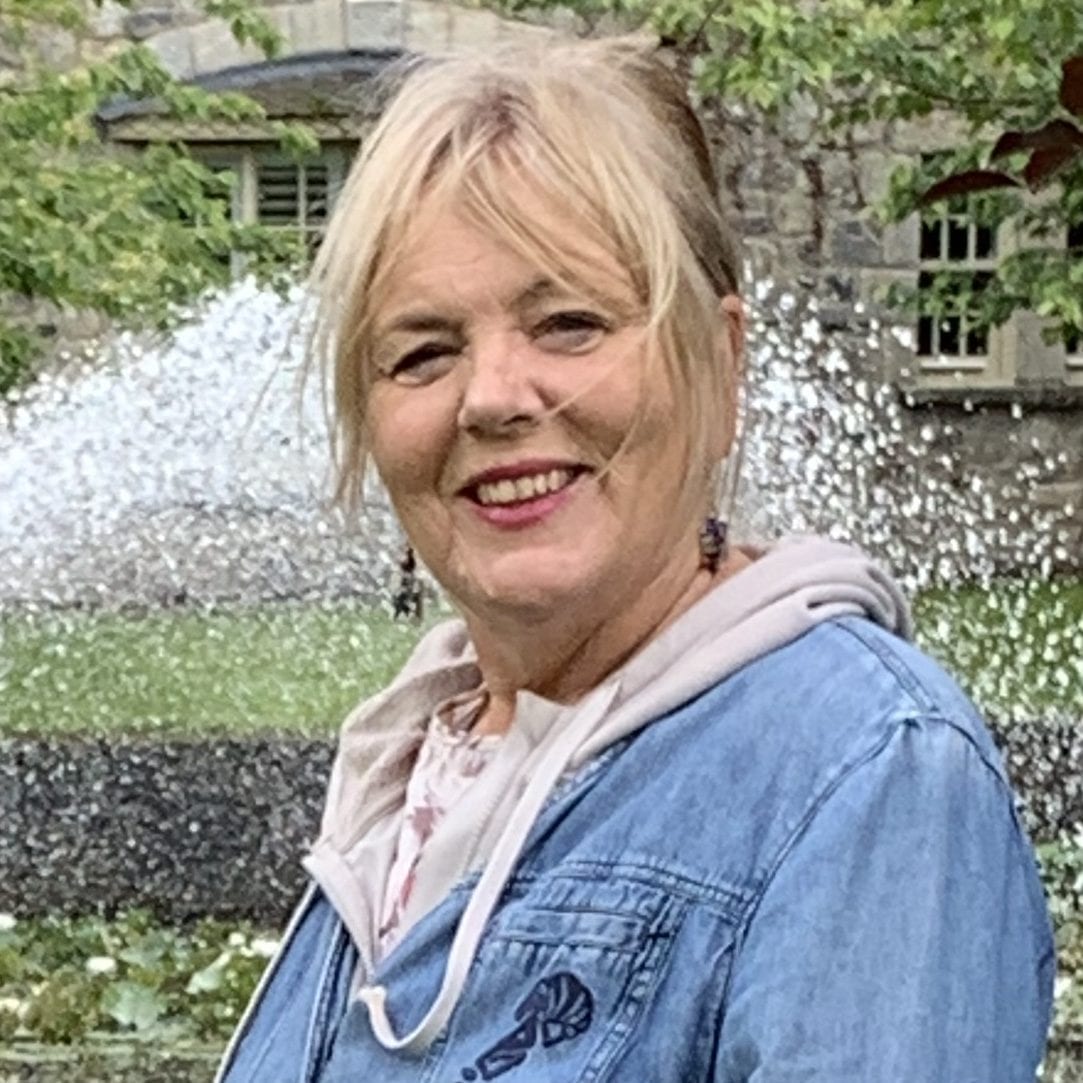 Christine Valters Paintner is the online Abbess of Abbey of the Arts, a virtual monastery and global community integrating contemplative practice and creative expression. Christine is the author of 15 books including two collections of poetry. She lives in Galway, Ireland with her husband John, where together they lead online and live retreats to the wild edges.  You can learn more about her here>>