Epiphany Retreat: What Treasures Do You Bring?
with Christine Valters Paintner and Mark Burrows
January 6, 2022
7-9am & 10-12pm Pacific
10-12pm & 1-3pm Eastern
3-5pm & 6-8pm Ireland/UK time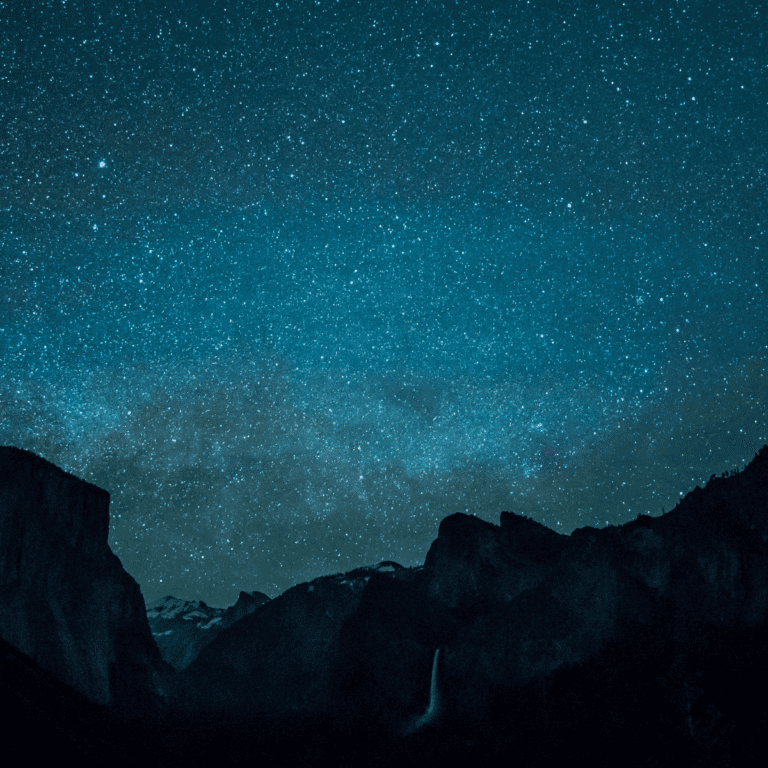 Join us for the Feast of Epiphany, a time calling us to awaken into new insight and renewing vision, a season inviting us to consider "the treasures we bring" in our lives. As you find your way into the New Year, what learnings do you take from the long interruption that COVID-19 presented? How have you come to value relationships differently? What about solitude and prayer? What are you hoping for as you move forward into a new time in your life? What creativity do you long for, and need, to make this journey with confidence?
Just as the three magi brought gifts to Bethlehem, so, too, do we find ourselves invited to consider the treasures we bring in our lives, gifts which incarnate love in our world. What are the practices you might cultivate in this Epiphany in order to see this world graciously, with the eyes of your heart? How might you listen, with the ear of the heart, to the suffering and joy of this earth and those creatures within it?
Drawing on the wisdom of the mystics and the gift of poetry, this retreat invites you into an experience of listening, meditation, reflection, song, gentle movement, creative practice, and sharing with others.
Your Guides for the Journey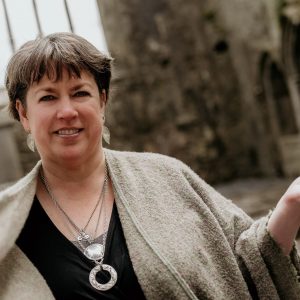 Christine Valters Paintner, PhD, REACE​
Christine is the director of AbbeyoftheArts.com, a virtual monastery exploring contemplative practice, creative expression, and ways to nourish an earth-cherishing consciousness. She is a spiritual director, teacher, pilgrimage guide, and author of nine books on spirituality and the arts. Her deepest belief is that the earth is the original monastery–a wisdom guide and mentor in living a soulful and vibrant life. Visit the "About Christine" page for more information.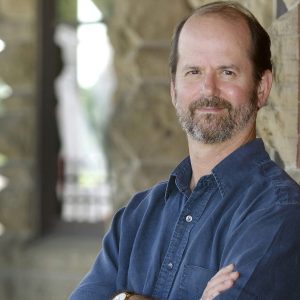 Mark S. Burrows is a poet, translator, and theologian, much in demand in Europe and the United States as a speaker and retreat leader. He taught for many years in graduate theological schools before accepting a position in religion and literature at the Protestant University of Applied Sciences in Bochum, Germany. His recent translations include the original first part of Rainer Maria Rilke's Book of Hours, published as Prayers of a Young Poet (2016), as well as a translation of the Iranian-German poet SAID's 99 Psalms. In 2018 he published The Chance of Home, a collection of his own poems, and together with Jon M. Sweeney, Meister Eckhart's Book of the Heart (2017) and Meister Eckhart's Book of Secrets (2019), collections of meditative poems inspired by Eckhart's remarkable genius. He currently lives in Camden, Maine, with his wife and their English Springer Spaniel puppy. MSBurrows.com
We offer a sliding scale of 3 fees for payment. The reduced fee for those who have lost their income and the sponsorship fee helps support our ability to offer scholarships. In an effort to keep this program accessible, please carefully consider both your own resources as well as honoring the expense, time, and energy required to run these programs and keep our work sustainable. Thank you!
Please be careful to enter your correct email address when you register. 
All prices displayed in USD.
If you need a different payment plan or a greater scholarship to make this program accessible, please get in touch with us.